(Video) Tottenham fan shares clips of new stadium's interiors and more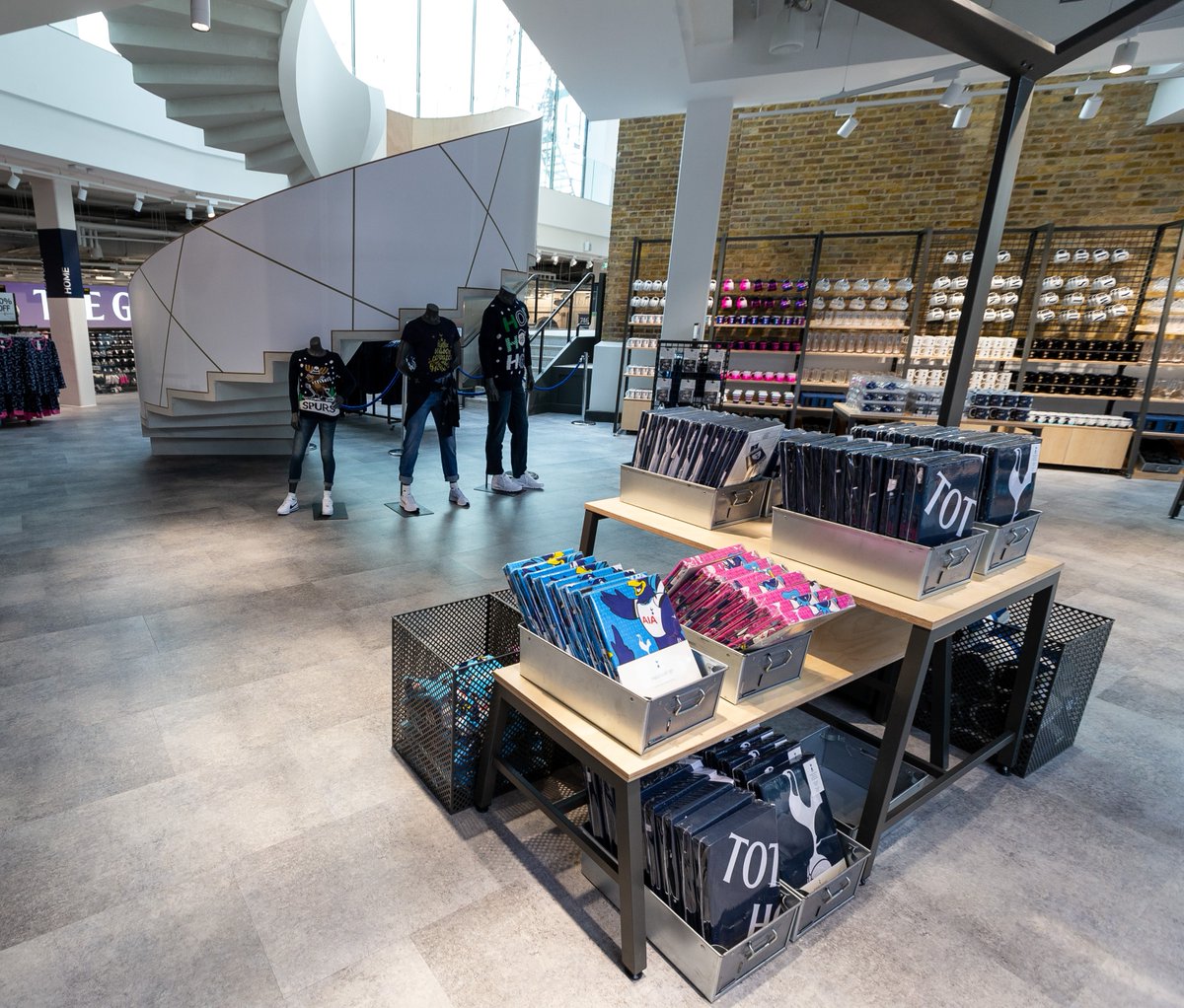 Tottenham's new stadium is inching closer to completion and we are receiving clips and pictures from various sources.
We saw Lord Alan Sugar tweet about the ground being one of the best in the world recently, and another Twitter user, AdamJ_COYS shared a number of clips of the stadium's interior.
One of the most striking videos saw the Spurs fan capture the NFL home team and Tottenham dressing rooms.
Inside the stadium today. Both @NFL home team and spurs changing rooms #COYS pic.twitter.com/7z6ioNSbDd

— Adam (@AdamJ_COYS) November 14, 2018
The NFL changing rooms even have the league's logo emblazoned on a number of areas, and we caught a glimpse of some other workers taking a snap too.
— Adam (@AdamJ_COYS) November 14, 2018
Of course, it wouldn't be a Tottenham stadium video unless we saw what the pitch looked like and the user even captured some of the seating areas which look close to completion.
— Adam (@AdamJ_COYS) November 14, 2018
The Spurs shop is one of the biggest attractions in the new ground and a video of the same was posted as well.
— Adam (@AdamJ_COYS) November 14, 2018
Tottenham's stadium is set to be one of the best in the world but we will have to wait a little longer before any of the matches are played in the ground.
Read more: "Brilliant skill", "Great move" – Some Tottenham fans can't get enough of star player's skill over Crystal Palace
Spurs are set to remain at Wembley till the end of the year, and we are to get an update on the new ground sometime in December.