(Photos) New images of stadium show Tottenham's new home is inching closer to completion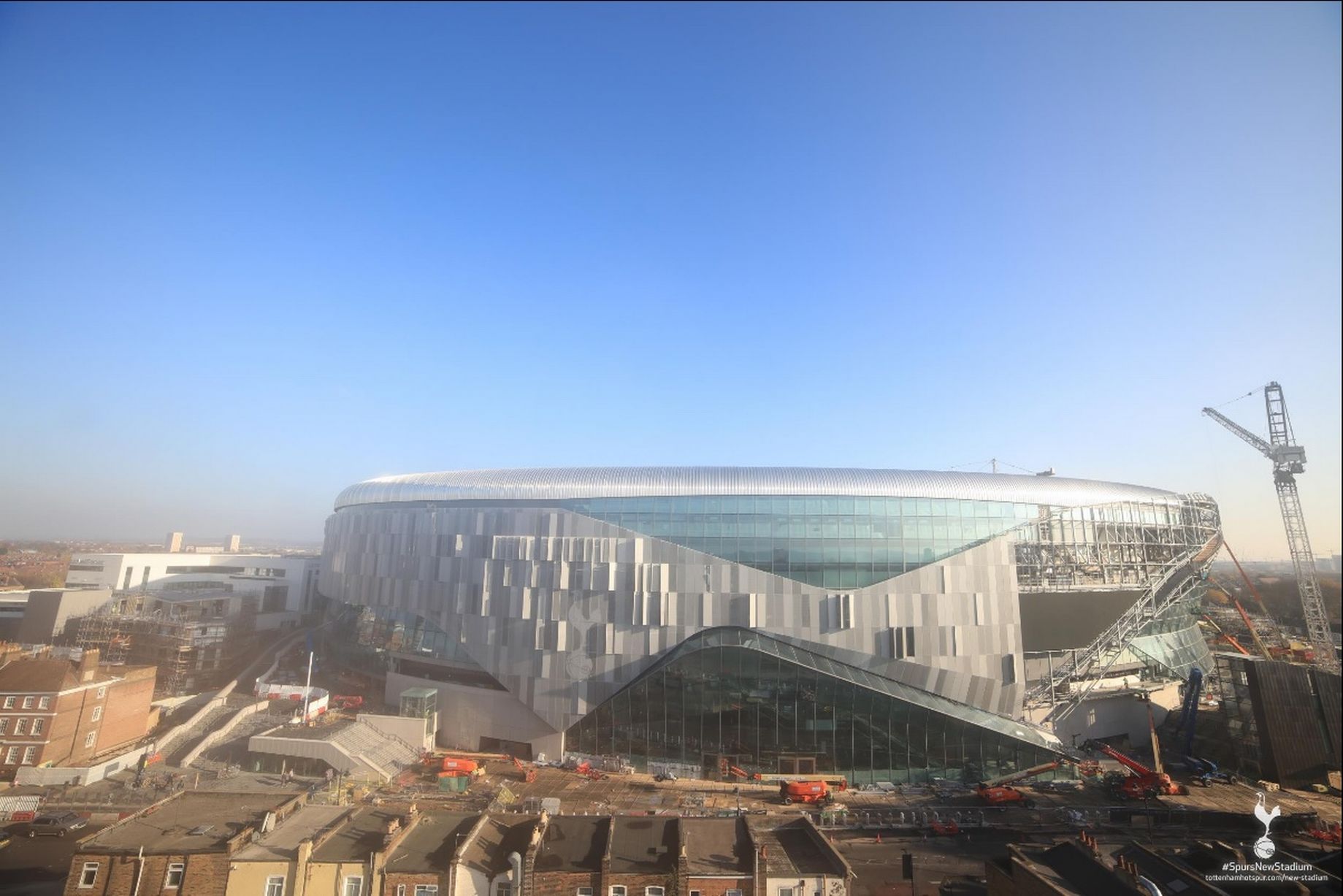 Tottenham will play the rest of the year at Wembley but work on our new stadium continues. The club is expected to share an update on our new home, and the Spurs team (h/t Football.london) shared some images of the new ground.
The stadium does look close to completion from the exterior but there is some work to be done in one of the sections.
The interior of the ground looks close to being complete. Seats have been placed in most of the sections and some of the lights and LEDs are working too.
Another great aspect of the stadium is the retractable pitch, and we saw a bit of that in action via one of the images.
There still are a few cranes working on the exterior of the stadium, and the ground looks amazing in the evening.
The stadium is set to be one of the best in the world and there is no confirmation when it could be complete.
We were expected to inaugurate the ground in September, however, delays have ensured we stick with Wembley till the end of the year.
Spurs have done a great job at Wembley and lie just five points behind the Premier League leaders.
Read more: "We agreed everything" – Former Lyon striker was close to signing for Tottenham
Hopefully, we have the new home ready before the end of the season and play a few games before the end of the campaign.