"Run was longer than Chelsea's history", "Give him whatever he wants" – Many Tottenham fans celebrate star's incredible solo effort against Chelsea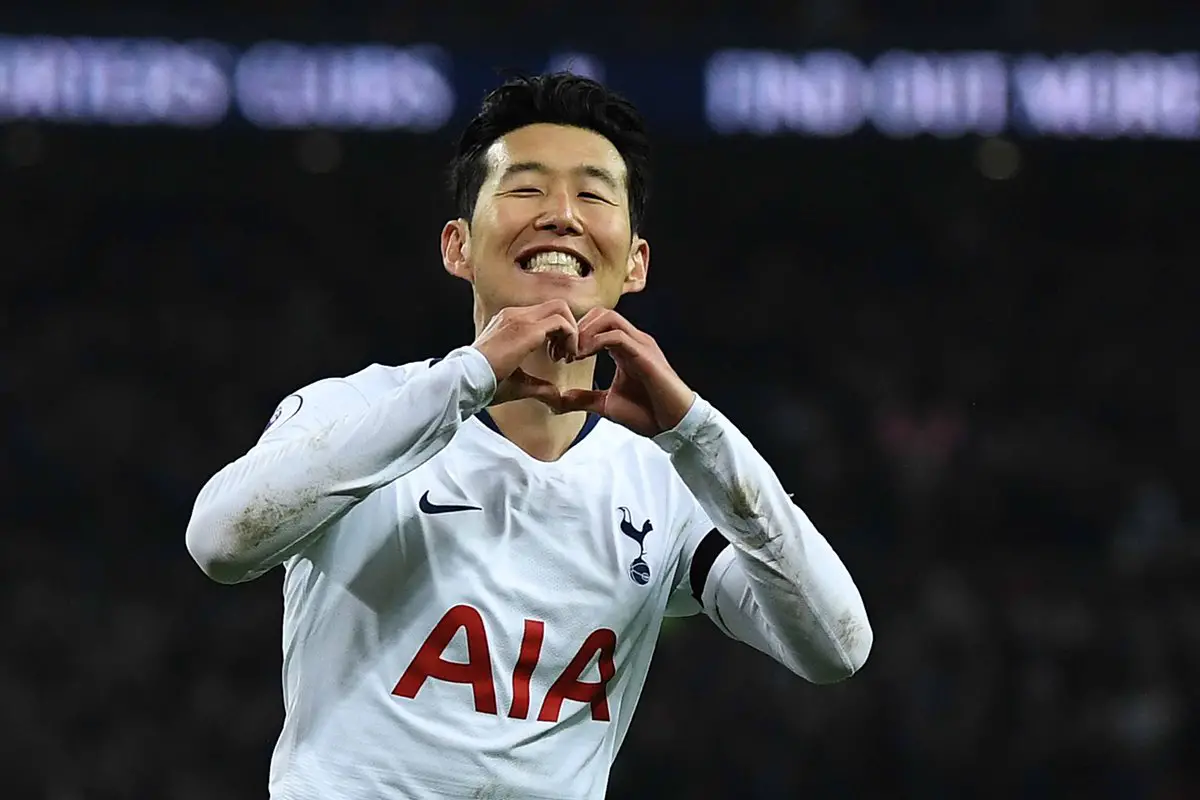 Son Heung-min was one of the star performers for Tottenham as we destroyed Chelsea 3-1 at Wembley. The South Korean could have scored early on but he made amends with an incredible goal in the second half.
The attacker ran down the right beating several Chelsea players before slotting it calmly past Kepa Arrizabalaga.
The South Korean only scored one Premier League goal prior to this tie but this will give him more confidence for the rest of the season.
A message from Sonny #COYS pic.twitter.com/hBKKl92ebi

— Tottenham Hotspur (@SpursOfficial) November 24, 2018
This was also Son's 50th goal for Tottenham, and many fans will remember this performance from the Asian superstar.
Tottenham have some tough games coming up, but the fans were quick to shower their love on the 26-year-old after the game.
— 710 (@710_xo3ox) November 24, 2018
Omg the way he said 'come on you spurs'

— Ikey (@RafaVDV) November 24, 2018
TELL HIM I LOVE HIM

— Noz Ahmed (@NozAhmed) November 24, 2018
Poor David Luiz pic.twitter.com/KdOE7peMQZ

— moises.thiago (@mthepaula) November 24, 2018
— | (@SwissYiddo) November 24, 2018
You destroyed these two, tonight.
Well done pic.twitter.com/EWfmH0QhaR

— YoojinJung (@3POR2D2) November 24, 2018
— Christopher (@ChrisWrighteous) November 24, 2018
Nice one Sonny

— Levy and Lewis Out (@RealDGGHD) November 24, 2018
— 애플망고 (@applemango_o) November 24, 2018
Pure class today Sonny pic.twitter.com/a4TOAxU6rP

— Jonesy (@Jonespaul32Paul) November 24, 2018
Love this man never stops trying for us,plays with a smile congratulations on scoring your 50th goal as a lillywhite COYS!!!

— Colin Hillman (@ChCsh2471) November 24, 2018
How can u not love this lad

— Adam Chandler (@AdamChandler81) November 24, 2018
Cant smile without Sonny pic.twitter.com/UIJmRj8Uyx

— Rachel S. (@RachelS16548016) November 24, 2018
Won't get many better than today's.. and the way he grabs the crest on his shirt fill me with pride..
legend in the making….

— Apollo2974 (@Apollo2974) November 24, 2018
Give him whatever he wants

— John (@_jkwak) November 24, 2018
How far we have come from the days when there was a call to trade Son. Well done lad, you showed them.

— Yvonne Boneparte (@YvonneB2015) November 24, 2018
Couldn't pick a better goal or team to score it against!

— 75 Retro (@75Retro) November 24, 2018
Son's run was longer than Chelsea's history

— KANE the GOAT (@sgtHmp) November 25, 2018
Read more: "Let's hope the next one is this weekend" – Some Tottenham fans excited as Spurs account share goals scored against Chelsea
Tottenham star could remain in the Premier League with English side interested in £15m bid
Spurs transfer news: Steve Bruce eyes Tottenham defender Danny Rose
Newly appointed Newcastle United manager Steve Bruce is interested in signing a left-back, with Danny Rose catching his attention, according to the Daily Star.
The Tottenham defender did not travel with the side for the pre-season Asia tour and will try to finalise a move away from the club in the summer.
The 29-year-old could be the second full-back to leave Spurs this summer, with Kieran Trippier joining Atletico Madrid a few days back.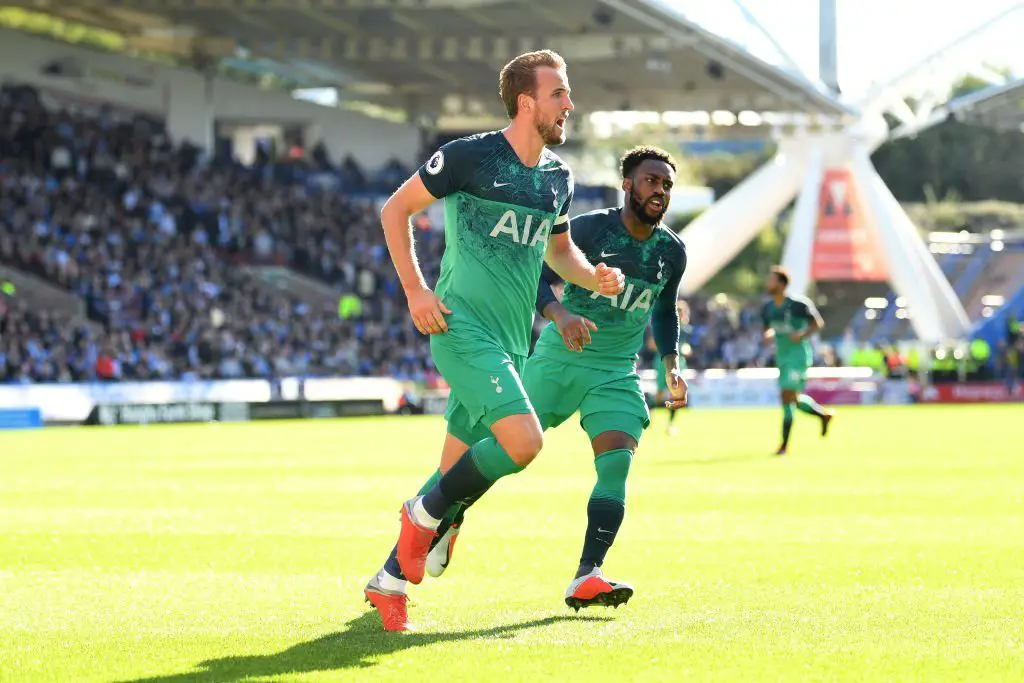 The left-back was the first choice last season under Mauricio Pochettino, and selling him would leave us with Ben Davies as the senior player for the position.
Bruce to monitor situation till the end of the month
The report claims that Paris Saint-Germain are also interested in the 29-year-old English defender, and Bruce will wait until the end of the month before launching a £15m bid.
Newcastle have sold Ayoze Perez to Leicester City this summer, and Bruce expects a decent transfer kitty to be made available (h/t Daily Star).
Rose could still do a decent job for most of the clubs in the Premier League, and it will be interesting to see where he heads off to before the campaign starts.
Read more Tottenham Hotspur transfer news, click here – Spurs transfer news
Tottenham would still need to sign a first-choice left-back, and let's hope the club lands a quality player for the position.