"Run was longer than Chelsea's history", "Give him whatever he wants" – Many Tottenham fans celebrate star's incredible solo effort against Chelsea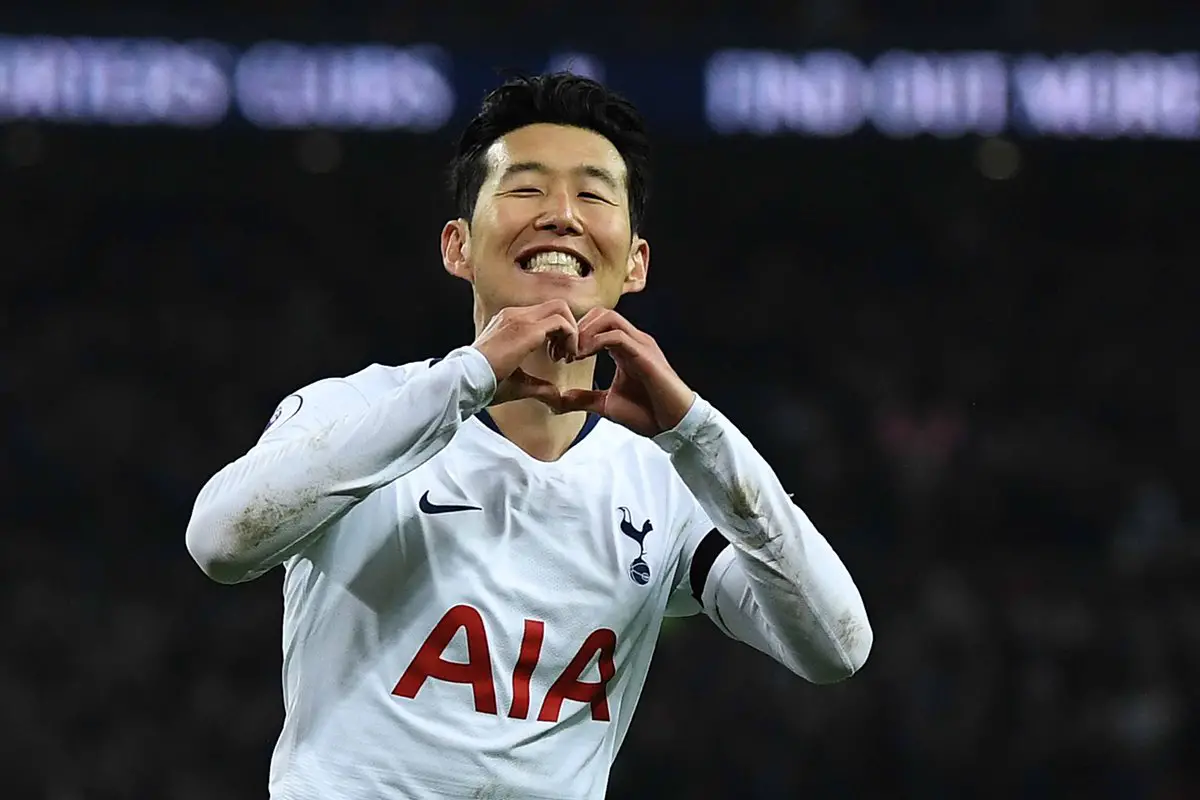 Son Heung-min was one of the star performers for Tottenham as we destroyed Chelsea 3-1 at Wembley. The South Korean could have scored early on but he made amends with an incredible goal in the second half.
The attacker ran down the right beating several Chelsea players before slotting it calmly past Kepa Arrizabalaga.
The South Korean only scored one Premier League goal prior to this tie but this will give him more confidence for the rest of the season.
A message from Sonny #COYS pic.twitter.com/hBKKl92ebi

— Tottenham Hotspur (@SpursOfficial) November 24, 2018
This was also Son's 50th goal for Tottenham, and many fans will remember this performance from the Asian superstar.
Tottenham have some tough games coming up, but the fans were quick to shower their love on the 26-year-old after the game.
— 710 (@710_xo3ox) November 24, 2018
Omg the way he said 'come on you spurs'

— Ikey (@RafaVDV) November 24, 2018
TELL HIM I LOVE HIM

— Noz Ahmed (@NozAhmed) November 24, 2018
Poor David Luiz pic.twitter.com/KdOE7peMQZ

— moises.thiago (@mthepaula) November 24, 2018
— | (@SwissYiddo) November 24, 2018
You destroyed these two, tonight.
Well done pic.twitter.com/EWfmH0QhaR

— YoojinJung (@3POR2D2) November 24, 2018
— Christopher (@ChrisWrighteous) November 24, 2018
Nice one Sonny

— Levy and Lewis Out (@RealDGGHD) November 24, 2018
— 애플망고 (@applemango_o) November 24, 2018
Pure class today Sonny pic.twitter.com/a4TOAxU6rP

— Jonesy (@Jonespaul32Paul) November 24, 2018
Love this man never stops trying for us,plays with a smile congratulations on scoring your 50th goal as a lillywhite COYS!!!

— Colin Hillman (@ChCsh2471) November 24, 2018
How can u not love this lad

— Adam Chandler (@AdamChandler81) November 24, 2018
Cant smile without Sonny pic.twitter.com/UIJmRj8Uyx

— Rachel S. (@RachelS16548016) November 24, 2018
Won't get many better than today's.. and the way he grabs the crest on his shirt fill me with pride..
legend in the making….

— Apollo2974 (@Apollo2974) November 24, 2018
Give him whatever he wants

— John (@_jkwak) November 24, 2018
How far we have come from the days when there was a call to trade Son. Well done lad, you showed them.

— Yvonne Boneparte (@YvonneB2015) November 24, 2018
Couldn't pick a better goal or team to score it against!

— 75 Retro (@75Retro) November 24, 2018
Son's run was longer than Chelsea's history

— KANE the GOAT (@sgtHmp) November 25, 2018
Read more: "Let's hope the next one is this weekend" – Some Tottenham fans excited as Spurs account share goals scored against Chelsea
"My goal is to be ready for January" – Injured Tottenham star provides update as rehab continues
Hugo Lloris confident of Tottenham return in January
Tottenham captain Hugo Lloris is expecting to return to action in January and is positive about his time away from football.
The 32-year-old dislocated his elbow in the 3-0 loss to Brighton in October and had to undergo surgery recently too.
Lloris is expected to be out till 2020, but the Frenchman is confident he will be back in January.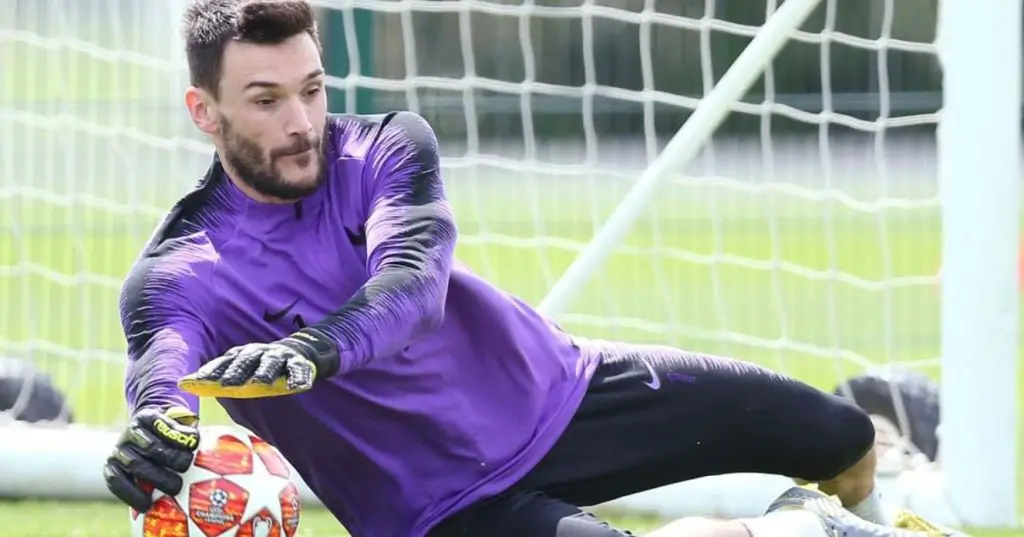 The World Cup winner was speaking to French outlet M6 and added he would be back to his best (h/t Football.london):
"Everything is well. There can always be hazards, but my goal is to be ready for January.

"Whether it's the beginning, the middle or the end, I don't know. In any case, I'll take time to make sure I'm well healed and that I can come back in top form."
The Frenchman added that he was using this time to "regenerate" himself. Lloris also was spending more time with his family and was looking forward to getting the right rehab too:
"I'm in good hands and we're moving forward calmly. Everything's been done as it should have been. Now, we have to focus on rehabilitation, strengthening, gradually gaining mobility and confidence."
Lloris should take his time to return
The 32-year-old doesn't need to rush his return as we have a decent back-up at the moment.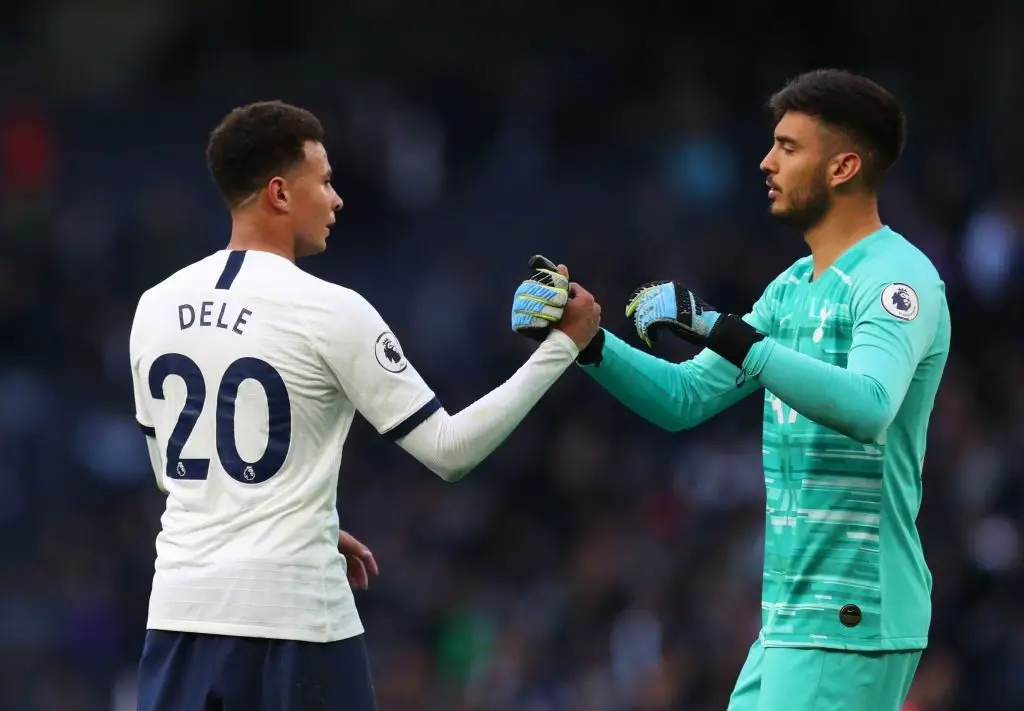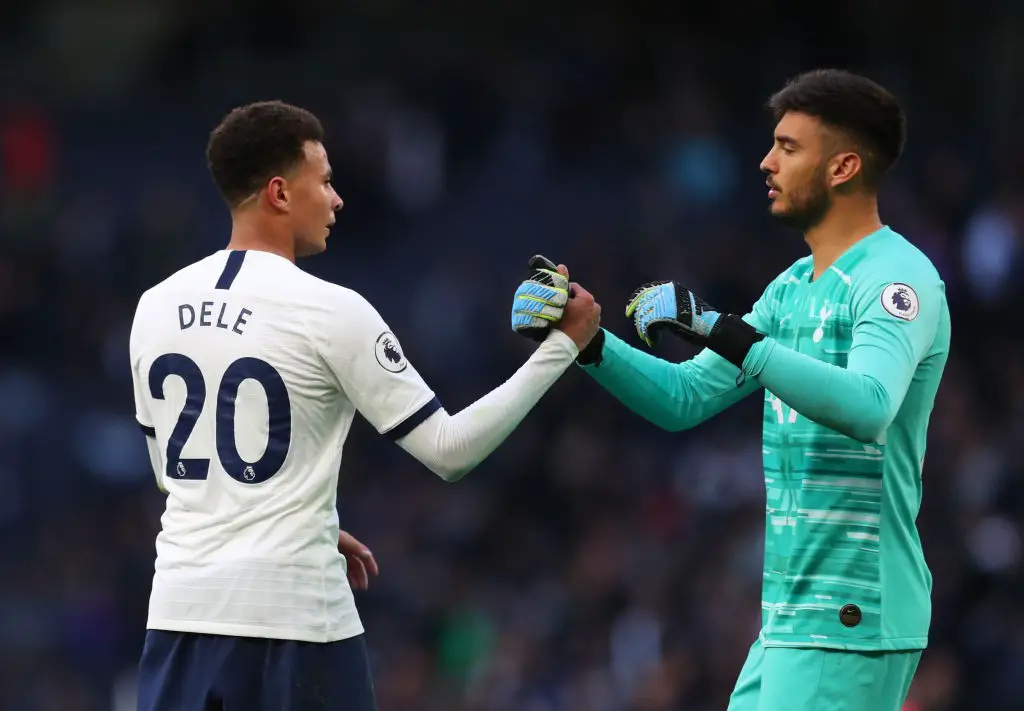 Paulo Gazzaniga was impressive in the previous campaign when he took over from Lloris. The Argentine has been good this season too and has put in some excellent performances too.
Lloris should only return to the side when he is 100% healed and ready for first-team action.
More Tottenham News
The injury he sustained seemed to be a serious one, and all precautions need to be taken before bringing the captain back.