This Tottenham star was quite upset during half-time in 3-1 over Chelsea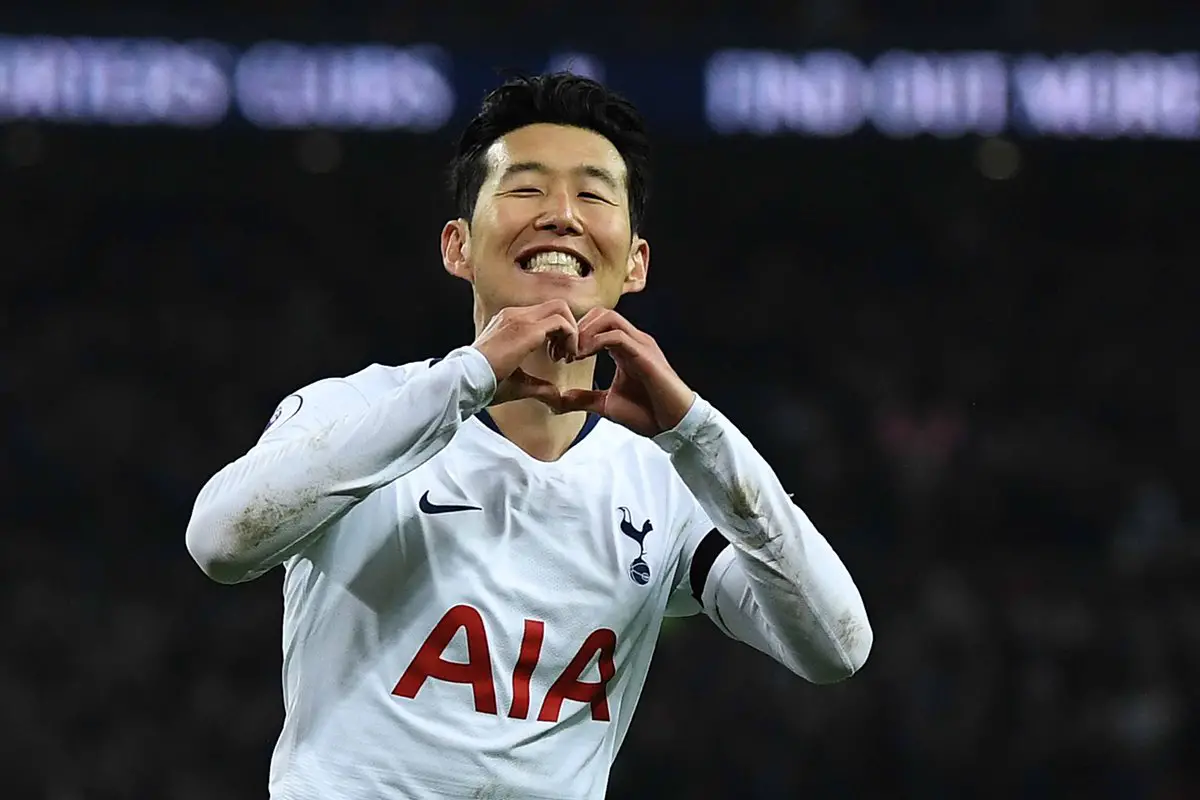 Son Heung-min scored an exceptional goal in our 3-1 win over Chelsea on Saturday but Dele Alli said that the South Korean was upset at half-time while we were leading 2-0.
"I could see on his face at half-time that he was disappointed"
The South Korean missed a couple of quality chances to extend our lead and told the Tottenham website:
"It's right, Dele said the right things, I was sad because the players did very well and if I get those chances I have to be clinical against big teams.

"I had a lot of chances to score but I missed. I was sad for my team-mates. I never gave up, kept going and scored a great goal. I was very happy."
The former Bayer Leverkusen praised Alli for his pass which led to the third goal, however, credit has to be given to Son for that incredible run and finish.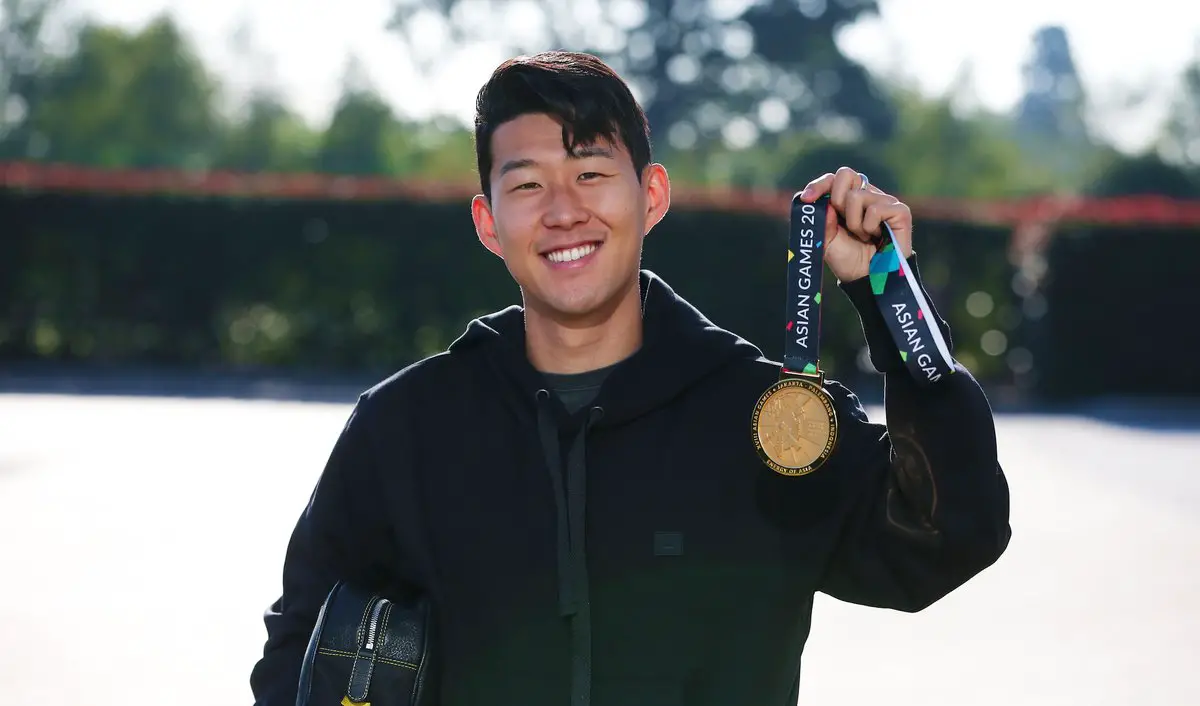 The South Korean thanked the fans for their support and apologized for being away from the club.
"Dele's pass was unbelievable. It's amazing to score a goal like this and I feel very proud. I was very sorry because I went away for a long time, didn't play well in my opinion, but the fans support me until I play well again, and I'm grateful for that."
Tottenham have a couple of tough games coming up this week with a clash against Inter Milan midweek.
Read more: "Run was longer than Chelsea's history", "Give him whatever he wants" – Many Tottenham fans celebrate star's incredible solo effort against Chelsea
We need to win against the Serie A giants to keep our Champions League hopes alive and if Son plays in the same manner, we could be celebrating another victory on Wednesday.