Sir Geoff Hurst claims this Tottenham star could become best ever in Premier League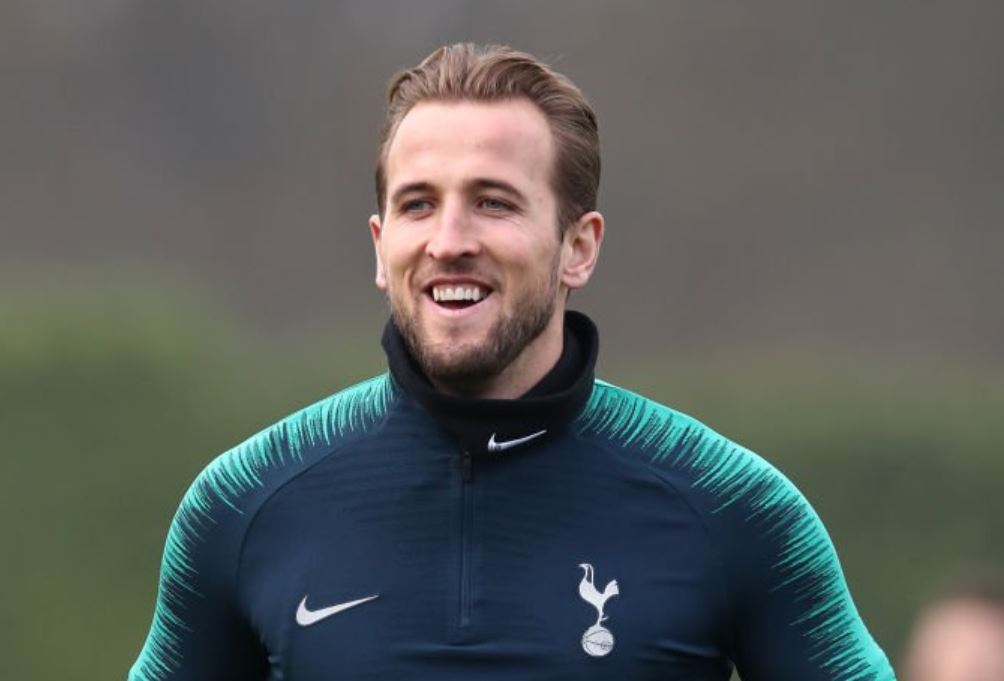 England legend Sir Geoff Hurst believes Tottenham star Harry Kane can match Thierry Henry and become the best ever in the Premier League.
The striker has been incredible since making his first-team debut for Spurs, and the Englishman seems unstoppable.
Hurst was asked about who could win the North London derby and told Grosvenorsport.com (h/t Mirror) that both teams come into the game with great form. He also added that although it was too close to call, he expected Spurs to get the better of Arsenal.
"But if I had to pick one way or the other, I fancy Spurs to edge this one. Harry Kane is playing well after what some people might call a slow start. His goal against Chelsea was magnificent and his record in games against Arsenal is fantastic, so he'll be crucial if Spurs are to win on Sunday."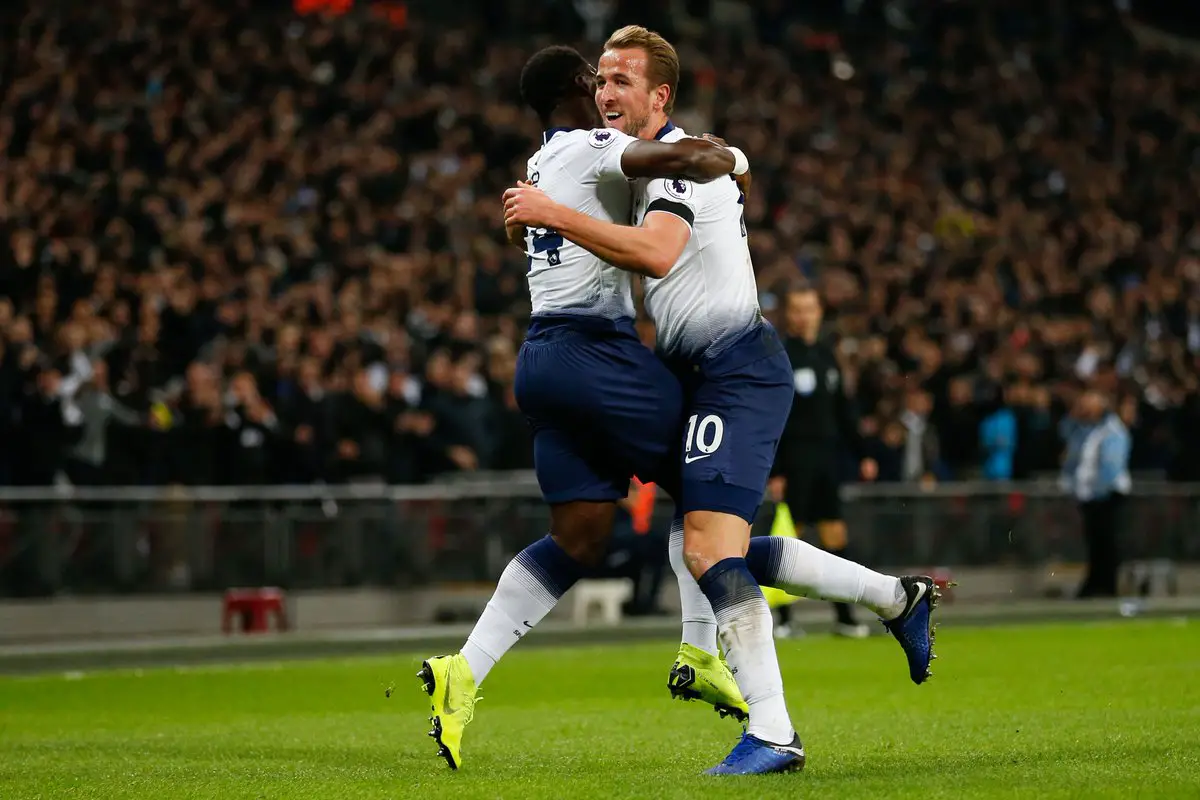 The England legend believes that Henry is the best player to have graced the Premier League but Kane could match the Frenchman.
"I've said before that I believe Thierry Henry is the best player to have played in the Premier League, but I think Harry will reach his level and become as much as a legend for Spurs as Thierry was for the Gunners."
The legend added that Kane doesn't need to leave Tottenham to achieve all that he wants from his career.
"He can be a legend in the eyes of the Spurs fans, which some might say is just as good as winning trophies, medals and personal accolades. I think if he stays there, and even if he doesn't win a trophy, he can look back at his career and think it's been very successful."
Read more: "I forget the last five or six months at PSG" – Tottenham star opens up about struggles under Unai Emery
Kane will have another chance to prove his ability in the North London derby on Sunday, and there is no doubt he will be looking to defeat our arch-rivals.