Tottenham to hold lucky draw to invite 5,000 fans to new stadium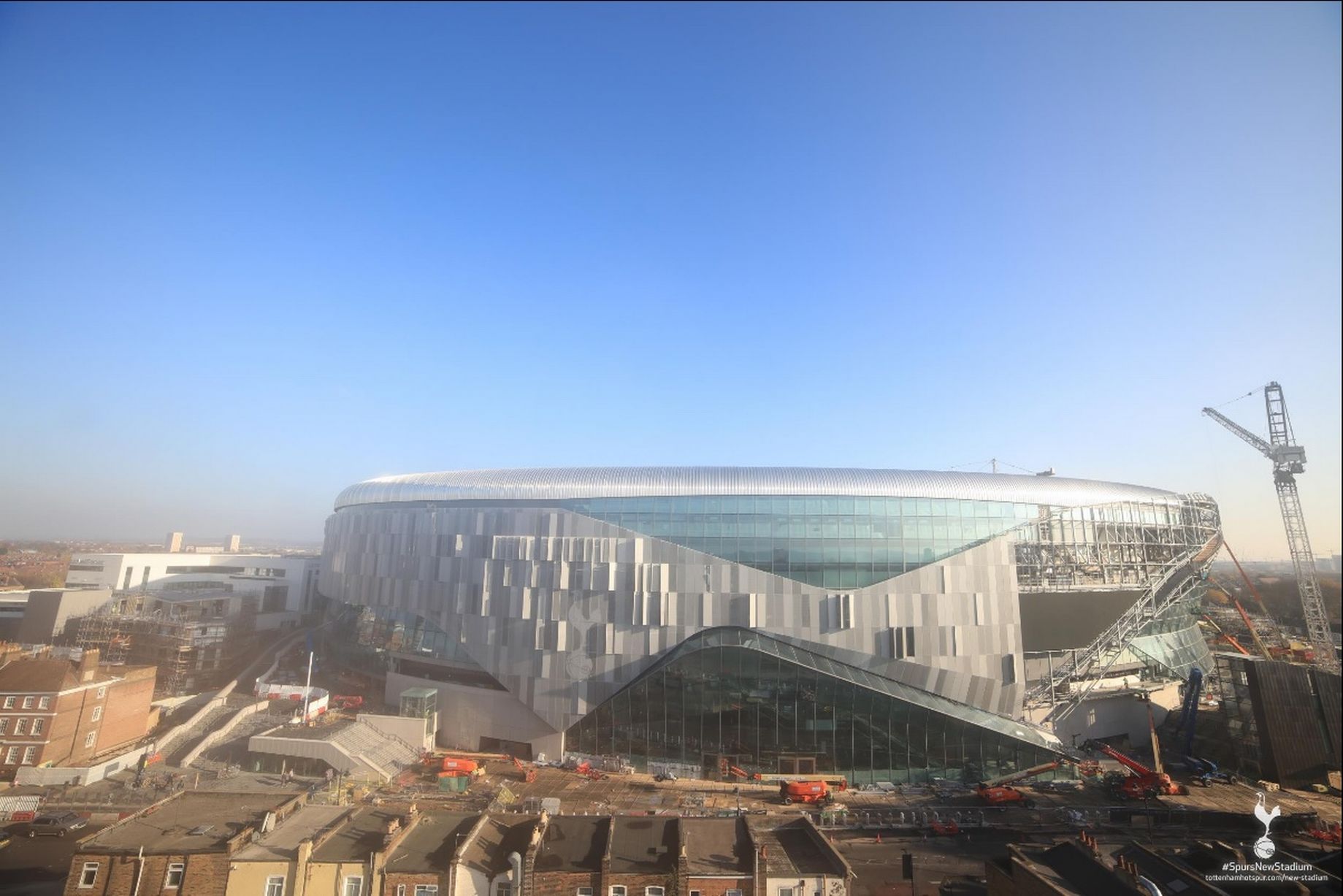 Tottenham will conduct a ticket lottery for the first test event at our new stadium, according to the Sun. The report claims Spurs will hold a ballot of their season ticket holders and 5,000 lucky supporters will be invited to the stadium on 16 December.
Holding the test events should give the stadium officials an idea of how to handle large crowds and if any feature of the stadium needs to be looked into.
Spurs were to move into the new stadium on 15 September but there have been several delays. Daniel Levy is expected to provide an update on the stadium next month, and the report suggests we could play our first game in the new home against Manchester United on 13 January.
Tottenham will play the remaining home games of this year at Wembley and have struck a deal to continue playing at the stadium till our new home is complete.
Spurs have a tough game coming up as they play Arsenal at the Emirates on Sunday. The Gunners sit just three points behind us in the league table, but form is on our side.
We beat Inter Milan in a must-win Champions League tie on Wednesday, and also defeated London rivals Chelsea last weekend.
Read more: "It's one of the biggest, maybe the biggest derby" – Tottenham star amps it up ahead of North London derby
Tottenham need a win to keep the pressure on the top of the table, but it won't be easy winning against the Gunners at the Emirates.