(Image) Here's the latest change made to the exterior of the new stadium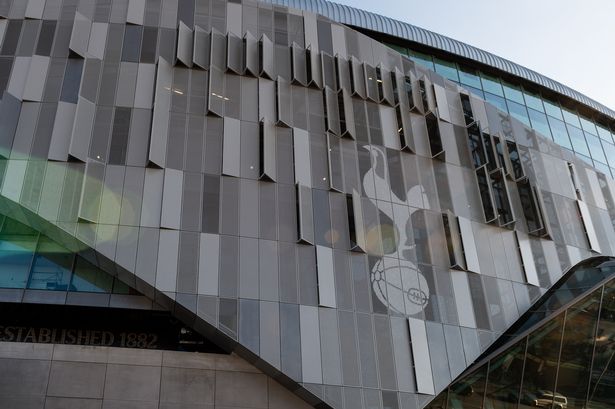 The Mirror reports that the exterior of Tottenham's new stadium is almost complete and the club will share the "moving-in" date soon.
Images also showed a cockerel placed right in the middle of the stadium and only a few panels are to be put into place with most of the glass fitted, as per the report.
A statement from the club is expected sometime next week, as per the Mirror, which will let us know when the first match will be held at our new home.
Manchester United could be our first visitors on 13 January, as per the report, and 6,000 fans will get to see some of the sections of the new stadium in a test event on 16 December.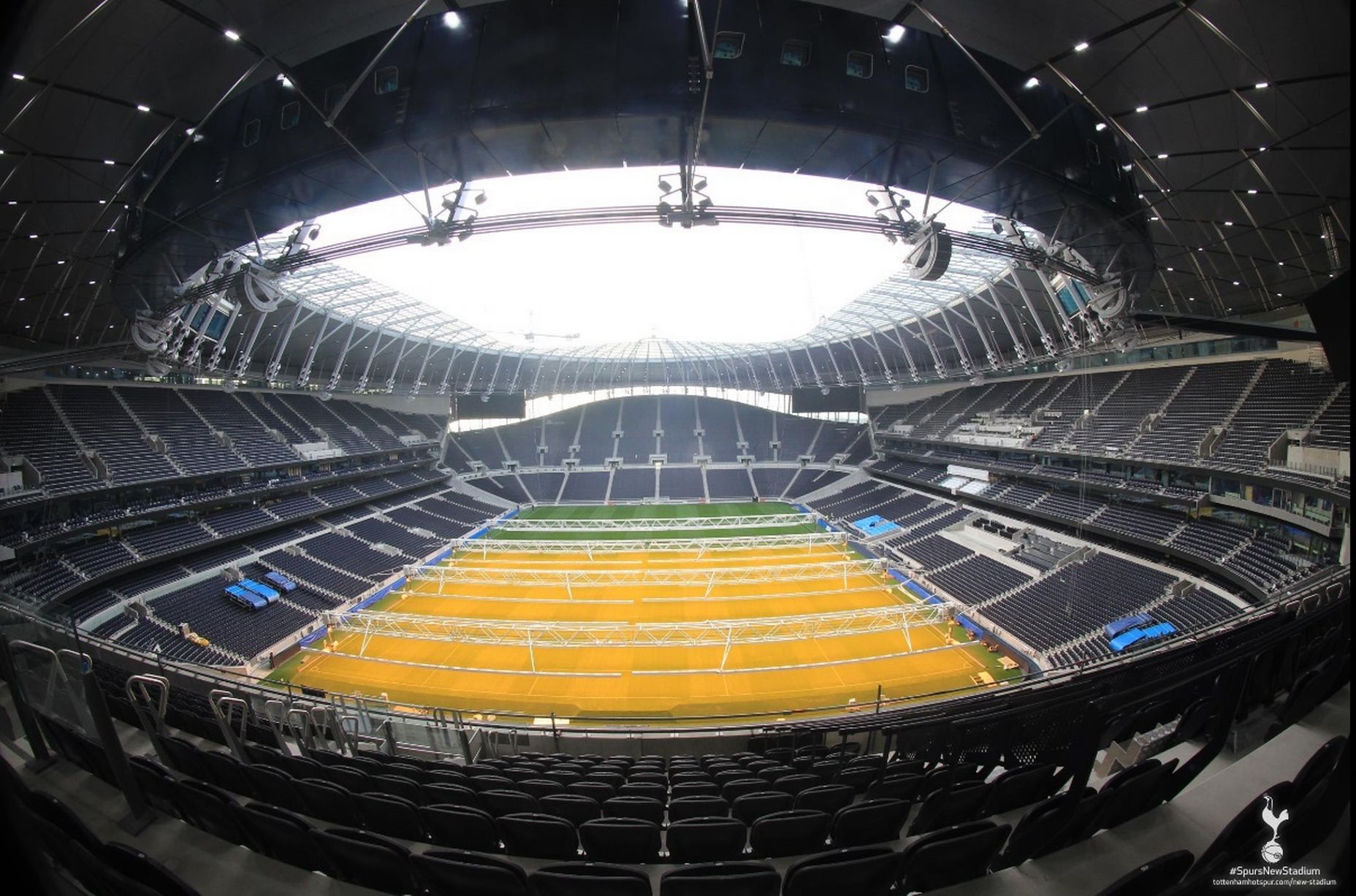 Tottenham were expected to move into the new home on 15 September against Liverpool but that was delayed. We have played at Wembley throughout the season, and our Champions League games have also taken place at this stadium.
It will be interesting to see what happens to our Champions League games should we progress into the knockout rounds and have our stadium ready.
Read more: Tottenham interested in signing World Cup-winning star
Hopefully, the stadium is completed soon and some good news is shared for all fans ahead of the New Year.