Mauricio Pochettino did not speak with star after North London derby scuffle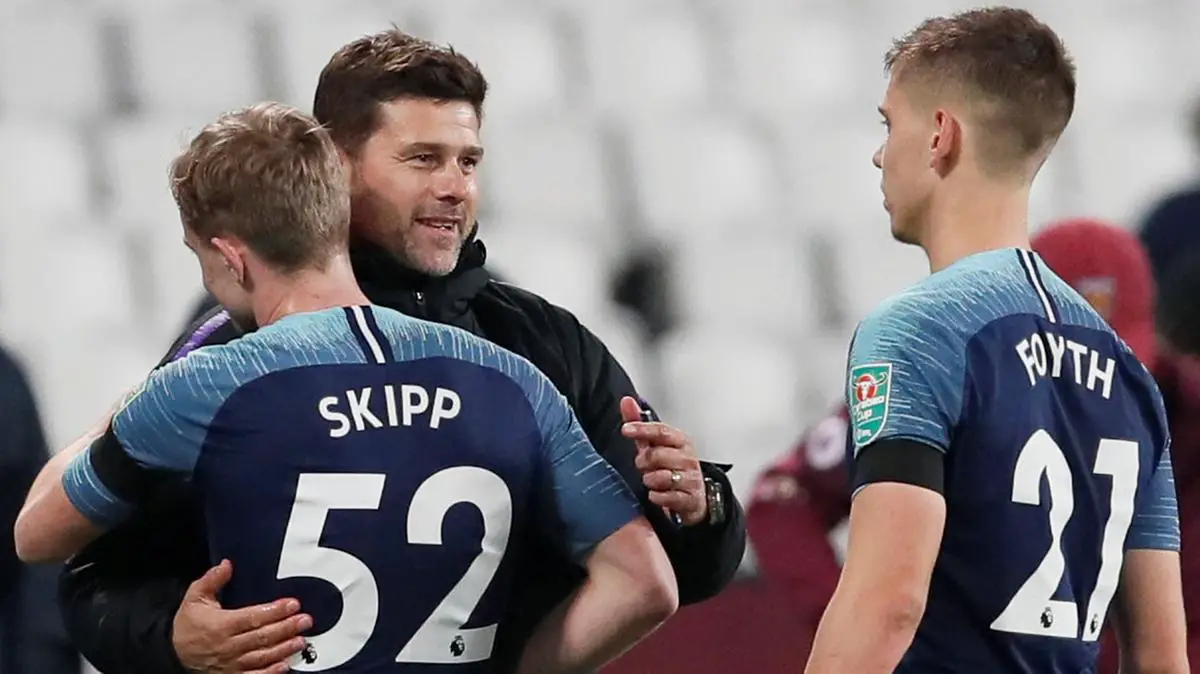 Mauricio Pochettino didn't criticise Eric Dier for his celebrations in the North London derby. The English scored our equaliser and a brief melee broke out soon after.
The Mirror reports that Tottenham have been charged by the FA after the derby, and our manager added he had not spoken with the midfielder after the tie (h/t Mirror):
"Look, to be honest, I didn't talk with him. Because when you do something & then it's so evident what happened after, you can take it in one or two directions.

"If you're a Tottenham fan, you take in one direction, if you're an Arsenal fan, you take in another direction. If you're the manager of Tottenham or Arsenal, or the Arsenal players doing the warm-up, you're going to back your players.

"There's no sense now to talk too much, now it's just to accept the FA charge or not. It's under investigation. If we did something wrong, it's normal to pay."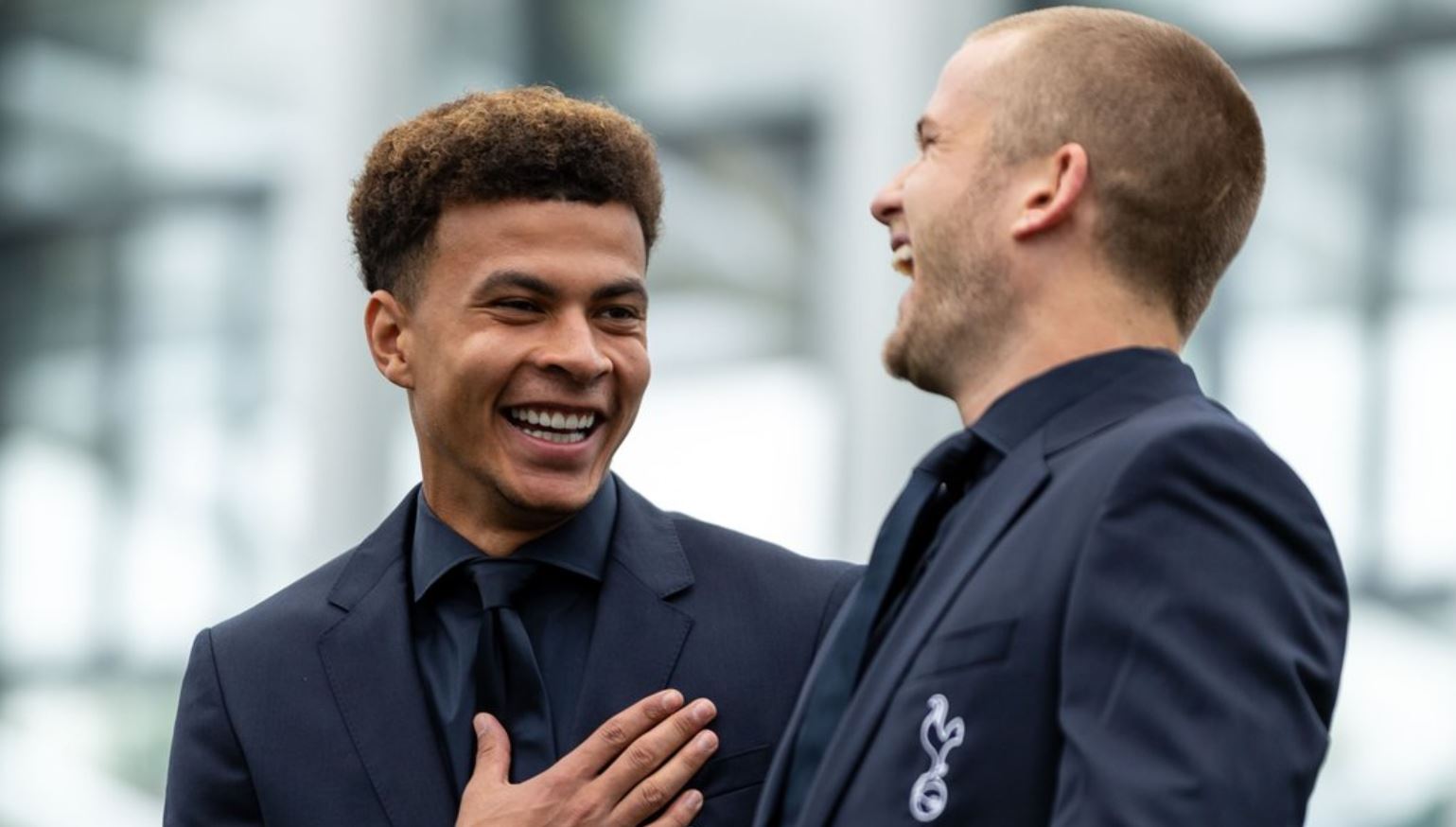 The Argentine also defended the other Tottenham players as the two teams clashed after Dier's goal.
"It's difficult to control emotions in that moment. It's not easy. I was far away, I ran over, I arrived late and it was difficult to see what happened.

"I tried to watch on TV. It's was difficult to control emotions, I think it's under investigation, the FA charge, and we'll see what is going to happen."
Tottenham couldn't make a 2-1 lead count at the end as Arsenal ran out 4-2 winners. The loss certainly hurt but Pochettino is right in not having a go at his players as we didn't do anything that was wrong.
Read more: Tottenham joined by rivals Arsenal in race to sign Ligue 1 contract rebel
Spurs have to get back to winning ways and face Southampton on Wednesday who sacked Mark Hughes prior to this tie.