"Personally, I don't like it" – Mauricio Pochettino unhappy with social media celebrations after Arsenal's win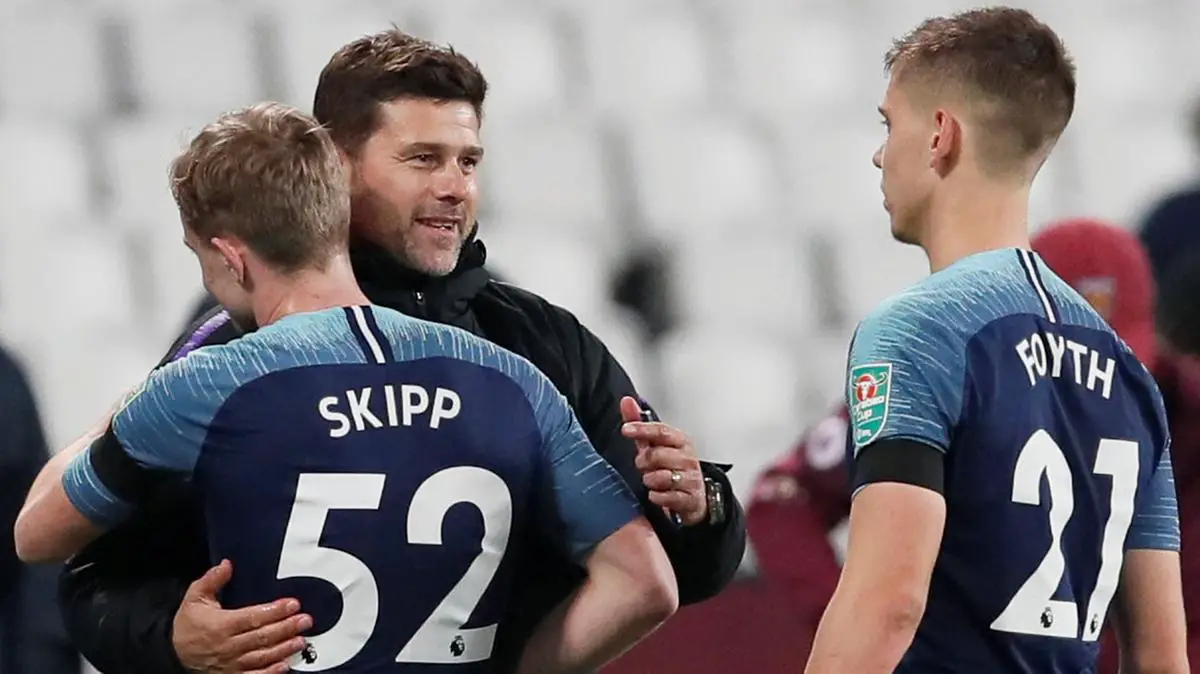 Tottenham manager Mauricio Pochettino believes Arsenal's stars should save their social media celebrations when they win trophies and not after games.
ESPN reports that Pierre Emerick Aubameyang, Aaron Ramsey and Sead Kolasinac all posted on various platforms after the 4-2 win over Spurs.
Eric Dier seemed to rile up the home team after his "shush" celebration and Pochettino was asked about his feelings for social media selfies and posts (h/t ESPN):
"Personally, I don't like it.

"Obviously if you win a trophy, like I won when I was a player, it's a moment to celebrate. For me — this is my mentality and I don't want to say it's right or wrong — I love to celebrate in private and not make it public. I love to celebrate the things with your teammates.

"If you win, of course celebrate and show the fans you're happy — it's fantastic — but when you win a trophy, when you win something special."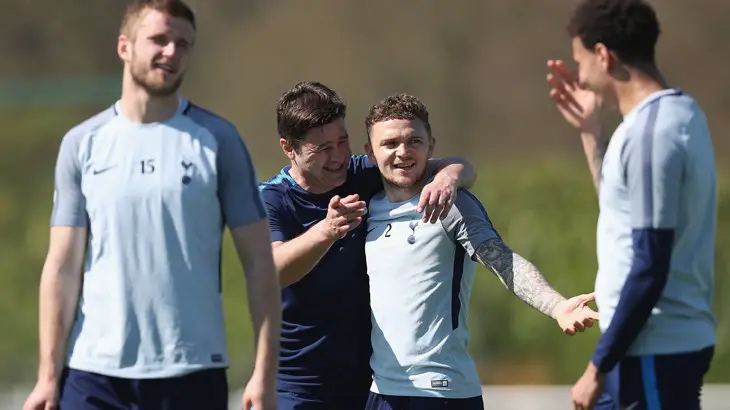 Pochettino also gave an example of him walking his dog in the park and how it is more important to share things with followers, rather than doing the activity.
"I'm of the older generation. I accept the new technology but I try to keep a bit of that away", added our manager.
Tottenham weren't great in the second half of the clash at the Emirates and we quickly have to turn things around as we face Southampton on Wednesday.
Read more: "He's underrated by some fans", "Good news" – Some Tottenham fans happy with star's return from injury
We are fifth in the Premier League behind Arsenal on goal difference, and we have to ensure we finish in the top four come the end of the season.