Tottenham hold an unwanted Premier League record after Arsenal defeat
Tottenham were second best in their game against Arsenal, and the team created an unwanted record too after their 4-2 loss to the Gunners.
The Sun claims that Tottenham have now conceded the most goals in the Premier League era. The Lilywhites have conceded 1,282 goals since the 1992 season began, as per the report.
This puts us just one goal ahead of Everton who have conceded 1,281 goals in the same time period. West Ham United are third in the list while Newcastle complete the top four having conceded 1,236 and 1,206 goals respectively.
This certainly isn't something that will make any Tottenham fan happy but it should serve as some motivation as we head into the next game against Southampton.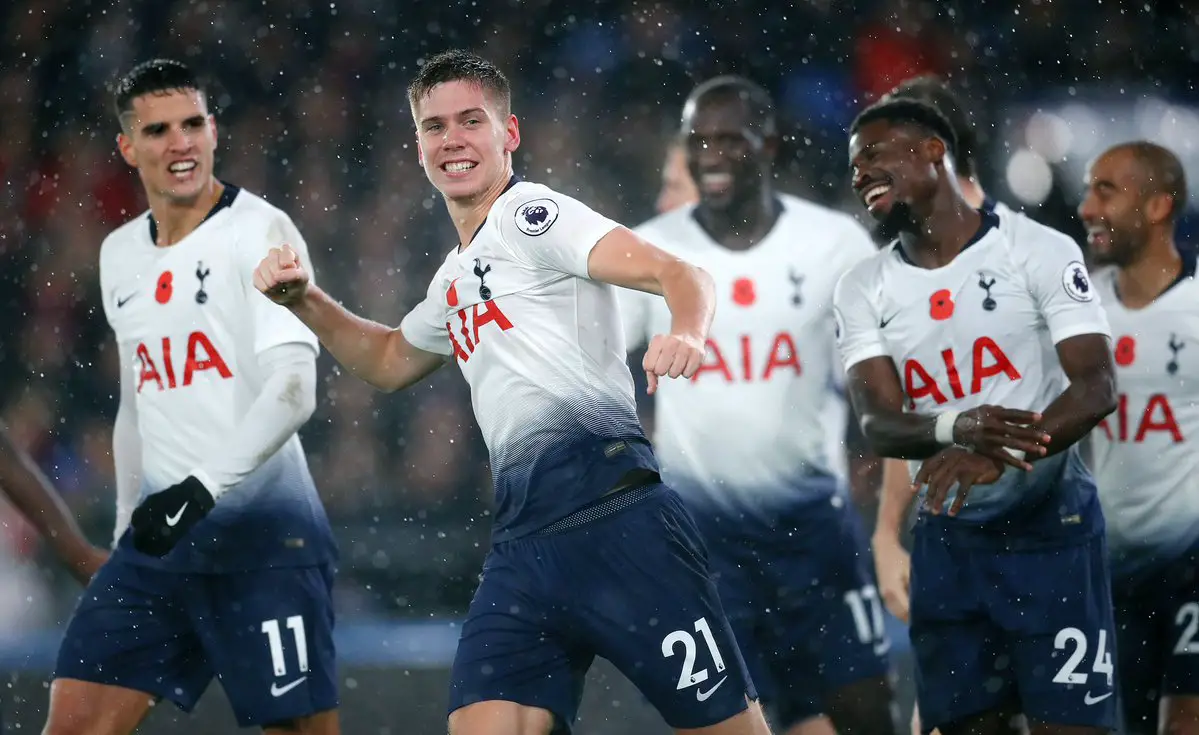 The win for Arsenal took them above us in the Premier League table, and they now hold a top four place.
Arsenal don't have it easy in midweek as they play Manchester United, and this would be our chance to possibly leapfrog them if things go our way.
Tottenham have fluctuated between being great and poor, and this was another example of us not having enough in the tank.
Read more: Tottenham keeping tabs on 19-year-old Austrian sensation
Spurs faced a couple of tough teams prior to the Arsenal clash, and hopefully, we get the three points against the Saints at Wembley.