Tottenham hold an unwanted Premier League record after Arsenal defeat
Tottenham were second best in their game against Arsenal, and the team created an unwanted record too after their 4-2 loss to the Gunners.
The Sun claims that Tottenham have now conceded the most goals in the Premier League era. The Lilywhites have conceded 1,282 goals since the 1992 season began, as per the report.
This puts us just one goal ahead of Everton who have conceded 1,281 goals in the same time period. West Ham United are third in the list while Newcastle complete the top four having conceded 1,236 and 1,206 goals respectively.
This certainly isn't something that will make any Tottenham fan happy but it should serve as some motivation as we head into the next game against Southampton.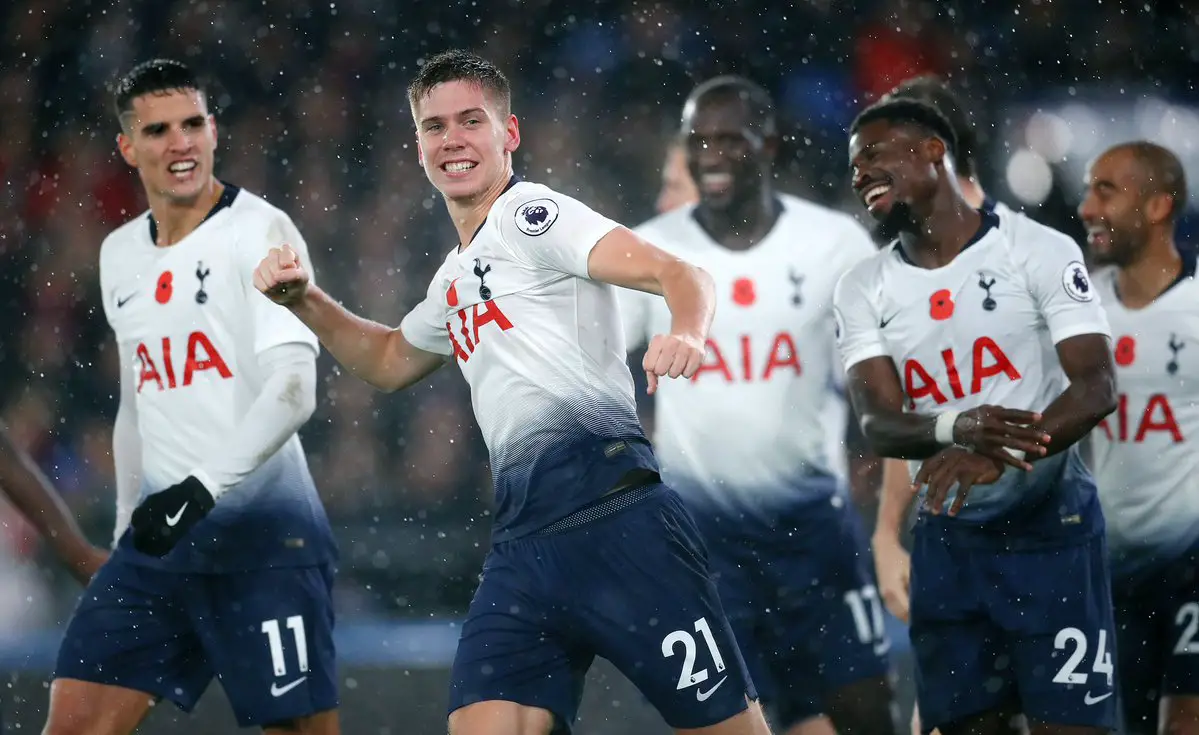 The win for Arsenal took them above us in the Premier League table, and they now hold a top four place.
Arsenal don't have it easy in midweek as they play Manchester United, and this would be our chance to possibly leapfrog them if things go our way.
Tottenham have fluctuated between being great and poor, and this was another example of us not having enough in the tank.
Read more: Tottenham keeping tabs on 19-year-old Austrian sensation
Spurs faced a couple of tough teams prior to the Arsenal clash, and hopefully, we get the three points against the Saints at Wembley.
Levy shares concerning message about why Tottenham couldn't sell players in the summer
Daniel Levy highlights why Tottenham couldn't sell players in the summer
Tottenham face problems as several players are keen on moving from the club, according to the Mirror.
Toby Alderweireld, Jan Vertonghen and Christian Eriksen are in the final year of their deals and could leave for free next summer.
Daniel Levy recently spoke about Spurs not being able to sell their unwanted stars, during a meeting with the Tottenham Hotspur Supporters' Trust.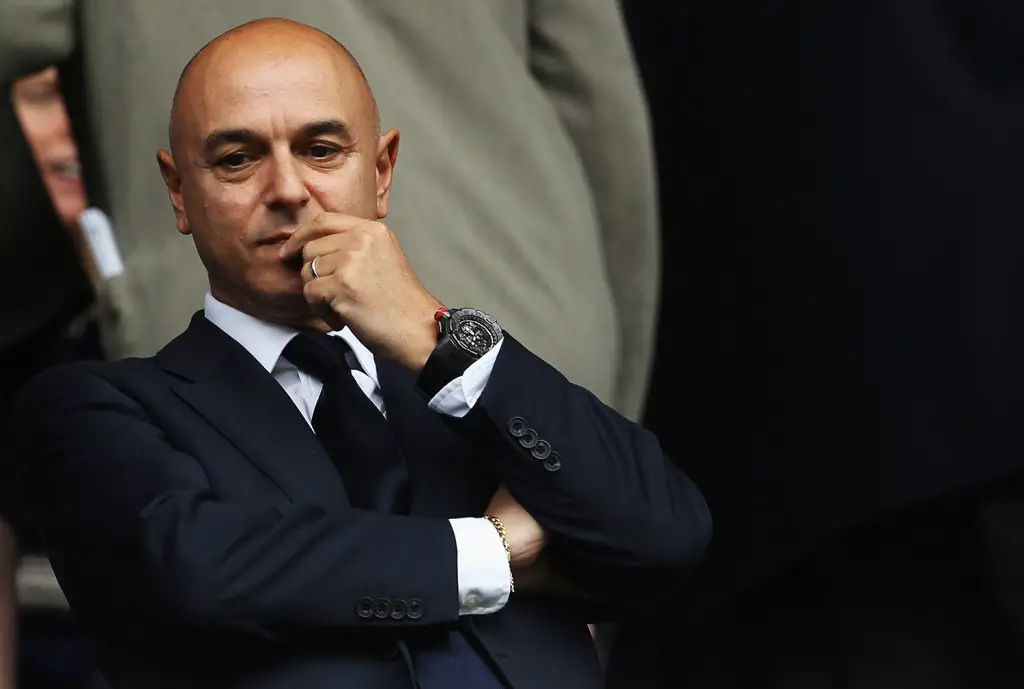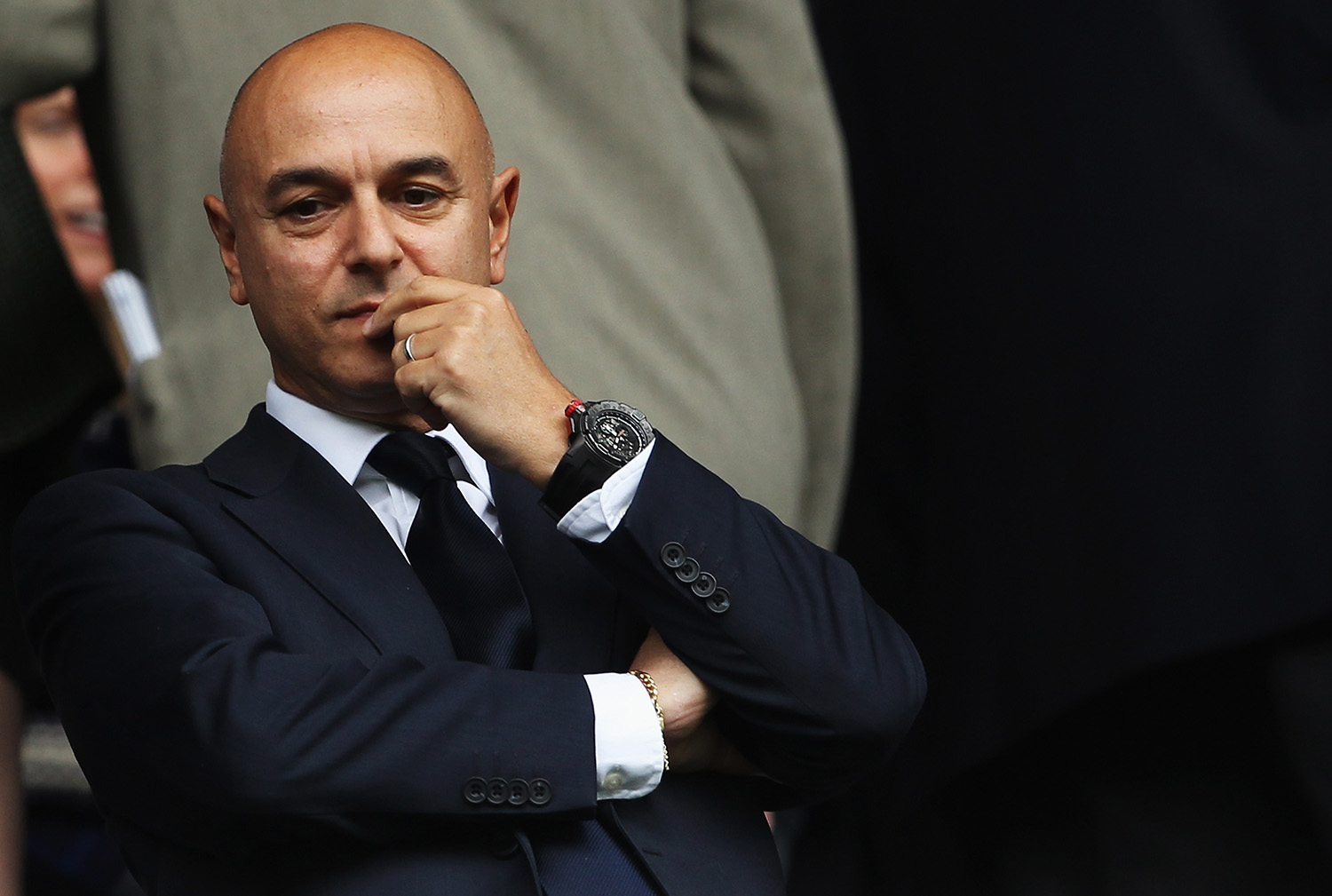 The chairman explained that clubs weren't keen on some of the players and the offers on the table weren't acceptable either.
The minutes of the meeting read (h/t Mirror):
"DL (Levy) said Tottenham had been one of the biggest spenders among Premier League clubs in the recent transfer window. It had also not generated all the sales the club hoped for.

"DL reiterated just how difficult it is to get a transfer over the line.

"In 90 per cent of instances either a buyer could not be found for a player or the player did not wish to join the club that had expressed an interest in buying them."
Not being able to sell players that don't want to be at the club is a problem, and that seems to have affected us. It is a little shocking that we couldn't get deals done and now have to keep them until January at least.
Levy suggests there could be other departures
The chairman also spoke about the players in the last year of their deals and added that Spurs couldn't force anyone to sign a new deal. Levy also claimed that some stars have been at Tottenham for a long time and wanted to play elsewhere.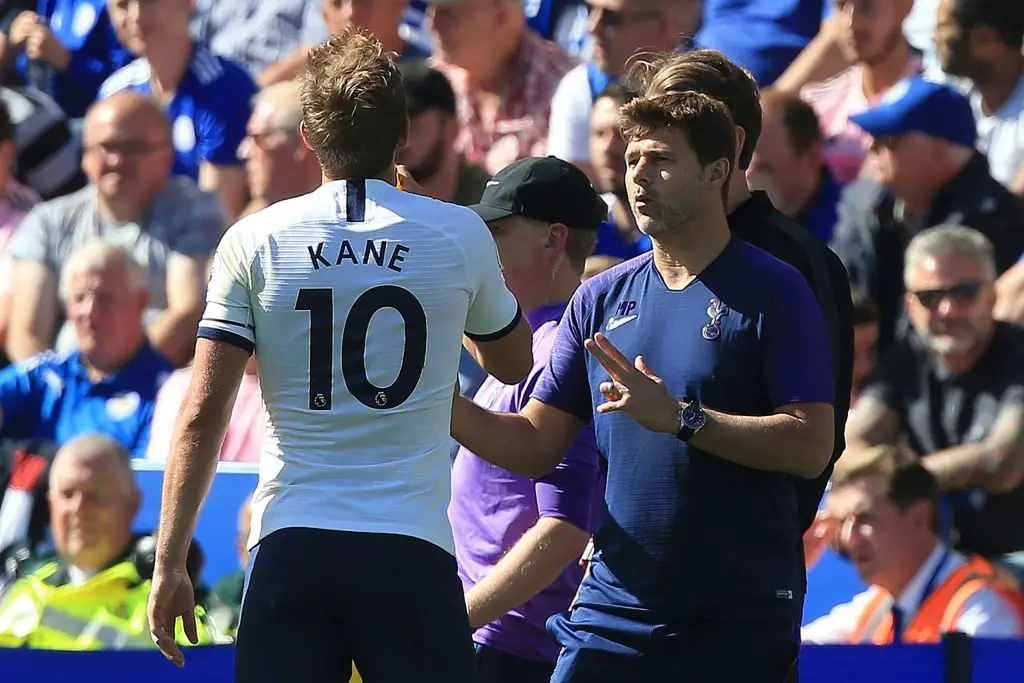 It could be a painful summer for Tottenham, with several players possibly leaving the club. This would start another rebuilding cycle and we should not have fallen into this phase after the great work done by Mauricio Pochettino.
Replacing Eriksen or Alderweireld will not be cheap. However, we will lose them for nothing if they run their contract out. Tottenham have a lot of work to do in the coming months and hopefully, we don't lose our competitive edge.
More Tottenham News
We are already struggling in the league this season and have to turn things around quickly.