"It will be a long period for him suffering" – Pochettino speaks about Tottenham star's injury issues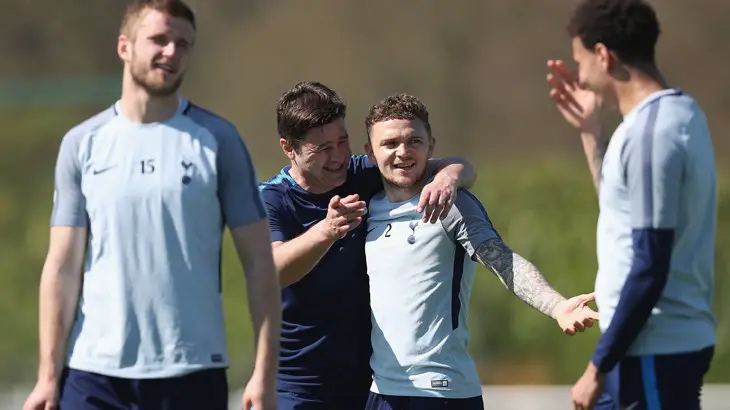 Mauricio Pochettino has revealed that Kieran Trippier is still suffering from the groin problem he picked up at the World Cup, and Tottenham would have to manage the Englishman's injury.
The right-back started for us after almost a month in the 3-1 win over Southampton and was replaced in the final minutes of the tie.
Pochettino told (h/t Independent) after the game that Tripps picked up the injury in the loss to Croatia in the summer:
"It's the same problem, the same problem that started in the World Cup. If you remember the semi-final against Croatia, when he left the pitch. Then I think to play after three days against Belgium, I think maybe it affected a little bit. Now he's suffering in that situation."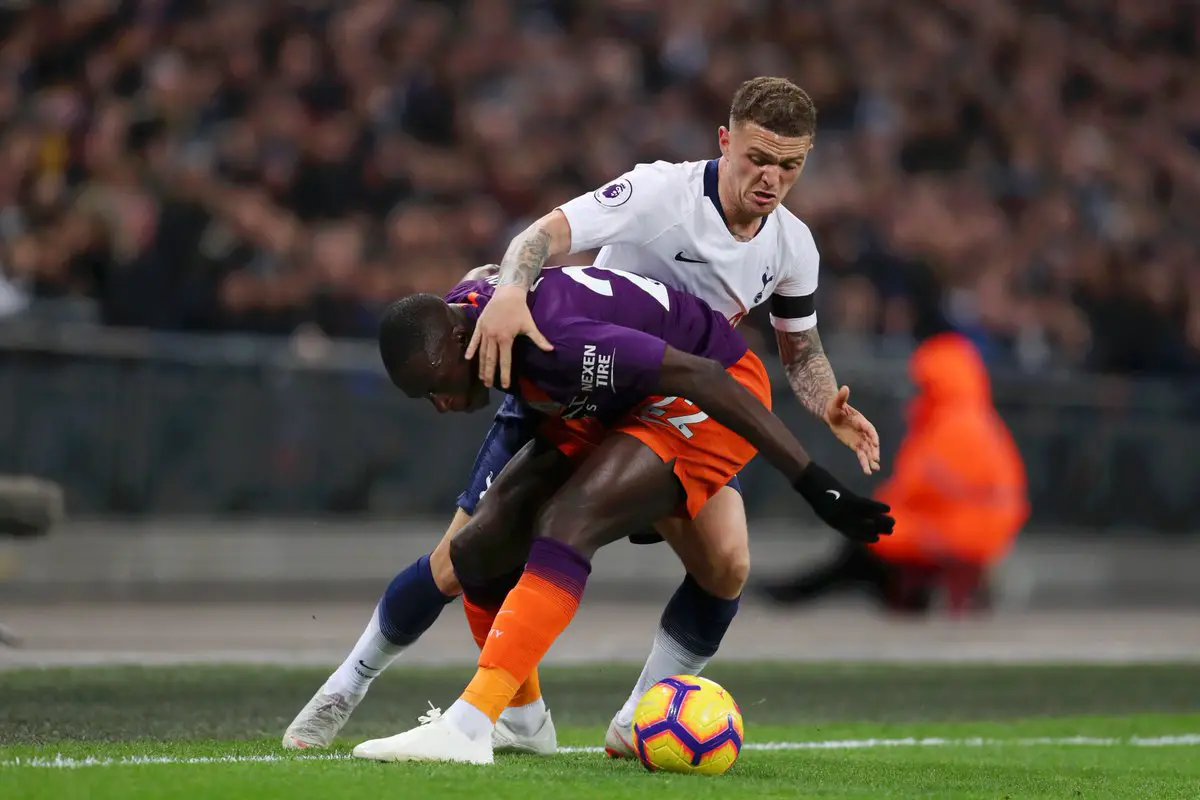 The Argentine added that this injury would need to be looked after for a long time and the club needed to protect the player.
Pochettino also spoke about the effects the pitch had on Trippier's injury:
"In situations like today when the pitch is not in a good condition, this area, the groin, suffers more when the pitch is different.

"It's a thing that we need to care a lot for him, protect him, he needs to work a lot to protect and sort that problem. It will be a long period for him suffering this type of problem."
Pochettino, however, claimed the problem is not a serious one and that Trippier would have to live with some pain and play.
Read more: Tottenham interested in signing World Cup-winning star
It was great getting the Englishman back to fitness but Pochettino's comments are a little concerning. Hopefully, Trippier doesn't aggravate the problem and continues playing for us.