"It's just not nice anymore" – This Tottenham star does not enjoy playing at Wembley anymore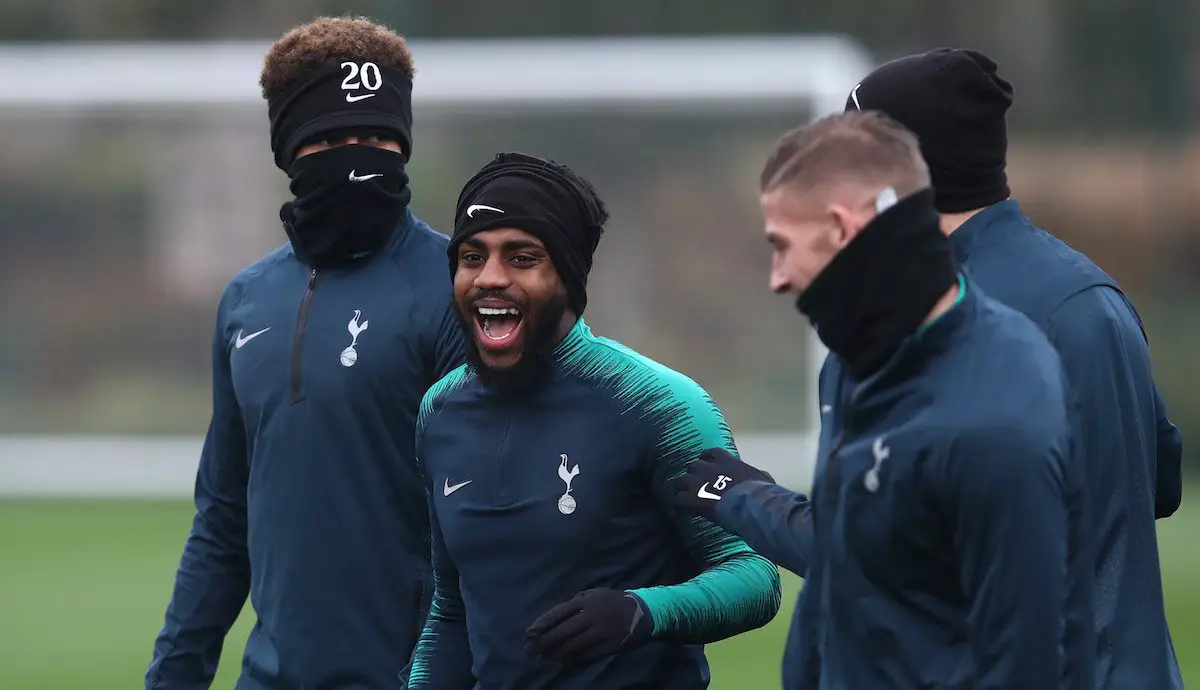 Danny Rose doesn't like playing at Wembley any more and supported the fans' decision to not come and watch the recent clash against Southampton.
The Mirror claims that just over 33,000 fans came to Wembley for our 3-1 win over the Saints, and Rose said (h/t Mirror):
"It's just not nice anymore. It's lost its…I don't feel it's an honour to play at Wembley.

"We're all itching to get in the new stadium and hopefully it's not too much longer."
The Tottenham left-back elaborated that the atmosphere is not great at the stadium and the fans need to travel quite a lot to attend games.
"The atmosphere is a bit flat. I obviously sympathise with the fans, travelling further to come to Wembley but it's the lowest attendance since we've been at Wembley. That speaks volumes."
Mauricio Pochettino also sympathised with the fans and understood their decision to stay away from this game in midweek (h/t Mirror).
Spurs weren't affected as we went on to win the clash 3-1 but needed Hugo Lloris to make a number of quality saves.
Tottenham's fans don't have to visit Wembley for the next two games as we play away at Leicester at the weekend and face Barcelona in Spain in a do-or-die clash in the Champions League next week.
Read more: "Remember the name", "The future is bright" – Some Tottenham fans believe this substitute against Southampton is the next big thing
Spurs have to beat Barcelona to make it into the next round, and hopefully, we will get the job done at the Nou Camp.