Tottenham facing additional delays regarding scheduling test events at new stadium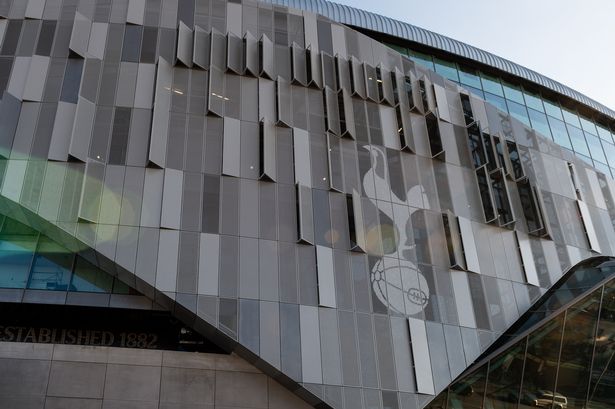 The Times (h/t Daily Mail) reports that Tottenham could face more delays in inaugurating the new stadium with issues related to holding test events for large crowds.
The report adds Spurs will invite 6,000 fans for a special tour on Sunday. The stadium was due to open at the start of the season, but the report claims we could play our first game against Manchester United on 13 January.
However, that seems to be off the table as the club is finding it difficult to hold another test event on 30 December due to a shortage of police and staff.
The report adds that a derby between Chelsea and Crystal Palace is scheduled on the same day, with a greater demand of Met police at the tie.
Tottenham wanted to hold another test event on 6 January, but the report adds that has been changed too.
The report adds that the next game we play at home after United is against Watford on 30 January. However, this falls on the eve of the transfer window ending and is a midweek fixture, so it might not be considered for the first game at our new home.
Read more: "I don't close the door to anyone" – Tottenham midfield target open to exiting current club
We could play at the new stadium on 2 February with Newcastle being our visitors. Tottenham are set to remain at Wembley until the end of the year at least, and we should learn more about the future plans later in the month.