Tottenham lower special time capsule at new stadium with academy stars and Daniel Levy
Tottenham lowered a time capsule in the new stadium's West Atrium with academy members, Daniel Levy, John McDermott and John Fennelly all present.
The release from the club adds that the time capsule would be used to communicate with future generations. This one contains items from the current age which provides an idea of what this era is all about.
The capsule contains artefacts and documents that highlight the motion of Tottenham's time at the Lane. It also has our predictions of what things could be like in 50 years' time when the capsule will be opened.
The release adds that the capsule will be on display behind a glass cover in the West Atrium and Daniel Levy shared a few words regarding this step by the club:
"We are at a significant point in the Club's history as we embark on our next chapter and prepare to enter a new home that will be enjoyed by future generations and our community for years to come.

"It is vitally important that we, as custodians of this great Club, capture this moment in time and give future generations of players and supporters an insight into our thoughts and hopes during this exciting era."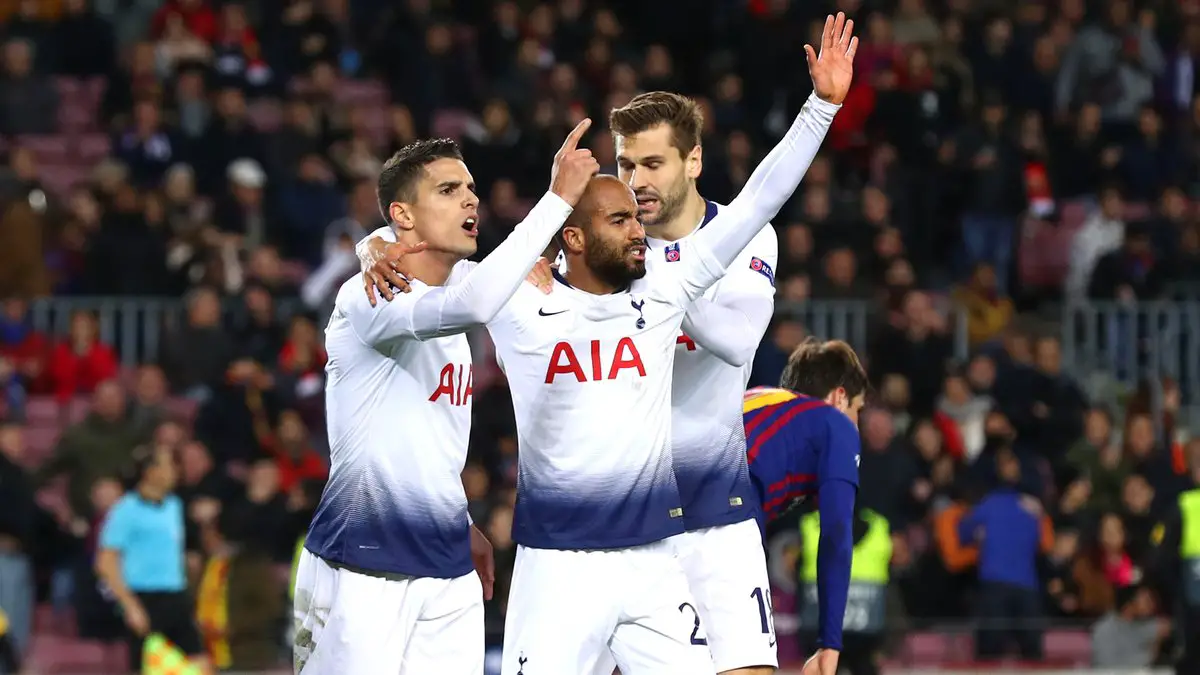 The Spurs chairman was pleased that many members of the academy were present for the moment and hoped that they would be present in 50 years' time when the capsule is opened.
Read more: Tottenham legend jokes about his health after incredible draw against Barcelona
Tottenham's new stadium won't be ready for the 13th January clash against Manchester United but hopefully, we will get to see our new home being inaugurated before the campaign ends.