Police on the lookout for Arsenal supporter that threw bottle at Tottenham star
The fallout from Tottenham's 2-0 Carabao Cup win continues as the police are on the lookout for the Arsenal supporter that threw a water bottle at Dele Alli (h/t Daily Mail).
The Englishman didn't create much of a fuss after getting hit from the stands. Alli scored a goal in our win and set up a two-legged semi-final with Chelsea in January.
Mauricio Pochettino praised Alli's reaction to the hit from the bottle and called him a "pro" (h/t Daily Mail):
"In another country, the player would be down on the pitch, creating a big problem. Dele was so honest and pro. His behaviour was top.

"The Arsenal people, the club, should be grateful to him. In a different situation, the player can go down and create a massive problem. It's a situation that I hate, this type of action.

"I know Arsenal will take responsibility and fix that problem but we need to praise Dele. His behaviour was fantastic."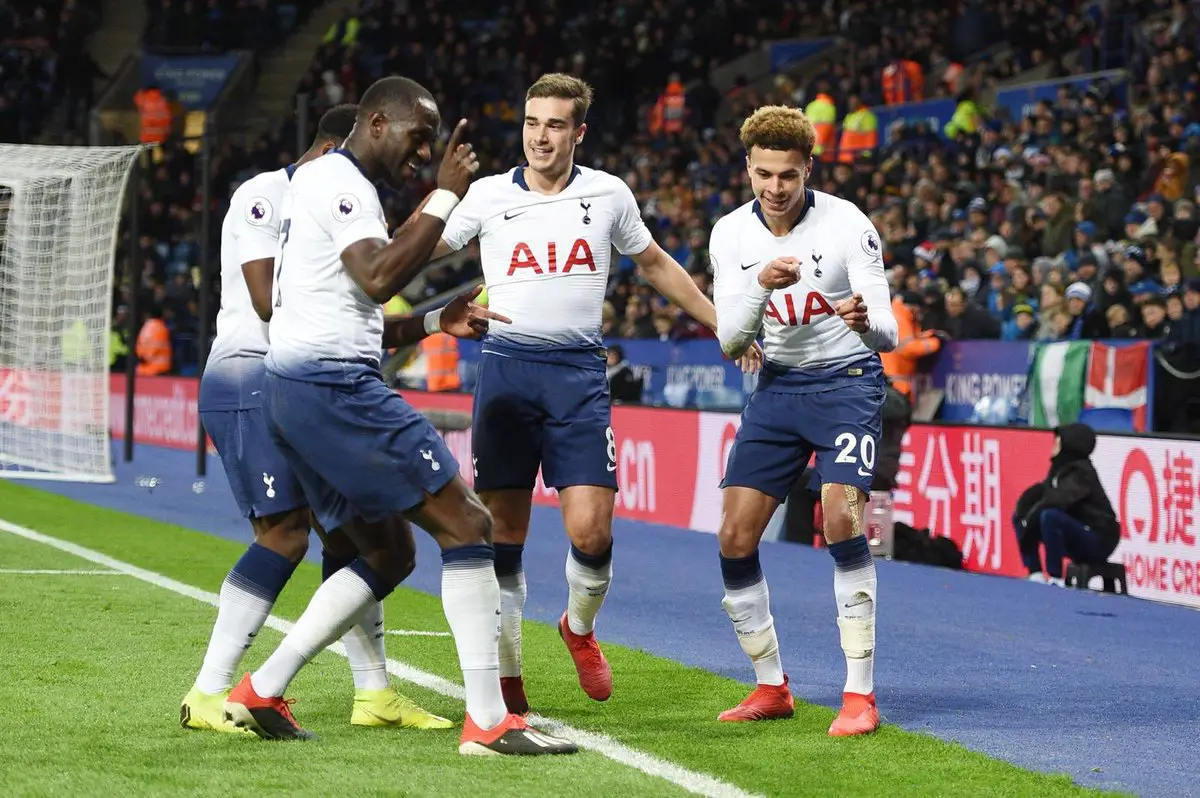 The report adds that the fan exited the stadium after the incident but CCTV cameras and videos on social media caught a glimpse of the supporter.
Arsenal released a statement apologising to Alli and claimed they were working with the police to catch hold of the suspect, ensuring the offender would be handed a long ban.
Alli posted on social media after the incident and his reaction on the field was great as he simply showed the scoreline to the Arsenal fans.
Read more: "Karma, you know?" – Tottenham star launches incredible attack on Arsenal after Carabao Cup win
The Englishman is slowly starting to show his best form for Tottenham this season and let's hope this continues for the remainder of the campaign.