Tottenham's familiarisation event in the new stadium had medical staff present – 6,000 supporters were invited
Tottenham's new stadium is getting closer to completion with the club having invited 6,000 supporters for a test event early on in the month.
Although we are unsure about which game will be held at our new home, the club is taking steps to ensure the safety of the fans at the venue.
The Daily Star reports that the medical staff had to present themselves during the familiarisation event in case some fans suffered from vertigo.
One of the talking points of our state-of-the-art stadium is the 17,500-seater single tier South stand. The report claims that the medics were present at the event due to the height of this terrace.
Tottenham haven't played at their home stadium for close to two years as we are working around the clock to get our new home ready.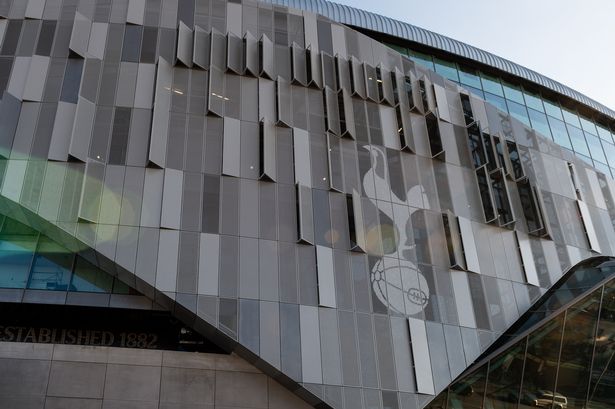 The stadium was expected to host the Liverpool game in September but the club recently confirmed that the January clash against Manchester United will also be held at Wembley. Hence, we wait to see which Premier League game will inaugurate this state of the art.
Tottenham will hope that the new venue is built before February as we face Borussia Dortmund in the first leg of the Champions League round of 16.
Read more: Transfer news: Injured Tottenham star yet to agree new deal with club and could leave for free
Spurs also have a Carabao Cup semi-final to be held against Chelsea at Wembley with one leg to be held at Stamford Bridge.