"I'm going with 8-year-old Harry Kane" – Tottenham fans react hilariously to throwback post ahead of FA Cup clash against Tranmere Rovers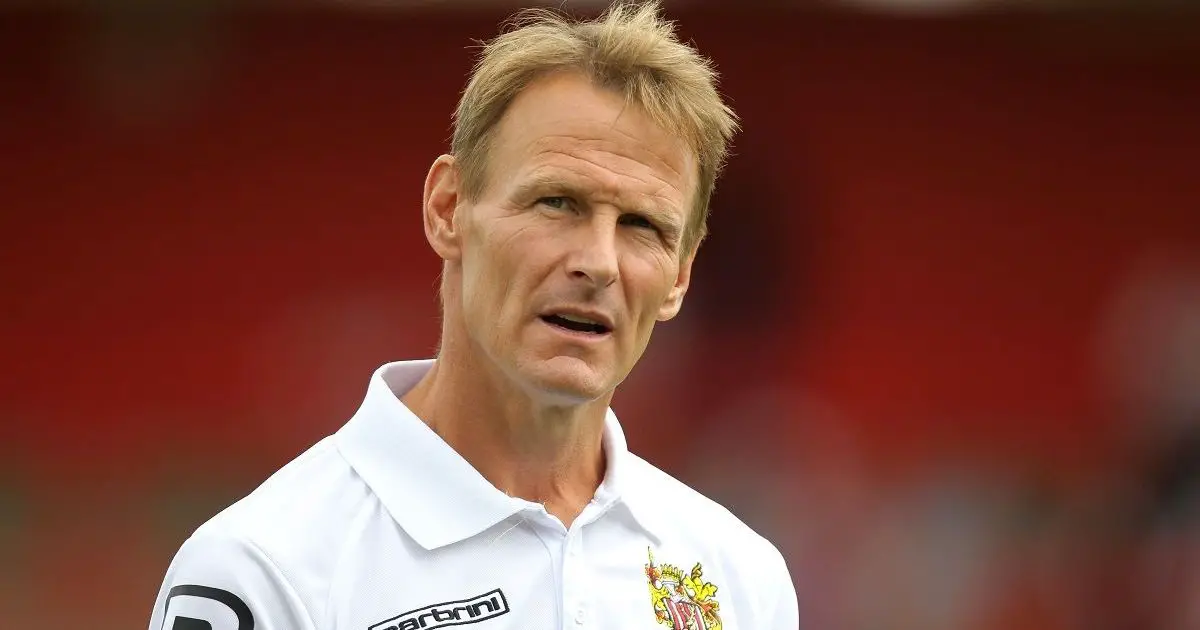 Tottenham Hotspur will face Tranmere Rovers in the 3rd round of the FA Cup on Friday night. As is the norm, our club's official Twitter handle decided to do a throwback post by pulling up a memorable moment from one of our earlier encounters with the club.
The handle tweeted about a match that took place on February 17th, 2002. Tottenham had beaten Tranmere 4-0 via goals from Christian Ziege and Gus Poyet, who had scored a brace. But the third goalscorer remained a mystery and the account urged our fellow supporters to guess the answer.
Any fan who has been following the club since then would probably know the answer to that: Edward Sheringham, fondly known as 'Teddy' by scores of Spurs faithful. And sure enough, many of them got it right.
But there were also a few hilarious responses and here, we have selected the best:
Tough one but I'm going with 8 year old Harry Kane . . . I believe he went by Baby Kane back then

— Super Sissoko (@SpursCockerel) January 3, 2019
Teddy 💙 I was in that number

— Smiv (@smivadee) January 3, 2019
Was it Eriksens new contract?

— Sash (@sashaross_22) January 3, 2019
Did you learn nothing from Wolves? don't tweet previous scores

— Cyrus (@Cyrus_Sans) January 3, 2019
Claimed by Kane. COYS

— stan kirk (@stankirk1950) January 3, 2019
Teddy…I was there right behind the goal in the cow shed!

— Diggers (@MeDiggers) January 3, 2019