"Do you think Tottenham can do this?": Pochettino comments on Chelsea's £58m deal for Bundesliga star
Tottenham manager Mauricio Pochettino believes the club has become a target for other sides that want to beat Spurs.
The Argentine highlighted our title challenge from a couple of years ago when we were pipped by Leicester City and how every team wanted to "kill us" (h/t Mirror):
"It's true we're the team to beat. Remember when we fought with Leicester, everyone wanted to kill us."
The manager explained that other sides showed respect to Spurs because of the project that is in place at the club, and even spoke about fighting against some of the bigger clubs who have a huge transfer budget. He cited Chelsea's £58m deal for Christian Pulisic.
"'Oh why are Tottenham there?' A club like Chelsea can spend big money on a transfer and then send him [Christian Pulisic] on loan – do you think Tottenham can do this? No.

"But in the last few years Tottenham is fighting with this type of club. That is why no-one likes Tottenham much, that is why everyone wants to challenge us."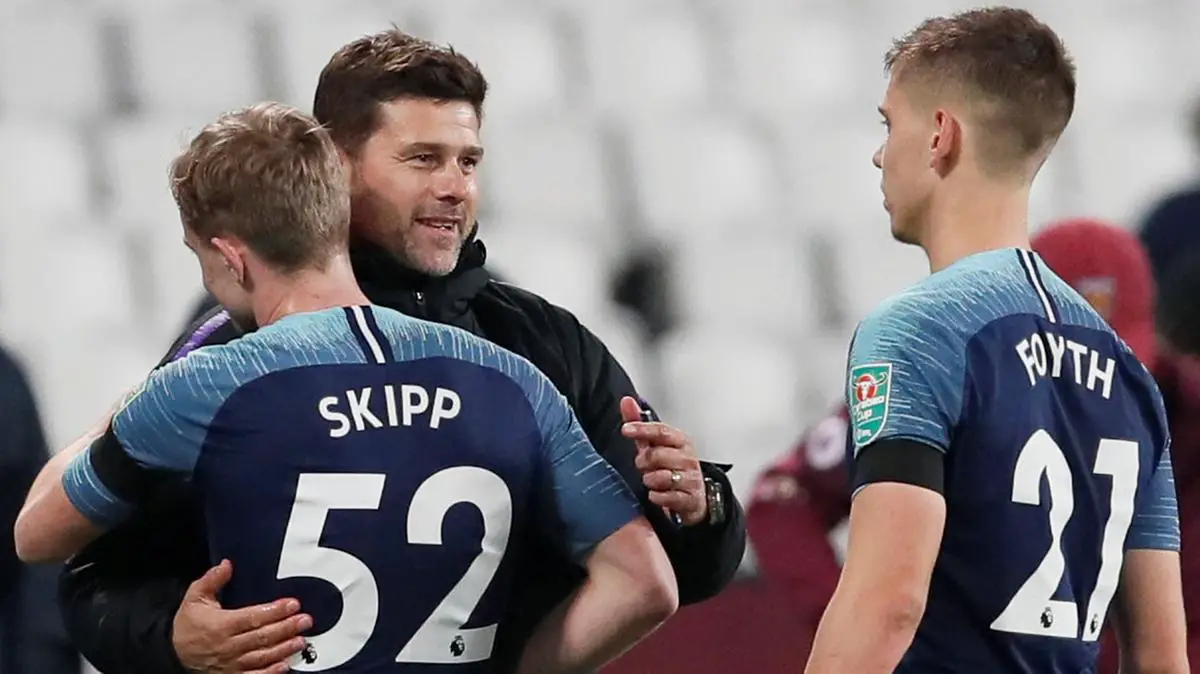 The manager spoke about Wolverhampton Wanderers celebrating their win like they had picked up the Premier League title, and claimed this was because we had created something special in the league, making us a target.
Pochettino also claimed our rise in stature has become a problem for the opposition as we keep challenging for top honours.
The manager is right in saying that other clubs are targetting us, thanks to our consistency. Tottenham are in the race for the Premier League title, in the semi-finals of the Carabao Cup and the knockout rounds of the Champions League too.
Read more: Mauricio Pochettino opens up about his ambitions of winning trophies with Tottenham
There is a long way to go in the season, but we could end up with a title if we play to our potential.
Levy seems to have worked his magic as Tottenham are set to land English starlet for £8.5m
Spurs transfer news: Tottenham set to land Jack Clarke for £8.5m from Leeds United
The Sun reports that Tottenham have haggled their way to an £8.5m deal for Jack Clarke.
The 18-year-old broke into the Leeds first-team last season under Marcelo Bielsa and made 25 appearances in all competitions.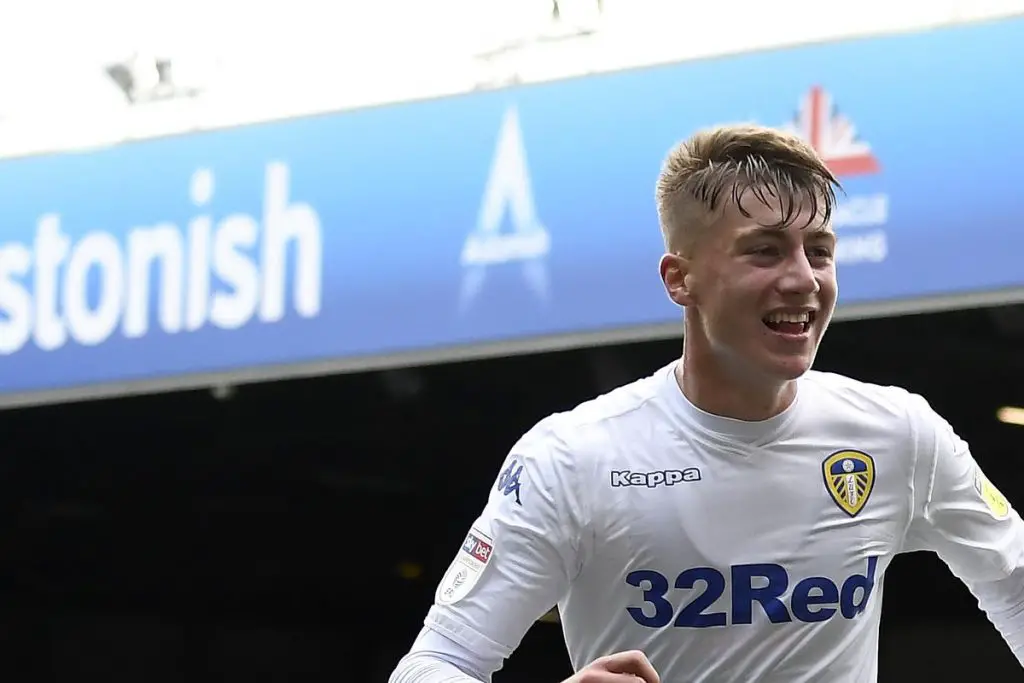 The report claims that Mauricio Pochettino wants more options in the attack and Leeds have to maintain their finances.
Leeds have included add-ons to the deal for Clarke, according to the report, and Spurs could send the English youngster back on loan at the Championship side.
Clarke scored two goals and provided a couple of assists last season as Leeds missed out on Premier League promotion.
Levy works his magic on a deal
Daniel Levy is known for trying to get the best deal possible for the club, and signing Clarke for £8.5m would an amazing bit of business.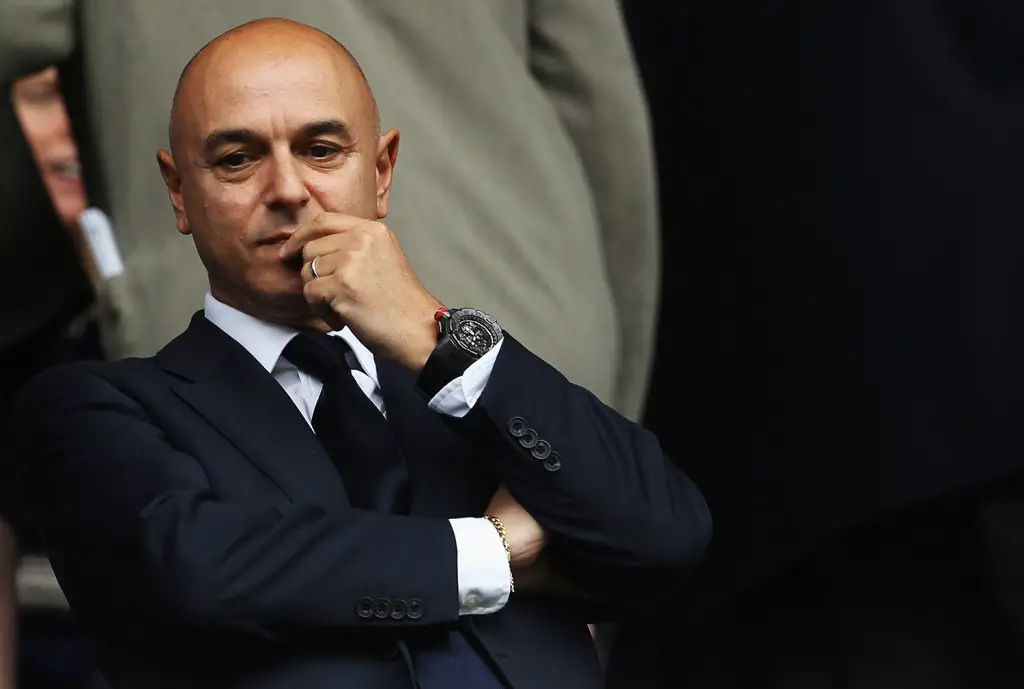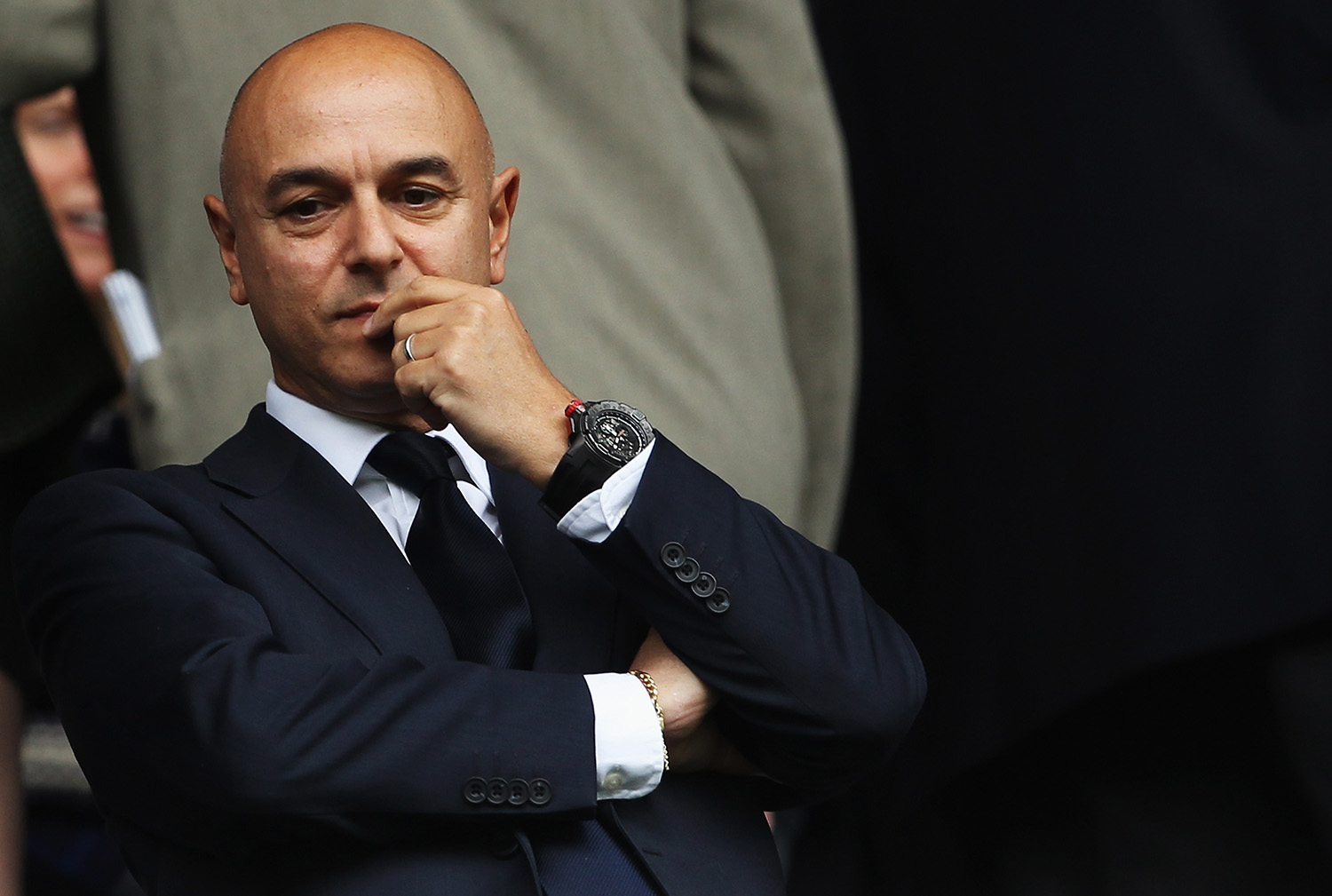 Sending him back on loan makes sense as he needs more starts to continue his development, and working under Bielsa could see him flourish further.
The Englishman is one of the highest-rated players in the Championship, and the Express had earlier reported that Spurs were set to splash £15m for the 18-year-old.
Read more Tottenham transfer news, click here – Spurs transfer news
Getting him for half of that would not be a bad start to our transfer dealings, and it will be interesting to see who else we can line up in the summer window.