Tottenham target Crystal Palace clash in March as new stadium opener
Tottenham are planning to open their new stadium in mid-March against Crystal Palace, according to the Sun.
The report adds that the opening tie could be shifted should Tottenham reach the sixth round of the FA Cup. Our first game of the new stadium could take place in April then as Spurs aren't guaranteed a home tie in the latter stages of the FA Cup.
Sources claim (h/t Sun) that the target for the club is to hold the first game at our new home in the coming month, however, many are cautious about the date given the delays we have faced so far.
Tottenham made light work of Tranmere in the third round of the FA Cup with a 7-0 thrashing of the League Two side.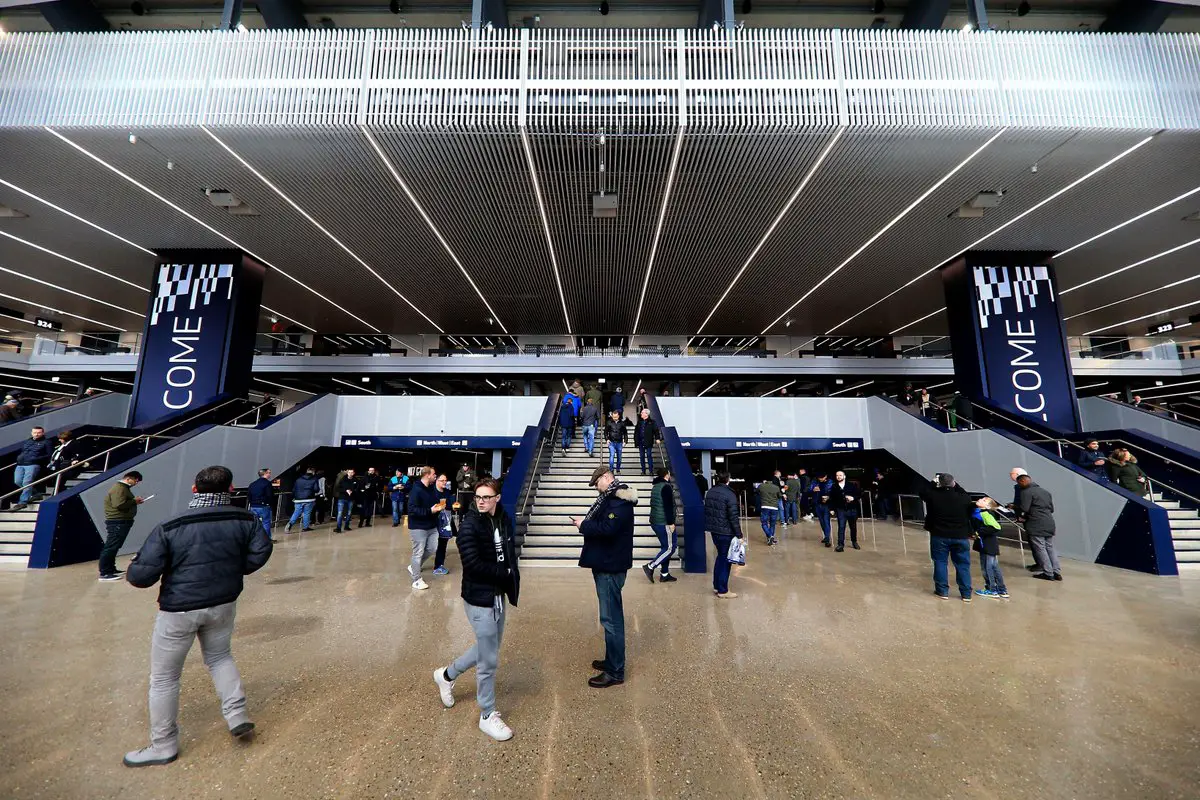 The report adds that the Palace game is on 16 March, the same weekend as the FA Cup sixth round. Our next home tie after the Eagles would be in April against Brighton & Hove Albion.
It will be interesting to see when the new ground is finally opened, given that we already held a small test event prior to the New Year.
There is a home tie in the Champions League round of 16 against Borussia Dortmund on 13 February, but the report adds that this game would not be viable as our stadium opener as the police don't want the opening to be in midweek.
Read more: "Lad be hitting his prime soon", "It's crazy he is only 25" – Some Tottenham fans in awe as star reaches another milestone
Tottenham have done well at Wembley, which hasn't always felt like home, and hopefully, things fall into place soon with regards to our stadium.