"I enjoyed it" – Mauricio Pochettino reveals he enjoyed that 2-2 draw against Chelsea despite Spurs losing title
Mauricio Pochettino wants his side to be a "little naughty" if they are interested in progressing ahead of our Carabao Cup clash against Chelsea.
The manager was speaking ahead of the clash and was referring to the infamous 2-2 draw against the Blues where nine of our players were booked.
Spurs lost the title that year to Leicester City but Pochettino looked back on that draw and claimed he enjoyed it (h/t Sky Sports):
"When you lose it's impossible to enjoy the game.

"But I enjoyed the draw, when we lost the opportunity to be in the title race.

"That was a massive battle between Chelsea and us, we fought a lot, I enjoyed it. It's true that I was disappointed, but it showed our character and how we feel."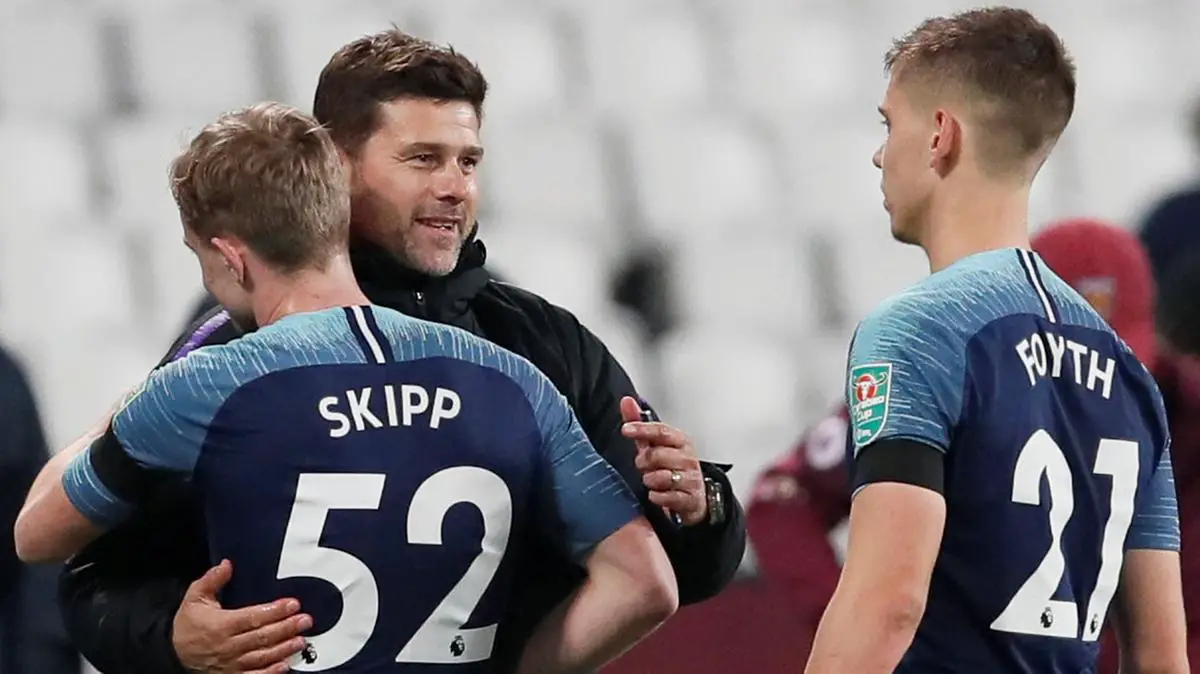 The Argentine added that he wanted the side to show this fighting mentality and believed that simply adding players would not make the side better.
"We are so nice and in that game we showed that we can be a little naughty."
Tottenham were in a great position to lift the title then, but we are in a decent position this time too. We sit just six points behind the leaders, and could reach another cup final should we get past the Blues.
Chelsea are not in the best of form and are there for the taking. Tottenham defeated the Blues easily earlier in the campaign, and we could be set for another win on Tuesday.
Read more: Tottenham target Crystal Palace clash in March as new stadium opener
Tottenham one of the best sides in the Premier League and seem have a bit of an edge in our game these days.
Levy seems to have worked his magic as Tottenham are set to land English starlet for £8.5m
Spurs transfer news: Tottenham set to land Jack Clarke for £8.5m from Leeds United
The Sun reports that Tottenham have haggled their way to an £8.5m deal for Jack Clarke.
The 18-year-old broke into the Leeds first-team last season under Marcelo Bielsa and made 25 appearances in all competitions.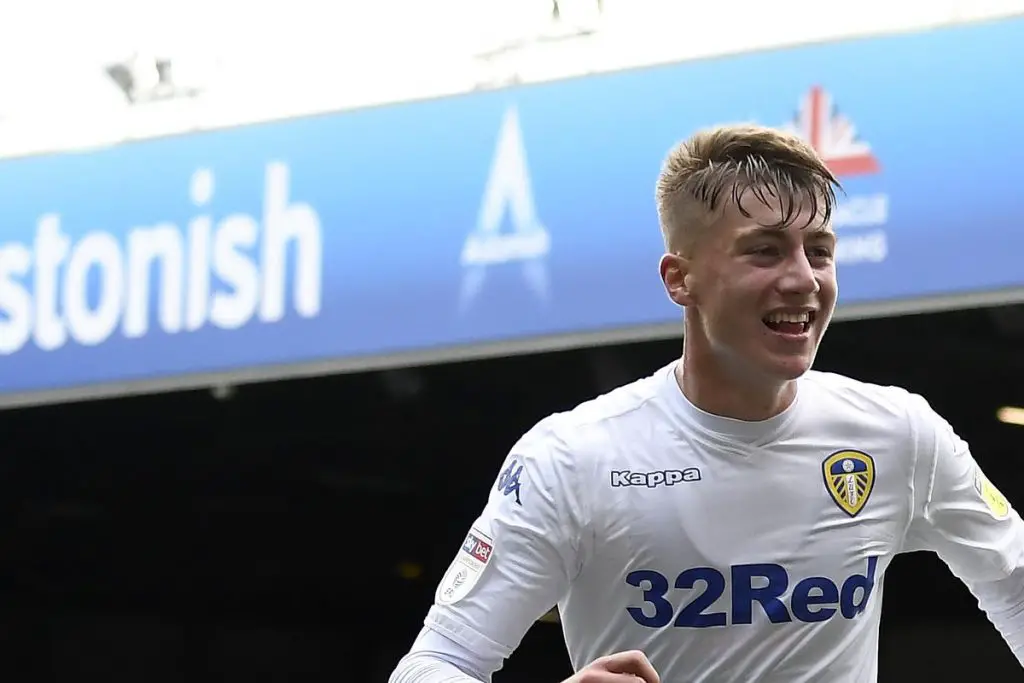 The report claims that Mauricio Pochettino wants more options in the attack and Leeds have to maintain their finances.
Leeds have included add-ons to the deal for Clarke, according to the report, and Spurs could send the English youngster back on loan at the Championship side.
Clarke scored two goals and provided a couple of assists last season as Leeds missed out on Premier League promotion.
Levy works his magic on a deal
Daniel Levy is known for trying to get the best deal possible for the club, and signing Clarke for £8.5m would an amazing bit of business.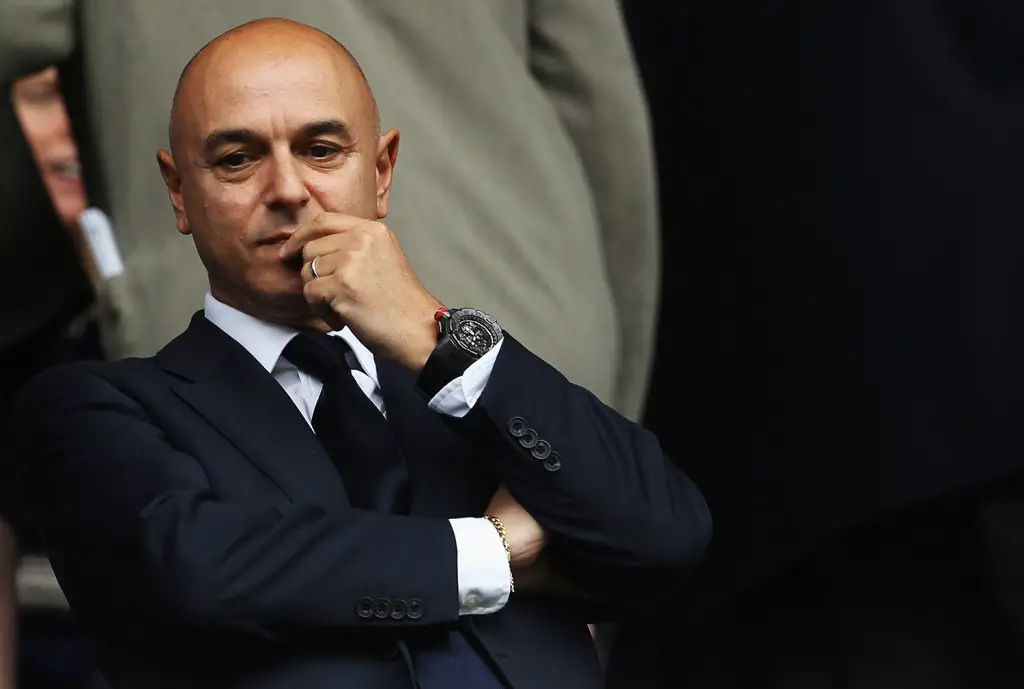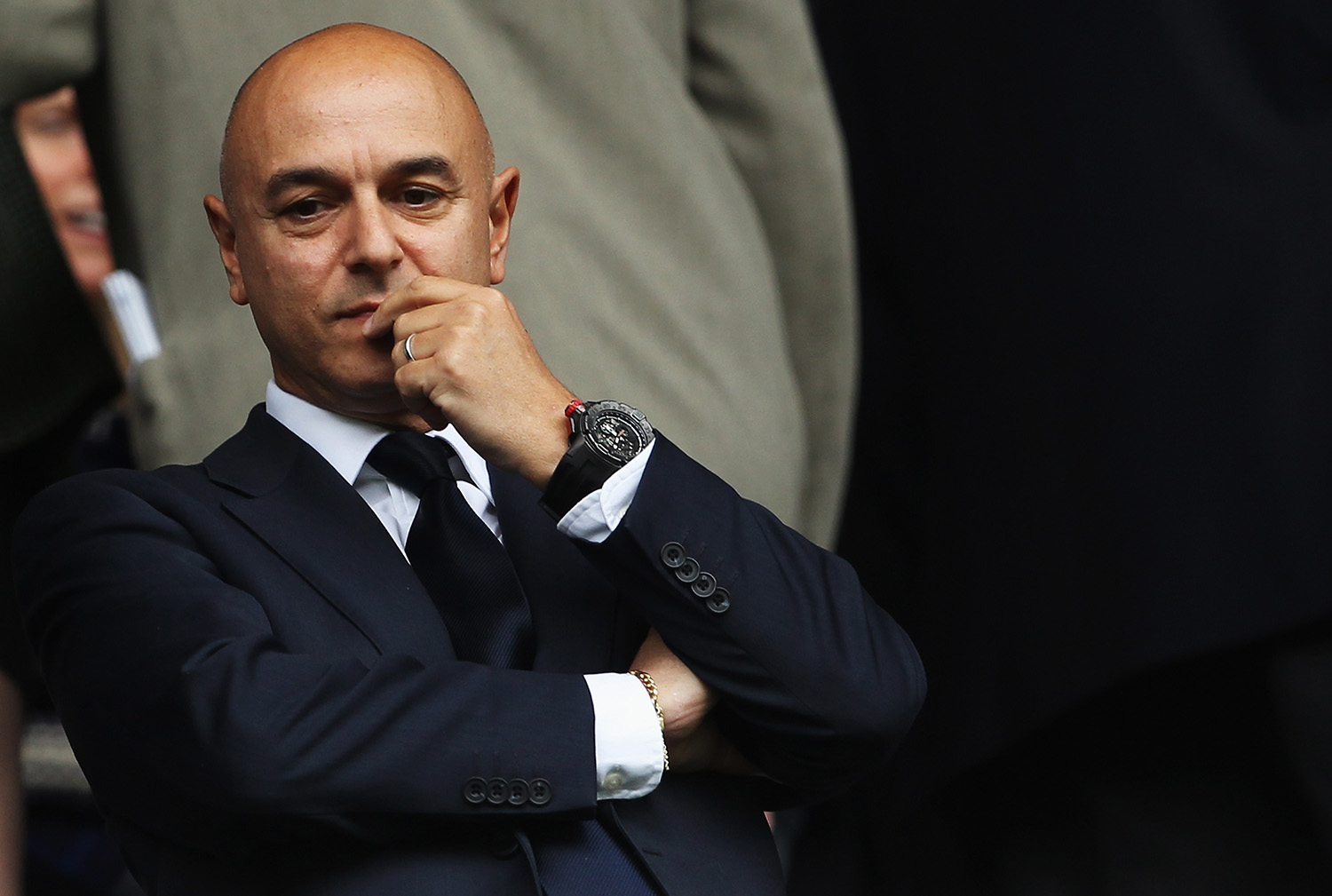 Sending him back on loan makes sense as he needs more starts to continue his development, and working under Bielsa could see him flourish further.
The Englishman is one of the highest-rated players in the Championship, and the Express had earlier reported that Spurs were set to splash £15m for the 18-year-old.
Read more Tottenham transfer news, click here – Spurs transfer news
Getting him for half of that would not be a bad start to our transfer dealings, and it will be interesting to see who else we can line up in the summer window.