Mauricio Pochettino dispels concerns about future and claims he could finish his career at Tottenham
Tottenham manager Mauricio Pochettino has hinted that he could finish his managerial career at the club.
The Argentine joined from Southampton and has transformed the side into Champions League regulars.
We sit six points behind leaders Liverpool in the Premier League, but Pochettino wanted to replicate the tenure of former Arsenal manager Arsene Wenger.
The Frenchman managed the Gunners for more than a couple of decades and had respect for Wenger. Pochettino also added that it was "sad" at the way the relationship between the Gunners and Wenger ended with Unai Emery replacing him (h/t Sky Sports).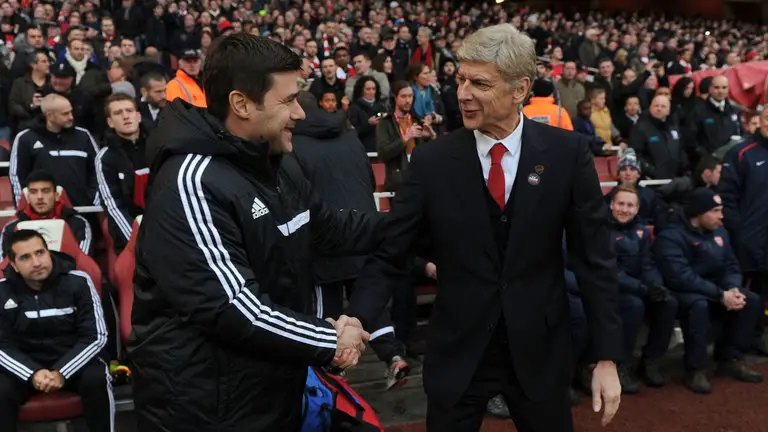 The Argentine claimed he would love to spend 20 years at Spurs but wanted to have a word with Wenger about how he finished his career:
"I hope, or wish, to be here 20 years and decide to leave or to finish my career here. But I need to ask him, if one day I get the opportunity, if he is happy in the way he finishes. I don't believe [he did]."
Pochettino is one of the best in the world, and he could be the best manager we have had in the Premier League era.
The players seem to love playing for him, and the results speak for themselves. The only thing missing from the side is a trophy but we are still participating in all three cup competitions this season.
Read more: Tottenham identify 22-year-old Bundesliga hotshot as top target to reinforce attacking unit
The FA Cup and Carabao Cup could be real opportunities for Poch to break and his duck but if he does stay at Tottenham for 20 years, we are guaranteed to rack up several honours.