Mauricio Pochettino finds unlikely support from rival over recent trophy comments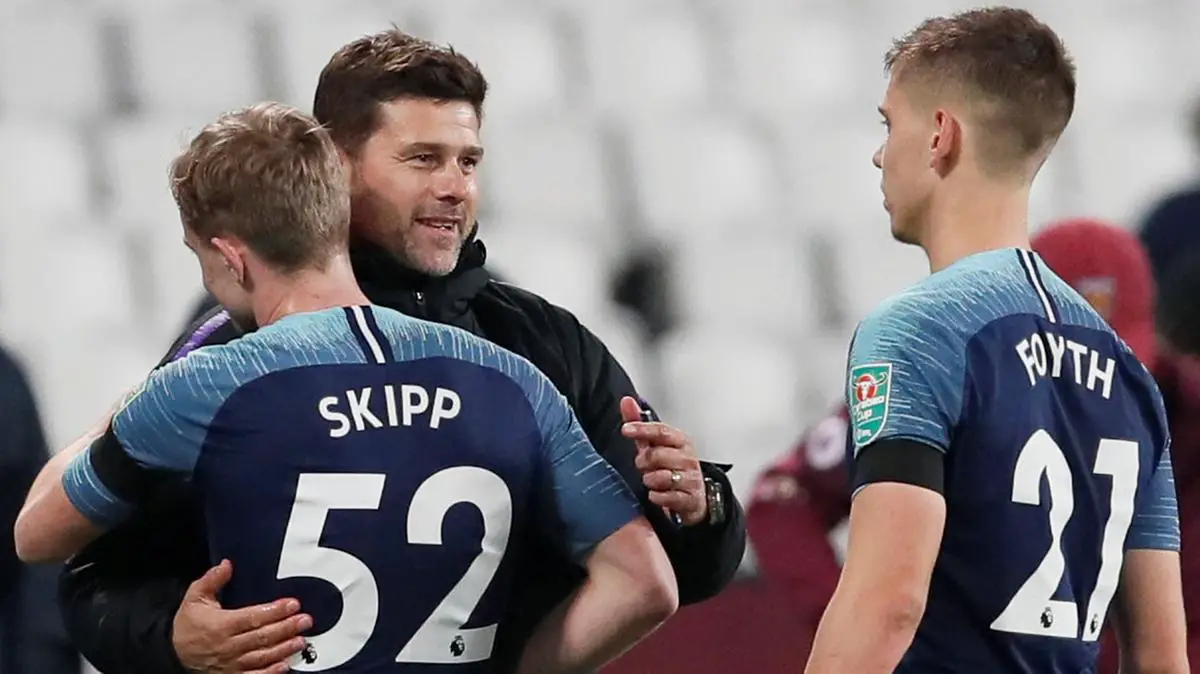 Jurgen Klopp came to the defence of Mauricio Pochettino regarding the Tottenham manager's recent comments of concentrating on a top-four finish.
The Argentine also told that winning trophies "only builds your ego" and the team were dumped out in two domestic cup competitions last week.
The Evening Standard reports that Pochettino was derided by several fans and pundits regarding the statement, but he found an unlikely ally in Klopp.
The German claimed that finishing in the top four provides money for investment (h/t Evening Standard):
"You need money for improving a football team, we cannot change that. It's not the only way but it's a big thing. If a team is developing well and you want to keep players and develop the squad will not be cheaper the year after. That's the truth."
The German added that many would not like Poch's comments but winning trophies other than the Premier League won't guarantee a lot of money for next season.
Klopp further claimed that owners want the clubs to finish in the top four consistently even though the fans want silverware. However, winning trophies doesn't give a manager a free pass, according to Klopp:
"But if one year you win silverware and next year you are eighth in the table, nobody likes that and nobody talks about the silverware from last year. I understand 100 per cent what Poch said."
Pochettino deserves tons of credit for transforming this Tottenham side. We were a mid-table side struggling to play in the Champions League regularly, and now we are consistent top four finishers. The feat is even more remarkable given we haven't signed a player since Lucas Moura joined the side last January.
Read more: Bundesliga duo interested in signing 21-year-old Tottenham starlet following Jadon Sancho's success
Spurs are also moving into a new stadium and the finances coming from Champions League qualification will be important for the club next season.