Great news for Tottenham fans as club is set to announce stadium opening date next week
The Daily Mail reports that Tottenham have pencilled down two dates for the first games at the new stadium and will confirm the same next week. Spurs have stuck with Wembley as the home ground this season despite initial plans to open the new ground in September against Liverpool.
However, there have been major delays in the construction of the new ground, and Tottenham are expected to remain at Wembley until the end of February.
The report adds that Tottenham will confirm who they play in the new ground and the two teams that we could face are Crystal Palace on 17th March or Brighton on 6th April. However, the report claims that both games could be rescheduled if either team continues its progress in the FA Cup.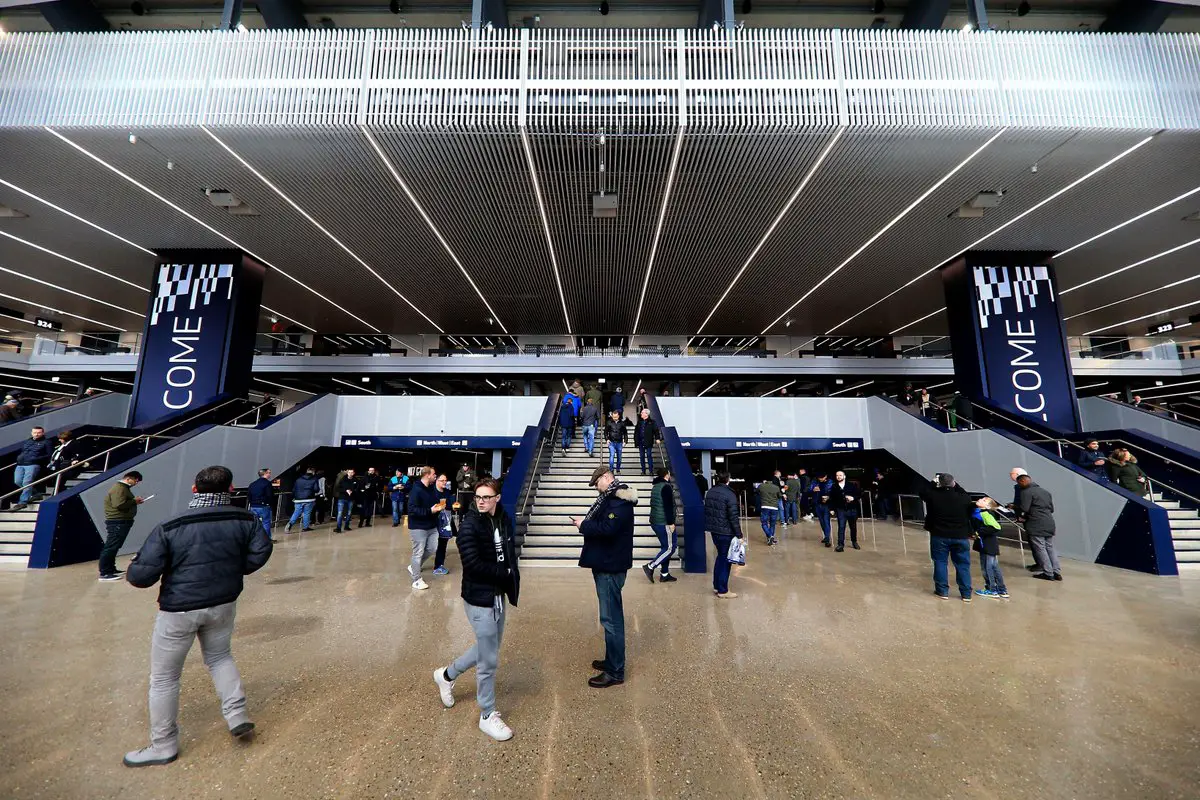 The report adds that such a move could be a stumbling block for Spurs given that they are unsure of opening the stadium for a night game.
Tottenham have to hold a couple of test events before the first game can be held at the stadium, and it will be interesting to see if we can shoehorn these before the Palace game. Spurs have done well without playing at their home all season and are still in the Champions League too.
Read more: Former Tottenham star believes Levy will splash the cash once the new stadium is completed
We face a couple of tough games against Borussia Dortmund in Europe and have some tough fixtures remaining in the Premier League too.