Pochettino comes up with yet another interesting comparison, this time relating F1 legend's season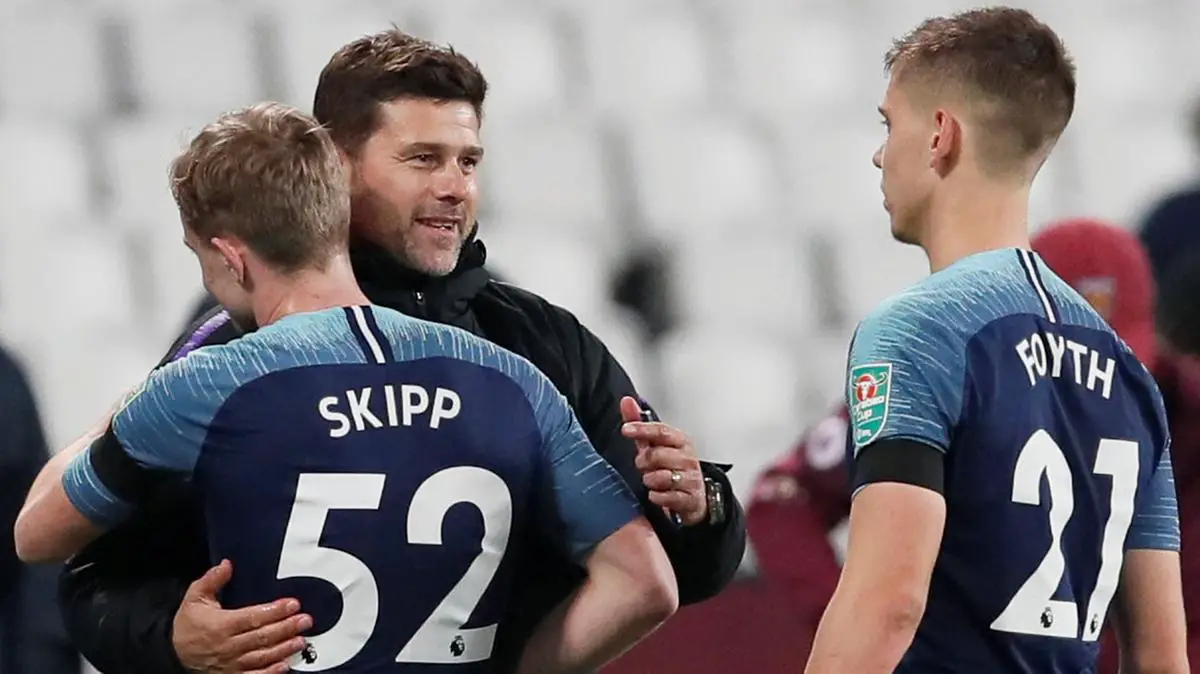 Mauricio Pochettino compared Tottenham's Premier League position to that of Fernando Alonso's last season at McLaren.
The former F1 World Champion struggled after his move to the team and finished 11th while Pochettino compared the "tools" with Lewis Hamilton who won another championship.
Tottenham are still in the race for the Premier League title despite not having made any signings over the two transfer windows. Spurs have also been dealt with several injuries to key players throughout the season, and have played away from home the entire campaign.
Pochettino claimed that the players always want to win and then spoke about having the right car and tools for that (h/t Sky Sports):
"You can be a winner but if you don't have the tools to win, it's difficult. If you have the car to win and you are good, then you win."
The manager then highlighted that Hamilton would not have won the title had he been in a McLaren and Alonso would have won had he driven the Mercedes.
Pochettino added that the drivers are two of the best in the world, and added that the problem isn't with Alonso but with the car.
"Where did Alonso finish last season with McLaren? I follow Formula One. I love McLaren. But it wasn't competitive last season. That's the reality, no? But do you think that's a problem with Alonso or a problem with the car?"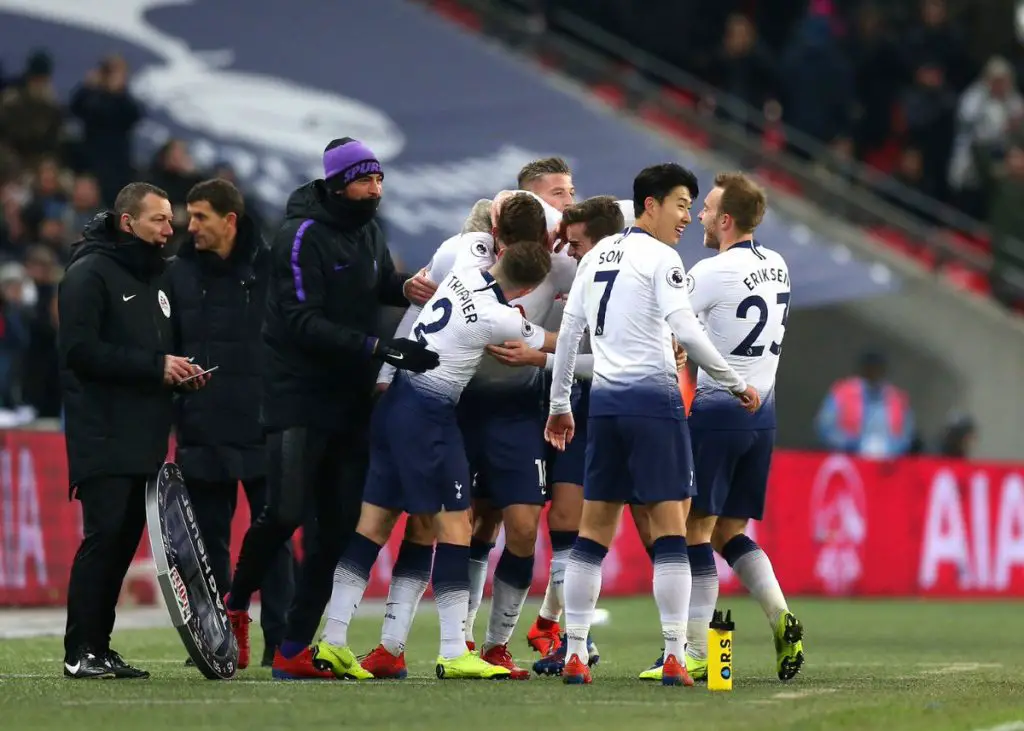 This is another analogy from Pochettino, something that he is used to sharing these days, and he does have a point. Tottenham don't have the same financial power as their rivals, and it is a miracle we are still in the race for the title.
Read more: "Gonna have to play the Kitmen", "Do we have anyone left" – Some Tottenham fans upset as club loans out starlet on deadline day
The earlier Harry Kane and Dele Alli return from injury, the better it will be for us. We also have the knockout rounds of the Champions League to look forward to and Borussia Dortmund will be difficult opposition.