Premier League wants Tottenham to play at least five games this season at new home or stay at Wembley
The Evening Standard reports that the Premier League wants Tottenham to play at least five league games at the new stadium this season or remain at Wembley until the end of the campaign.
The new stadium has had its problems with safety systems and delays, and the club recently confirmed that our clash against Arsenal in March would be played at Wembley.
The report adds that the bosses of the Premier League and Spurs want to identify a specific target rather than updating on a match-by-match basis.
The Standard further claims that Tottenham insist there is no stipulation of playing five league games at the new home. The report claims that the Premier League understands Tottenham's situation, but don't want to create a notion that teams can build new stadiums and not have any pressure on them to complete the job.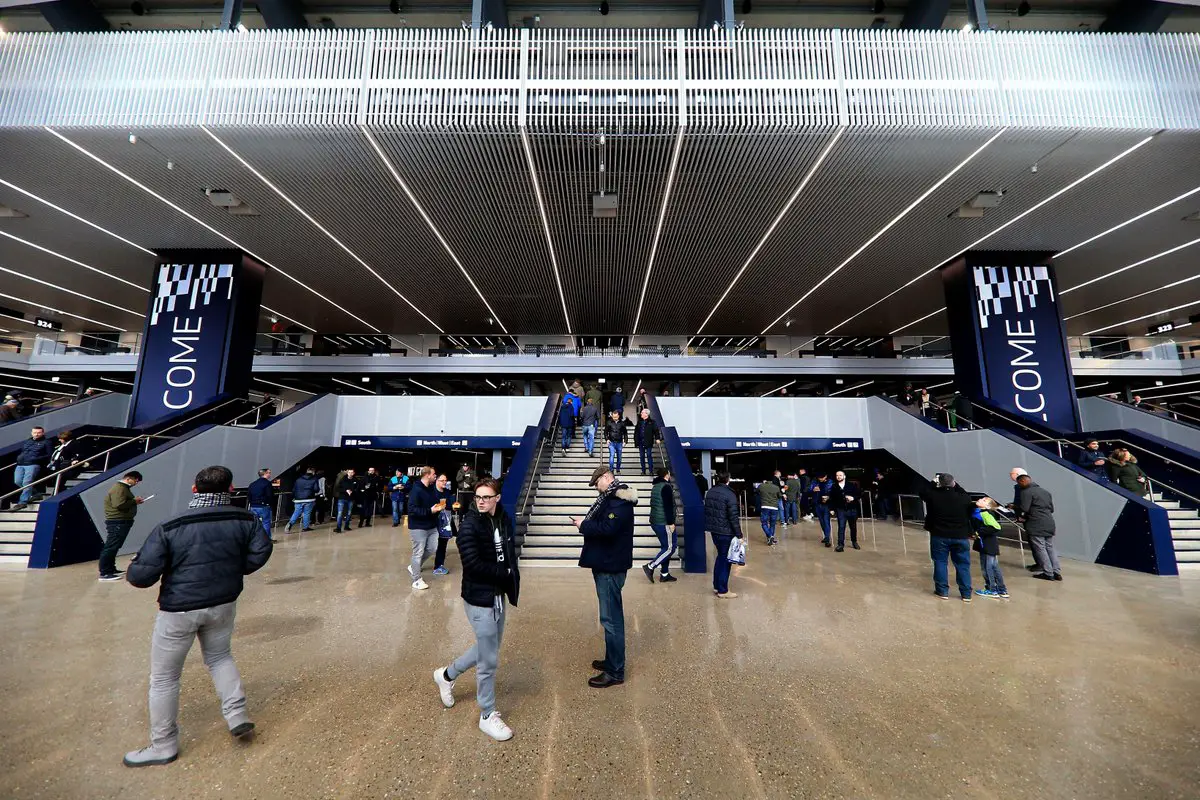 It will be interesting to see how things progress regarding the stadium in the coming weeks. Spurs recently stated that another update will be provided in due course, and hopefully, there is a chance of us moving into the ground this season.
Read more: Tottenham interested in re-signing world-class former star but price tag is a whopping £131m
Tottenham are doing the right thing in ensuring the stadium is ready before moving in. The safety systems have to work and a couple of test events need to be conducted at the venue before a date is shared.