"It demands a lot of energy and emotion" – Tottenham star opens up about what World Cup takes out of players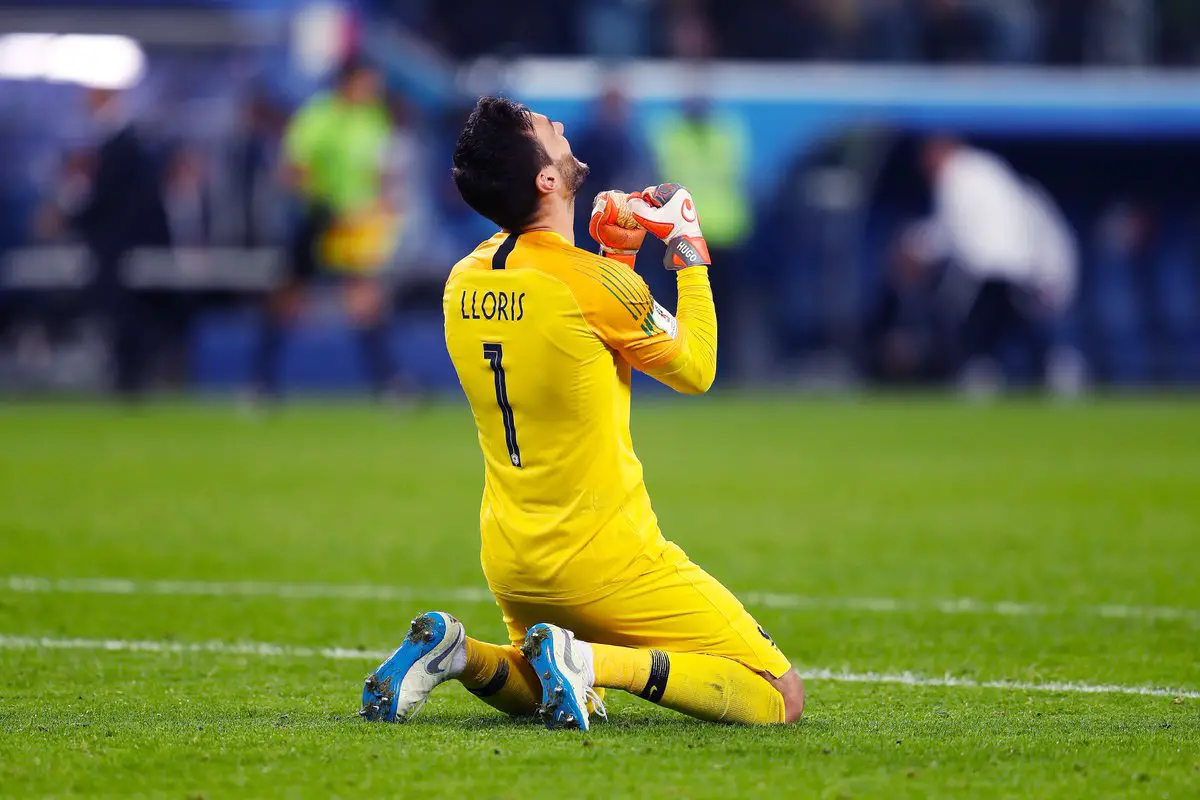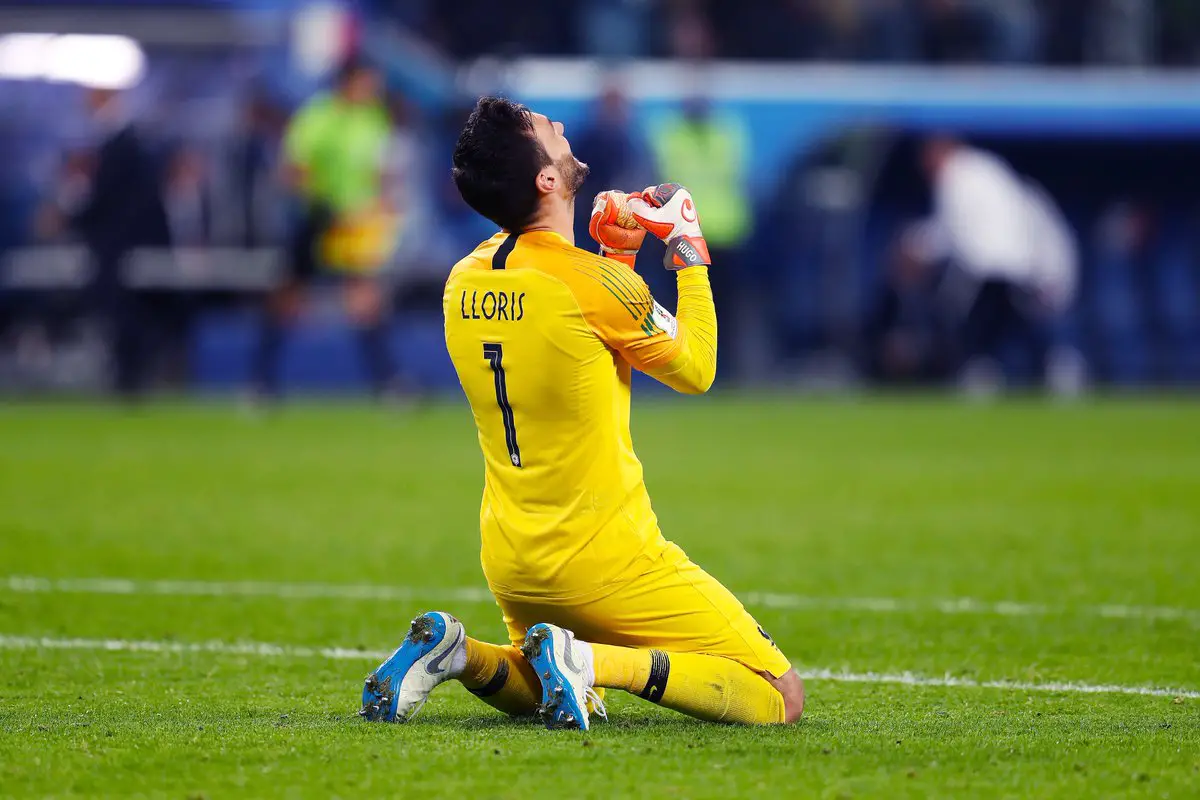 Tottenham captain Hugo Lloris claimed that the World Cup left him emotionally and physically drained. France won the final of the tournament against Croatia with Lloris lifting the title but the additional games, lack of rest and a return to club football all took a toll.
The captain was asked if he enjoyed France's win and said (h/t Sun) that he enjoyed the next two or three days. However, Lloris added that the tournament takes a lot out of you:
"There is a lot of celebration, a lot of obligation towards the country and the fans. But then after that, you feel so empty. Mentally and physically.

"Because it's a long tournament. It demands a lot of energy and emotion."
The goalkeeper even added that he needed to stay in bed one day and disconnect from everything because he was running on empty.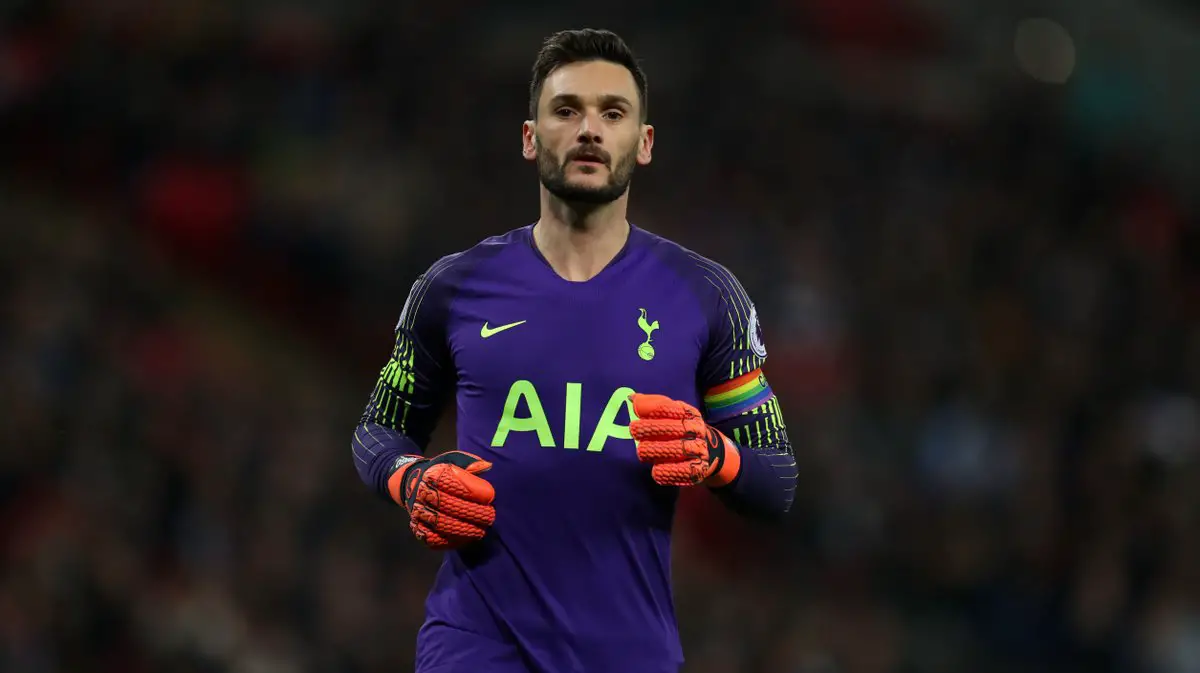 Lloris claimed that it wasn't easy for the players from the World Cup to change gears and prepare for the new season:
"For all the players involved at the World Cup, it was not easy to move on to another season. For all of the French players involved, we needed more time to find a new rhythm."
The Frenchman has had his problems this season after being arrested for drink-driving early in the season. Lloris was also injured for a while but Tottenham didn't miss him much with Paulo Gazzaniga taking over well.
Read more: Mauricio Pochettino admits it will be tough for Tottenham to move into new stadium this season
Lloris has been excellent at Tottenham over the years even though he has made a mistake or two every season. However, it would be great if the captain lifts a trophy with his club side soon.