"It's a shame" – Reputed pundit laments Tottenham's lack of transfer activity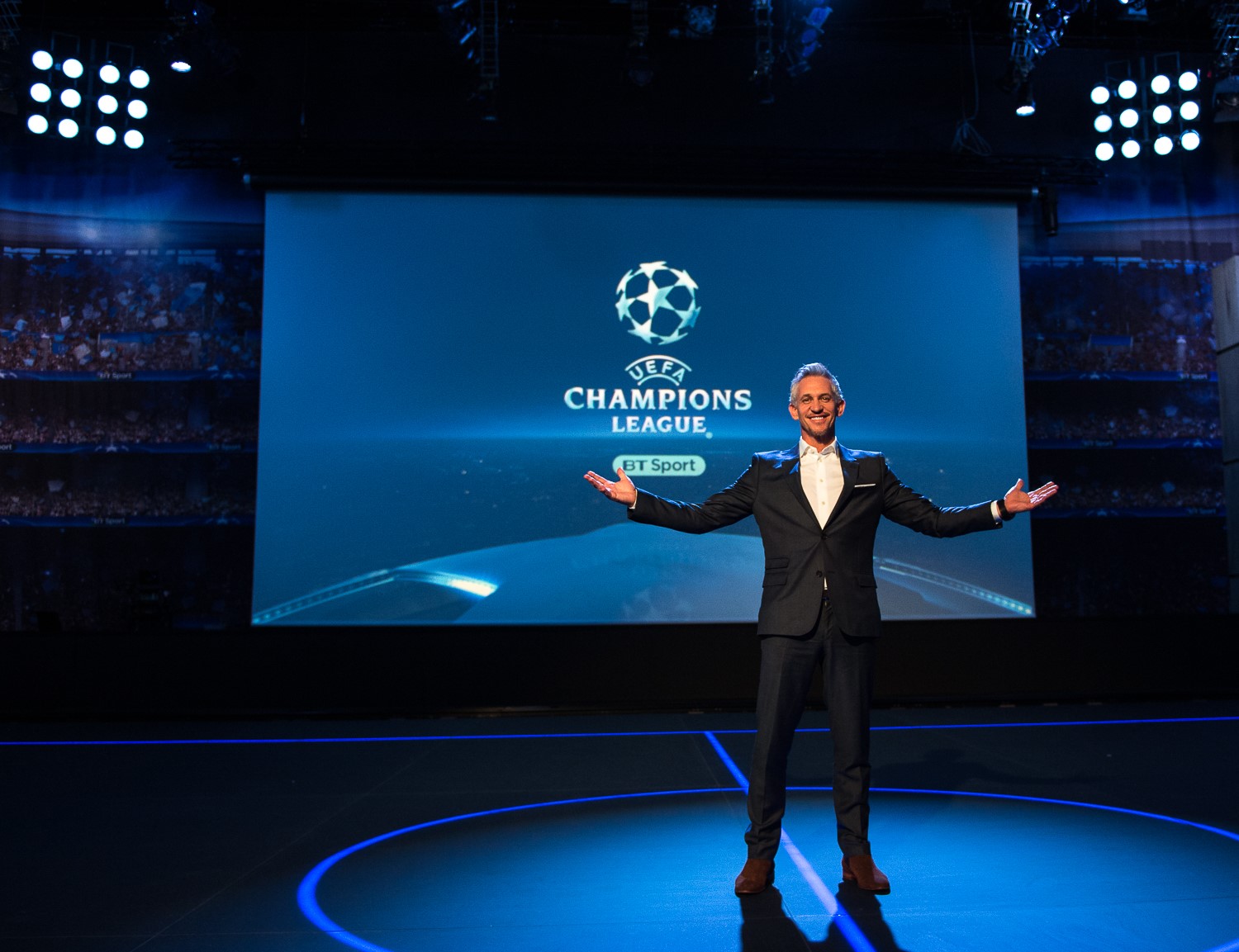 Former Tottenham and England striker Gary Lineker believes it is a shame that Spurs cannot spend huge amounts on transfers. Tottenham didn't sign anyone in the winter window, and this followed a barren transfer window in the summer too.
Spurs did sell Mousa Dembele, and even with no fresh faces, we have done well under Mauricio Pochettino. The Lilywhites are still in the race for the Premier League title and face Borussia Dortmund in the Champions League round of 16.
Lineker was speaking to Football.london and claimed that Spurs don't have any money, and that it was an understandable situation given the construction of the new stadium.
"They've gone two windows without buying anybody and there's a reason for that, and understandable reasons with the new stadium overrunning so much.

"It's a shame because they're not far short of being super competitive."
The former England striker praised Pochettino for the great job he has done and believed that Spurs could become one of the best teams in the world with a couple of quality signings.
Lineker is right in saying that we need to spend in a few positions, and it will be interesting to see if we make some moves in the summer window.
Read more: Mauricio Pochettino admits it will be tough for Tottenham to move into new stadium this season
Tottenham still have a chance of ending the season with a title, and it will be a fantastic achievement if we beat either Manchester City or Liverpool for the Premier League crown.