"I feel so embarrassed" – Pochettino unhappy with Dortmund's advantage ahead of Champions League clash
Tottenham manager Mauricio Pochettino claimed he was "embarrassed" at having to play one day later than Borussia Dortmund over the weekend.
The pair meets on Wednesday in the Champions League round-of-16 first leg at Wembley, with Spurs playing Leicester on Sunday, compared to the Germans being in action a day before.
The Bundesliga leaders played out a 3-3 draw with Hoffenheim a full 24 hours before we beat the Foxes. Pochettino did not enjoy this advantage that his opponents had (h/t Evening Standard):
"I was saying before about how upset I am. I feel so embarrassed because I can accept to play today if Dortmund play today and then we play Wednesday, but I cannot understand why we're playing with a massive disadvantage."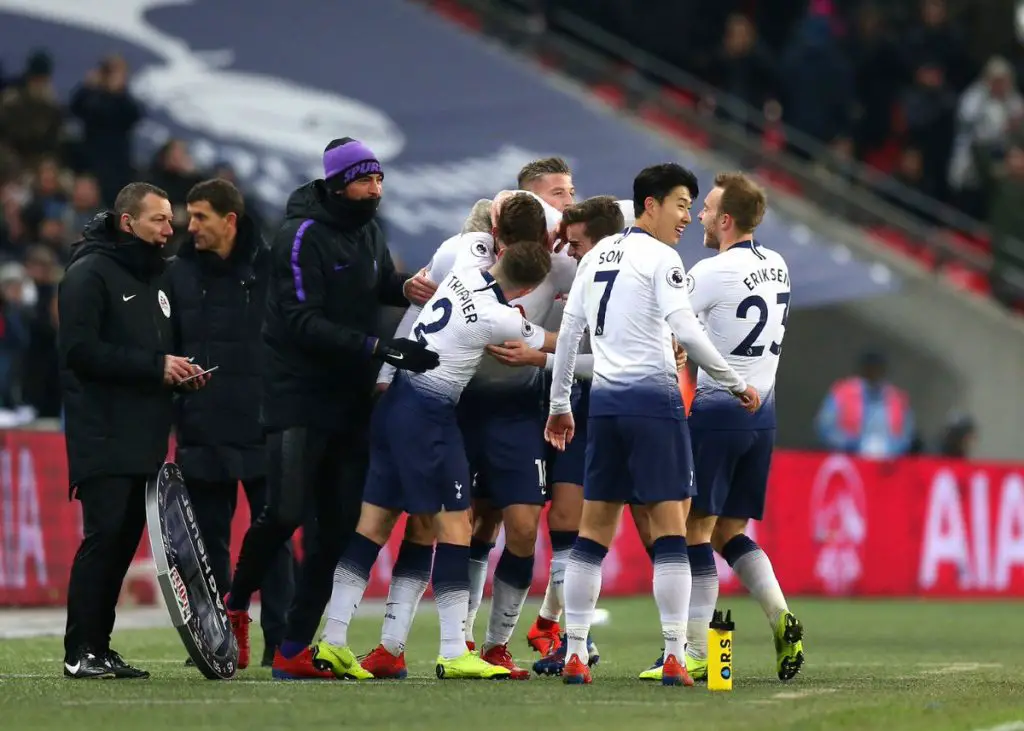 The manager added that the team would compete despite having less time to prepare for the game.
"Twenty-four hours in this type of competition, the last 16, is a massive disadvantage. It doesn't mean that we're not going to compete."
The Argentine was perplexed at the scheduling of the Leicester tie given we did not have any game in midweek either, unlike Dortmund.
Pochettino also highlighted how teams in other European league get time off during Christmas, while in England there is no winter break.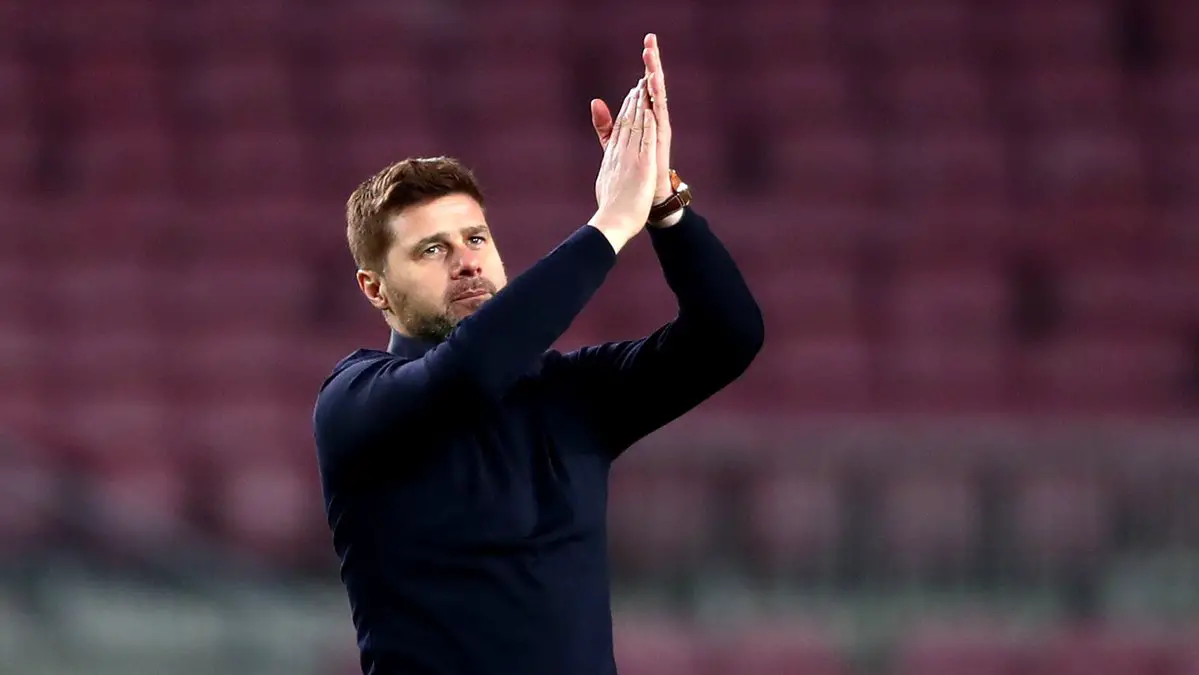 The manager did not want to use this as an excuse and asserted on the fact that his side have the quality to beat Dortmund.
Read more: "It demands a lot of energy and emotion" – Tottenham star opens up about what World Cup takes out of players
Spurs should come into this tie high on confidence after another tough win. We expect this to be a high-octane clash between two attacking sides on Wednesday.