This young and rising Premier League talent looks ready for the big step to Tottenham and Poch must get him in the summer – opinion
Spurs opinion: Aaron Wan-Bissaka would make a great signing for Mauricio Pochettino's
Crystal Palace have had another decent season where they are more or less guaranteed safety under Roy Hodgson.
The Eagles came up with an impressive 1-0 win over Newcastle United at St. James' Park and had Wilfried Zaha to thank for winning an important penalty.
While Palace took the lead via the penalty, they have had another player who has shone this season.
Aaron Wan-Bissaka has been great for the Eagles at right-back, and could possibly be one of the best in his position outside the top six teams.
The 21-year-old has played 30 Premier League games this season and has two assists to his name, and reports suggest that Tottenham are interested in Wan-Bissaka.
The report goes on to suggest that we could even sell one of our senior right-backs, Kieran Trippier or Serge Aurier, for the Englishman and Wan-Bissaka already seems set for great things in the future.
Wan-Bissaka doing his bit for Palace
The 21-year-old has been doing most things right this season and the stats back that up. Wan-Bissaka plays for a team defends more than Tottenham, however, he has been impressive while doing his bit.
According to WhoScored, the English right-back averages 3.8 tackles a game in the Premier League while Aurier and Trippier average 2.5.
Wan-Bissaka also averages more than double the interceptions when compared to our defenders, with 2.2 per game.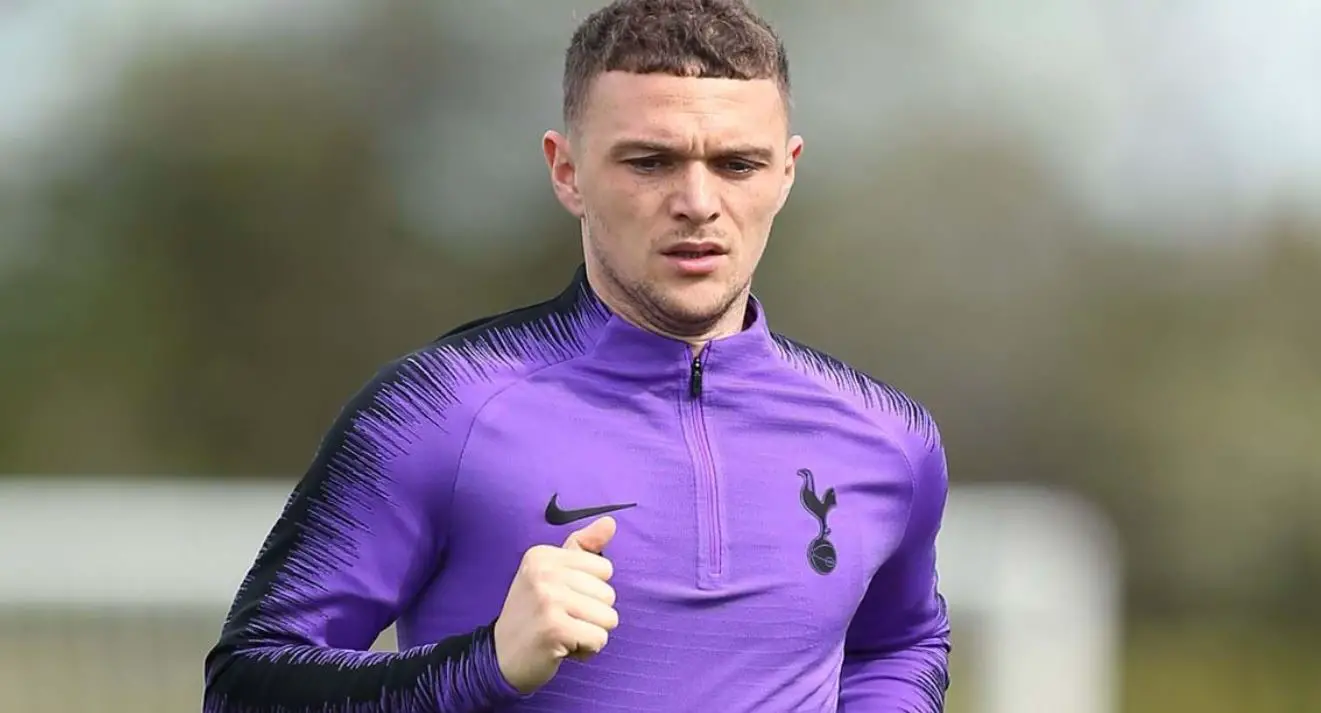 The English defender also fouls less when compared to the more experienced Trippier and Aurier, and has more clearances (on average) than the pair.
His offensive output isn't as stellar as Trippier, as the Spurs right-back has more assists this season, and also has a goal to his name. Trippier averages 1.8 key passes per game while Wan-Bissaka only provides 0.4.
The youngster's pass percentage is also below that of Trippier's, and it seems Wan-Bissaka has to improve upon his game in the final third.
Hodgson had claimed that he wants to keep hold of both Zaha and Wan-Bissaka but was realistic that the club could sell should the right offer come.
Tottenham have a young right-back in Kyle Walker-Peters, however, if we are looking to get rid of Trippier and Aurier, Wan-Bissaka seems to be a good bet for the moment.
Spurs need to think about smart signings, and Wan-Bissaka seems to check almost everything we need in a signing. He is young, talented, English and has the potential to improve.
Trippier and Aurier haven't been great this season with the pair prone to errors while Wan-Bissaka still has years left to develop.
The Express claims that Manchester United are also interested in Wan-Bissaka, but Tottenham is the better destination for the youngster given our manager's track record of giving young players a chance.
Read more Tottenham news, click here – Latest Spurs news
Of course, Wan-Bissaka has to play regularly in the first-team to improve and at the moment, he seems ready to make a move from Palace to another club.
Tottenham star could remain in the Premier League with English side interested in £15m bid
Spurs transfer news: Steve Bruce eyes Tottenham defender Danny Rose
Newly appointed Newcastle United manager Steve Bruce is interested in signing a left-back, with Danny Rose catching his attention, according to the Daily Star.
The Tottenham defender did not travel with the side for the pre-season Asia tour and will try to finalise a move away from the club in the summer.
The 29-year-old could be the second full-back to leave Spurs this summer, with Kieran Trippier joining Atletico Madrid a few days back.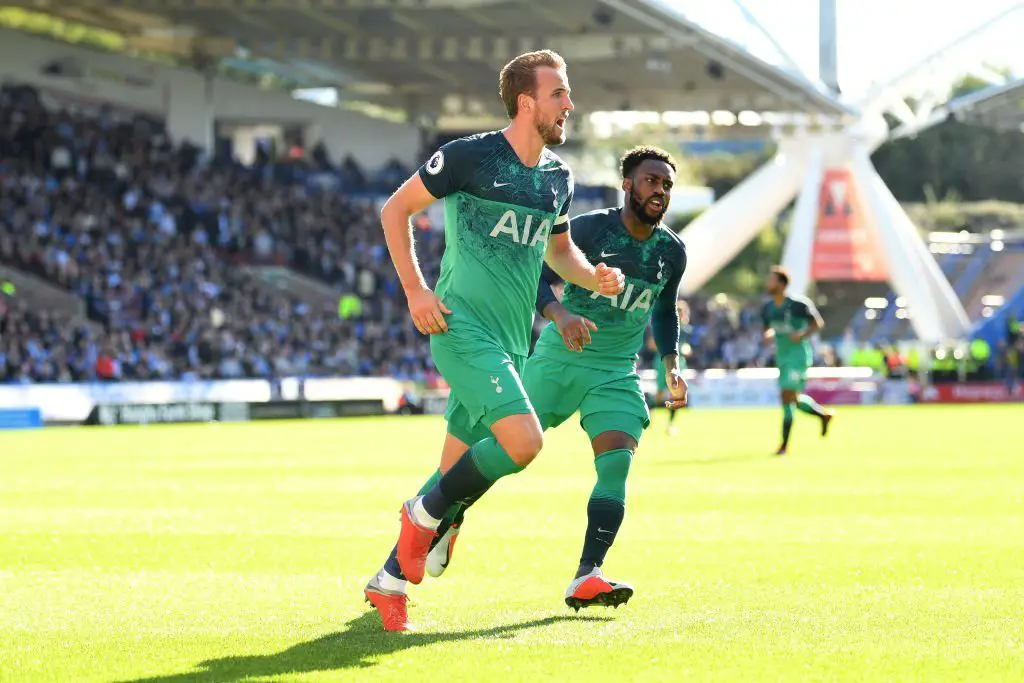 The left-back was the first choice last season under Mauricio Pochettino, and selling him would leave us with Ben Davies as the senior player for the position.
Bruce to monitor situation till the end of the month
The report claims that Paris Saint-Germain are also interested in the 29-year-old English defender, and Bruce will wait until the end of the month before launching a £15m bid.
Newcastle have sold Ayoze Perez to Leicester City this summer, and Bruce expects a decent transfer kitty to be made available (h/t Daily Star).
Rose could still do a decent job for most of the clubs in the Premier League, and it will be interesting to see where he heads off to before the campaign starts.
Read more Tottenham Hotspur transfer news, click here – Spurs transfer news
Tottenham would still need to sign a first-choice left-back, and let's hope the club lands a quality player for the position.