Tottenham fans were hit by Madrid police before the Champions League final against Liverpool
Latest Spurs news: Tottenham fans hit by Madrid police ahead of Champions League final
The Sun reports that several Tottenham fans were hit by the Madrid police ahead of the Champions League final against Liverpool.
The final takes place at Atletico Madrid's Wanda Metropolitano stadium and the report claims that problems arose near Puerta del Sol on Friday night.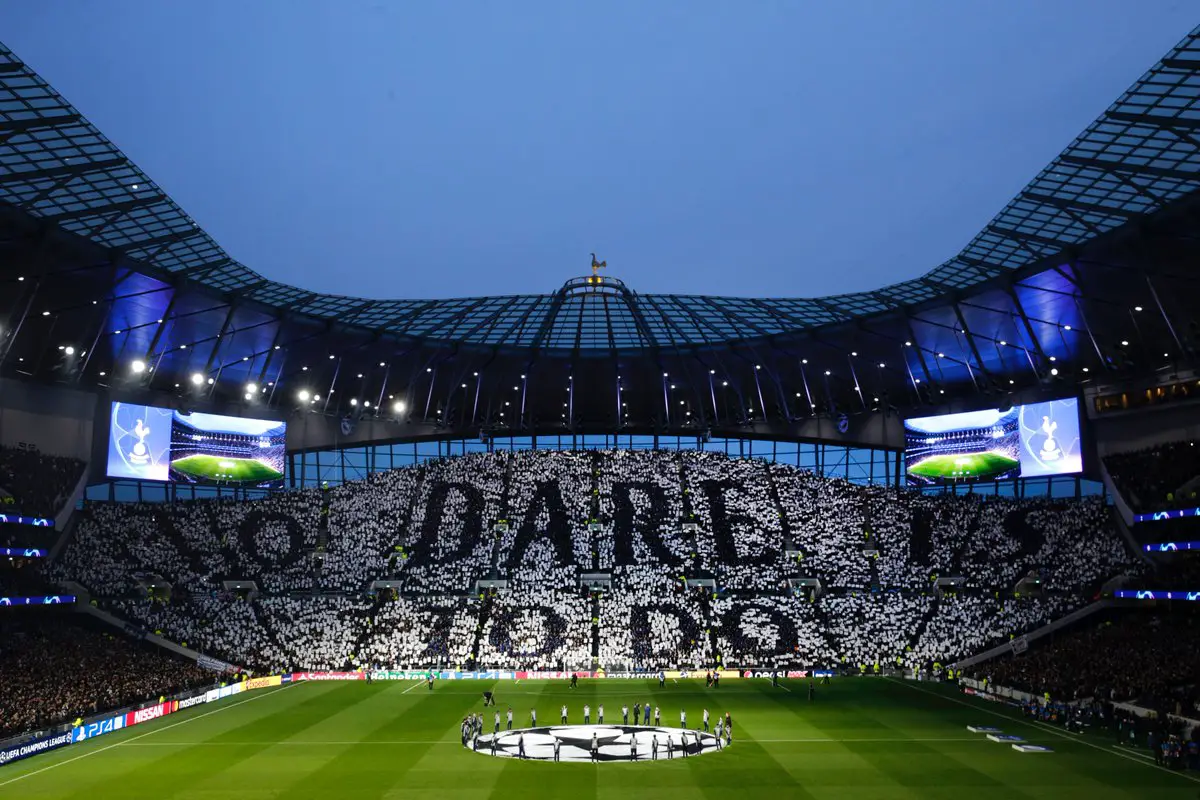 The report adds that the video of the assault was shared on the COYS News twitter account. The Sun adds that one police officer was seen hitting a Spurs supporter on the legs with a baton outside a bar.
The Daily Telegraph's Tom Morgan also spoke to some fans regarding the assault at a bar, and tweeted (h/t Sun):
"Officers with batons swept in to confront and clear out Tottenham supporters, who accused officers of heavy-handed tactics."
Police in Madrid have just come into a bar and just battered about 50 Spurs fans for no reason. Many injured. Only caught the aftermath on camera. Fucking disgusting and unacceptable. @THSTOfficial @FSF_FairCop @SpursOfficial pic.twitter.com/o0gouDPbis

— COYS NEWS (@Coys_News) May 31, 2019
Fans unhappy with treatment in Spain
One fan even told Morgan that they were just having fun in the bar before the police came charging in and smashed tables with their baton (h/t Sun).
The report adds that the police were reacting to claims that some Tottenham supporters had been aggressive to Liverpool fans.
This is the second such incident to take place in Spain with regards to our fans. Earlier in the season, some Spurs fans were hit by Barcelona's stewards in the Champions League group tie.
Read more Tottenham news, click here – Latest Spurs news
Hopefully, the fans stay safe and return home safe.