Tottenham to spend £1million upgrading VIP suite in new stadium after complaints
Latest Spurs news: Tottenham upgrade VIP lounge in new stadium after complaints
The Sun reports that Tottenham are spending £1million to upgrade a VIP lounge area of the players' wives and girlfriends just a few months after the new stadium opened.
The report claims that there were complaints regarding the lounge and it was not good enough.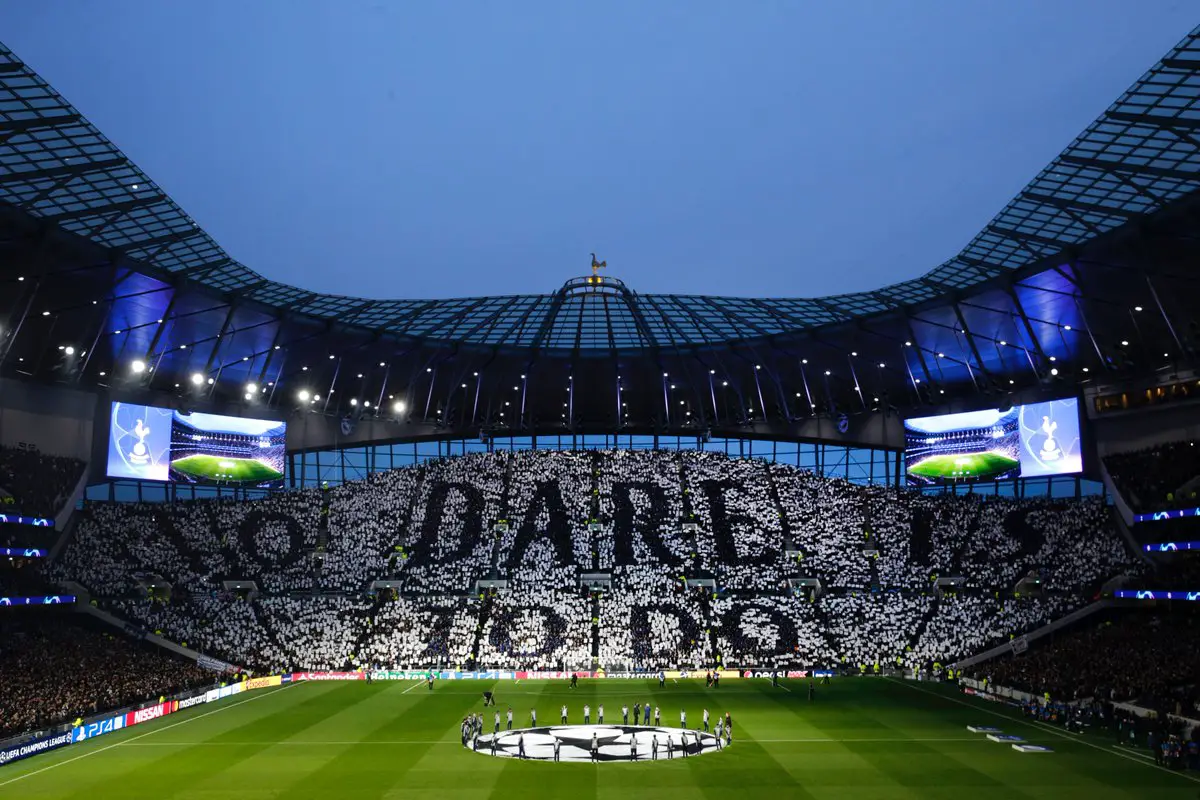 Bulldozers are expected to move in next week to double the size of the lounge, according to the report, as the wives and girlfriends had claimed that the area under the West Stand was not up to the mark (h/t Sun).
The lounge has several amenities such as a crèche and access to a kitchen with a Michelin star chef.
The report adds that the area also features large televisions and sofas, however, the lounge is set to be made bigger as space from a car park will be used up.
Spurs plan for improvements
A source told the Sun that the club had the intention to "undertake improvement works" and this additional expansion of the lounge was an oversight.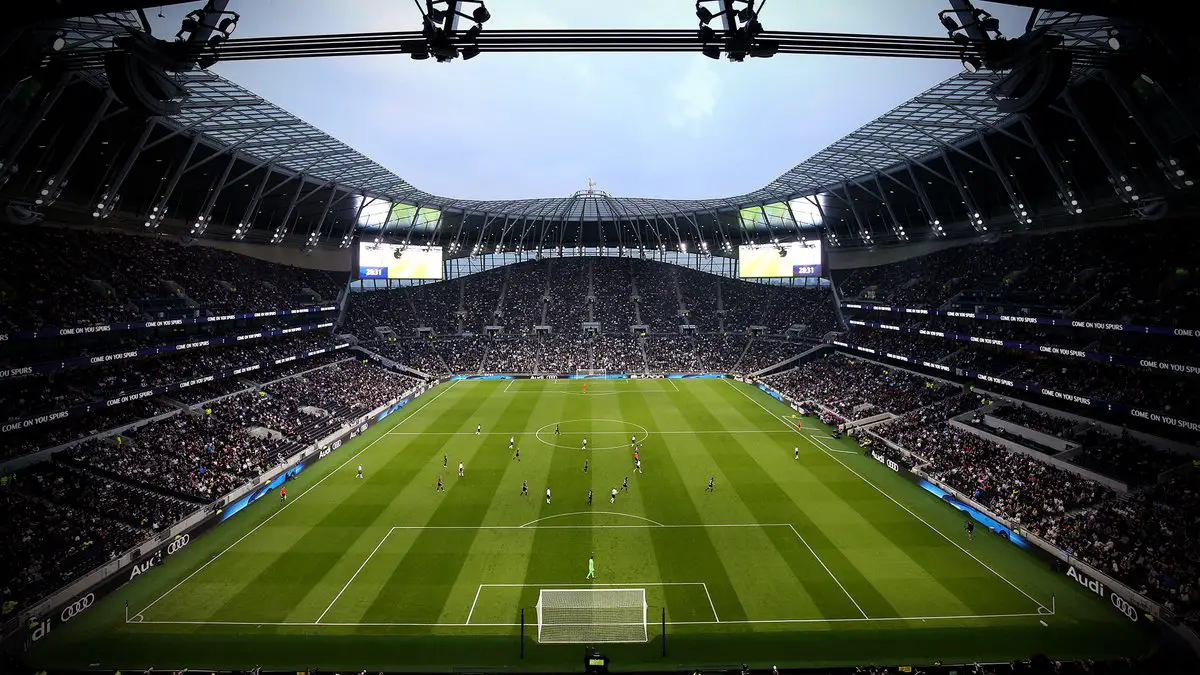 The report claims that the lounge will now have enough space to accommodate families of players who are not in the matchday squad.
Tottenham's stadium is possibly the best in Europe and we have seen some great Champions League nights at the ground last season.
Read more Tottenham news, click here – Latest Spurs news
We moved into our new home after several delays with the first match against Crystal Palace being held in April.