"A thing of beauty", "Classy" – Several fans happy with Tottenham's kits for the 2019-20 season
Latest Spurs news: Tottenham release home and away kits for 2019-20 season
Tottenham released their home and away kits for the upcoming season, with a club release claiming that the team had gone back to their roots with a "bold and sophisticated take on our traditional colours."
The home kit is pure white and features a blue V-neck collar and trim on the sleeves.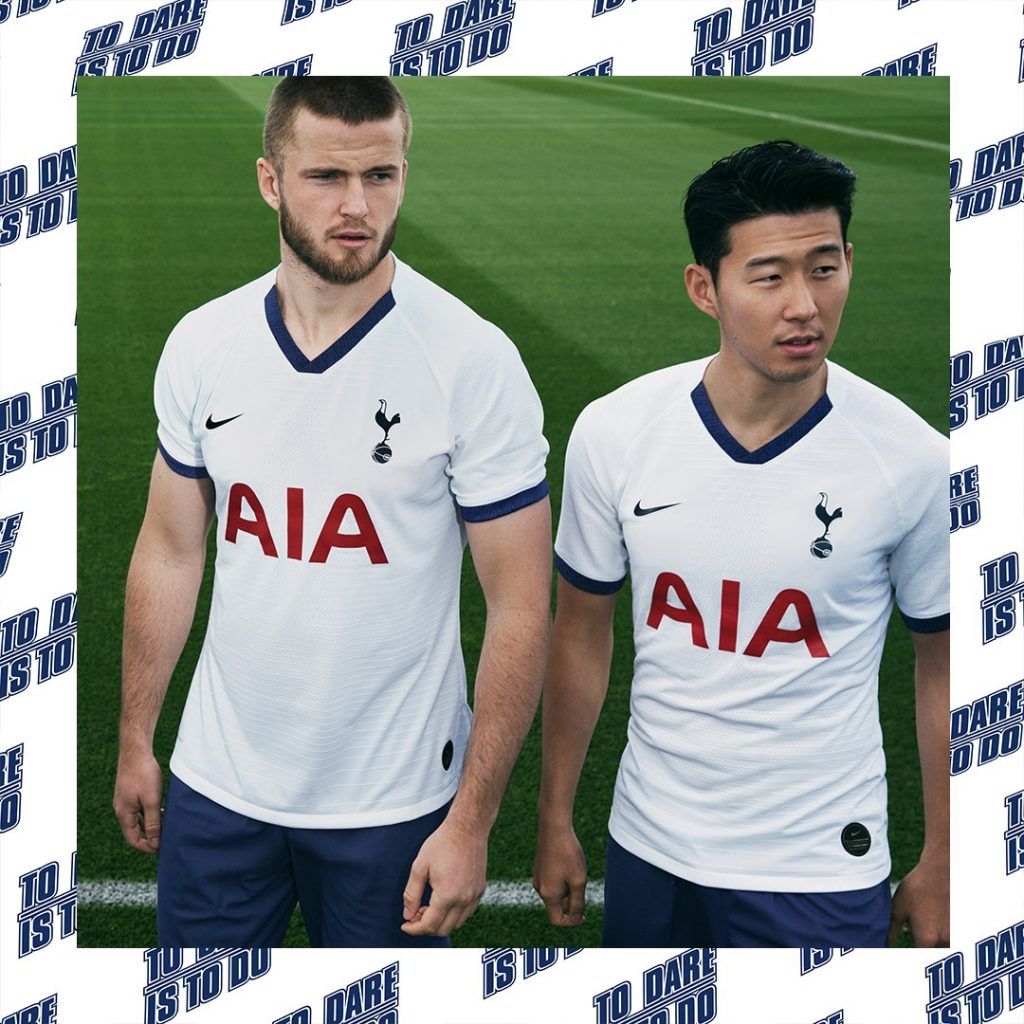 The release adds that the word 'Spurs' is woven into the fabric in the trim, and the white jersey is coupled with deep blue shorts.
The socks for the home jersey is pure white and features a blue hoop and 'Spurs' on the shin. The inside collar of the jersey also features our motto, 'To Dare Is To Do'.
Away kit goes all blue
The away kit is all navy blue from top to bottom and also features a unique pattern which uses the word 'SPURS' to create a distinct pattern.
There is a purple graphic on the front of the jersey and the inside of the shirt features our club motto in Latin.
The navy blue socks also feature a purple hoop while the shorts for the away kit is also blue.
Spurs will play in their new away kit against Juventus before they wear the home strip against Manchester United during the Asia tour.
Tottenham were a little late in releasing their kits compared to some of our rivals but many fans were impressed with the designs ahead of the new season:
Read more Tottenham news, click here – Latest Spurs news