Tottenham to use Man United's methods to deal with £600m debt
Latest Spurs news: Tottenham using Man United's methods to deal with £600m debt
The Express claims that Tottenham's move into their new home took time and the cost of the stadium increased to £1billion.
The estimates had suggested that our new home would cost close to £400m but it is closer to the £1bn mark, and this led to Daniel Levy tightening our spending in the transfer window (h/t Express).
Tottenham didn't sign players for 18 months but that changed in the summer as we completed four deals.
However, the Athletic (h/t Express) claims that Spurs have moved to reduce the pressure of the debt that the club faces.
Tottenham borrowed £637m from Goldman Sachs, Bank of America and HSBC, and were expected to repay the debt by April 2022 (h/t Express).
However, Bank of American has come up with a new plan to reduce the stress on making the payment early, according to the report:
"Bank of America has launched a new private placement scheme to turn roughly £400million of that debt into bonds with staggered maturities ranging between 15 and 30 years."
Spurs trying to stay in the game
The report adds that Tottenham have more time to clear their near £600m debt, and this has been likened to what Manchester United had done too.
Tottenham could spend in the future, thanks to this arrangement, and United had reached a refinancing agreement in 2015 which saw them raise senior secured bonds worth millions to reduce their debt (h/t Express).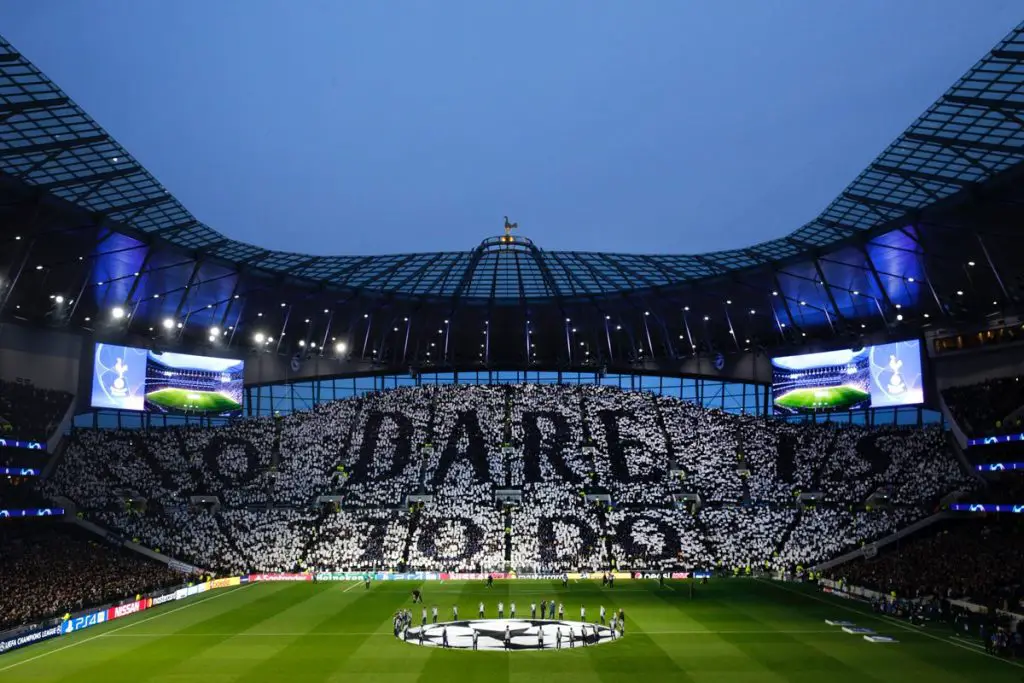 The Red Devils' debt had risen to a mammoth £778m in 2010 but is now down to £254m, according to the report. The new stadium was an expensive move but it was needed to take the club to the next level.
Our new home is considered as one of the best in Europe, and we should see more success under Mauricio Pochettino.
Read more Tottenham news, click here – Latest Spurs news
Spurs need to be careful with the finances and the debt, but we should be in safe hands under Levy.