Pochettino claims Tottenham did not force former star to leave during the summer
Mauricio Pochettino claims Tottenham didn't force Kieran Trippier out
Mauricio Pochettino has refuted claims that Tottenham forced Kieran Trippier out in the summer.
The English right-back joined Atletico Madrid, which was a surprising move given that he was Tottenham's first-choice right-back last season.
The former Burnley defender struggled for form and consistency last season despite doing extremely well in the World Cup.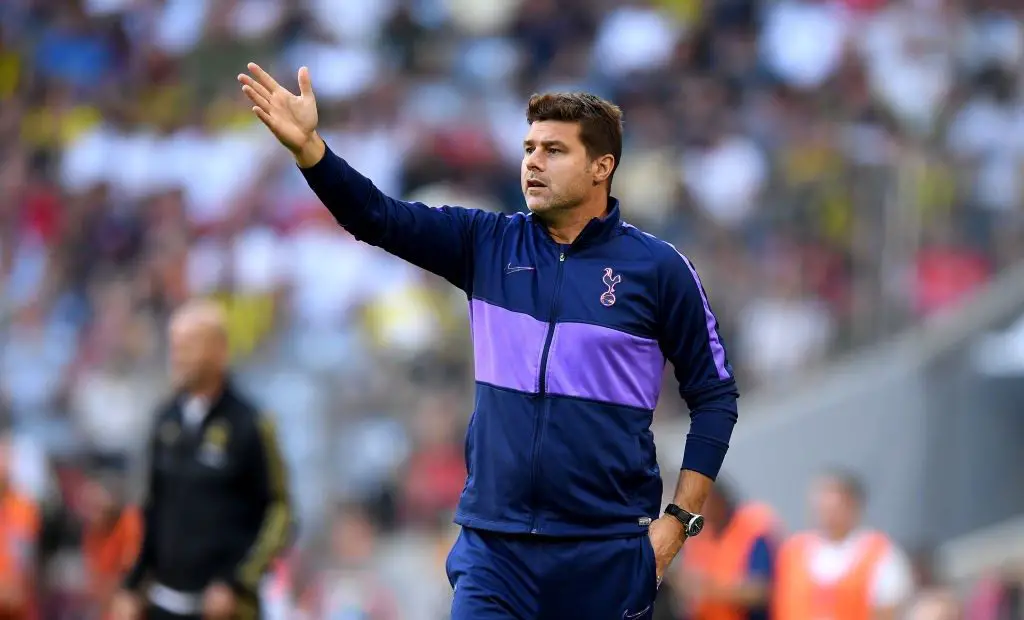 Trippier also hit out at Daniel Levy and Pochettino last week, where he suggested that the pair wasn't open about his future at the club.
Pochettino told reporters on Thursday that Trippier had been relaying messages via Harry Kane, and it was the defender who sealed his move from Spurs (h/t Evening Standard):
"I didn't see [his interview], but I heard about it.

"We had a conversation where he explained he was going to move to Atletico Madrid – nothing more."
The manager also highlighted that Trippier couldn't contact him as his number had changed and the Argentine had no problems with the former Spurs star:
"On Wednesday, when Harry Kane arrived back [from international duty] he said to me, 'Did you get Kieran's text?' I said no because I changed my number. Maybe because he doesn't have the new number.

"He believed his words were twisted – I don't know anything more. Kieran translated this message to me through Harry Kane. He wanted to tell me. But I've got no problem with Kieran."
Pochettino speaks about Trippier's progression
The England defender became one of the best in the Premier League a couple of years ago, and Pochettino said there were some great moments for him to cherish.
Trippier was signed from Burnley when they were struggling and our manager revealed what the Englishman thought when the deal was made:
"He was worried about whether he would play. I said to him don't worry we are going to provide the best platform for performance and later one-and-a-half years he was in the starting XI."
The Argentine went on to say that he was happy the Englishman had reached a high level at Spurs and wished him the best for his career in Spain.
Read more Tottenham news, click here – Latest Spurs news
Trippier has started his spell with Atletico well and seems to be enjoying his football there. A change in the scenery does help footballers return to their best and maybe, this was the ideal solution for the Englishman.