"I'm not against the idea of ​​discovering something new" – Tottenham veteran doesn't rule out moving to the United States
Hugo Lloris doesn't rule out a move to America
Tottenham captain Hugo Lloris did not rule out a move to America but wasn't planning anything for the short term. The 32-year-old joined Spurs from Lyon in 2012 and is one of the best goalkeepers in the world.
Last summer was possibly the highest point in Lloris' career as he won the World Cup with France. The keeper also played in the Champions League final but was unable to get us over the line.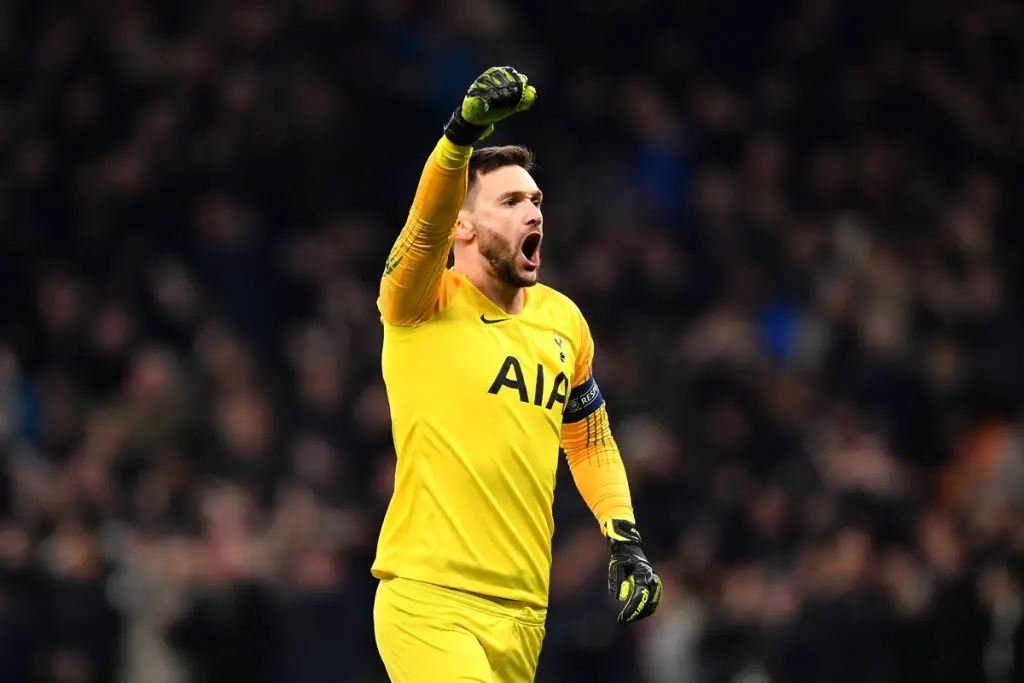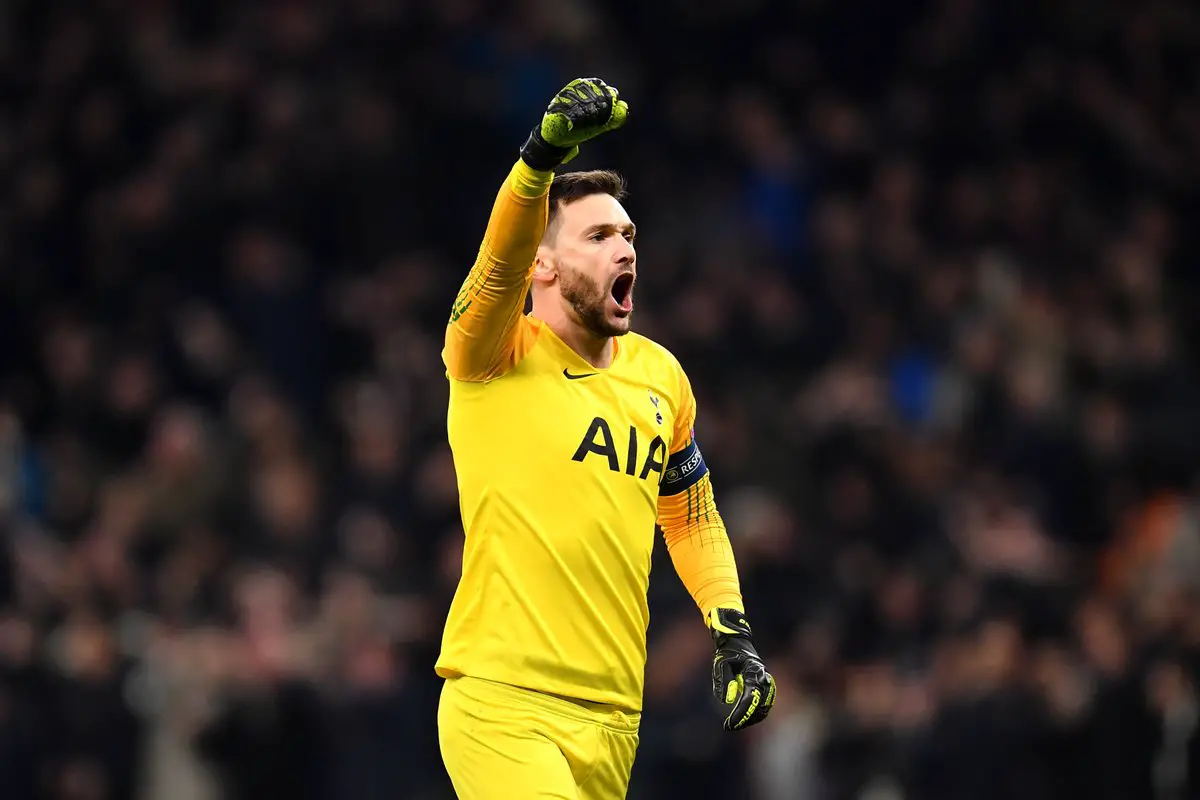 Lloris was speaking about his future and told France Football that he is open to trying out something new (h/t Sun):
"You have to know how to say stop at the right time. I'm not against the idea of ​​discovering something new."
The Frenchman was open to moving to America but was concentrating on the short-term goals:
"It could also be the United States for example. I do not know.

"I have always had trouble looking at the medium term, I am more focused on the short term. In football, things are changing so fast. We are here now, tomorrow, we are elsewhere."
Spurs need to plan for Lloris' departure
Lloris might be one of the best keepers we have had in the Premier League era but we have to plan for his departure sooner or later.
Paulo Gazzaniga did a good job in place of the Frenchman last season, and it will be interesting to see how he does this season. The Argentine should play in some of the cup games for us while Lloris remains the first-choice.
Read more Tottenham Hotspur transfer news, click here – Spurs transfer news
The Frenchman still has a couple of quality years left in him, and he has looked decent so far this season.