"It killed me" – Former England youth international opens up about failed Tottenham move
Sadio Berahino claims failed Tottenham move almost 'killed him'
Former West Bromwich Albion star Saido Berahino's career has taken a nosedive since a failed move to Tottenham.
The former England youth international is now playing for Zulte Waregem in Belgium and represents Burundi at the international level.
Berahino broke into the ranks during the 2013-14 season but scored 20 goals from 45 games for West Brom the following season.
The forward fell out with the club and had stints at Northampton Town, Brentford and Peterborough on loan before signing for Stoke City from West Brom permanently.
However, things haven't been great for the 26-year-old and claimed that the failed move to Tottenham hurt him.
Speaking to Het Nieuwsblad, the 26-year-old also blamed Jeremy Peace for the deal not taking place (h/t Sun):
"That's when the misery started.

"As a player you want to go to the top and that was Tottenham. But the owner (Jeremy Peace) of West Brom wanted to sell the club."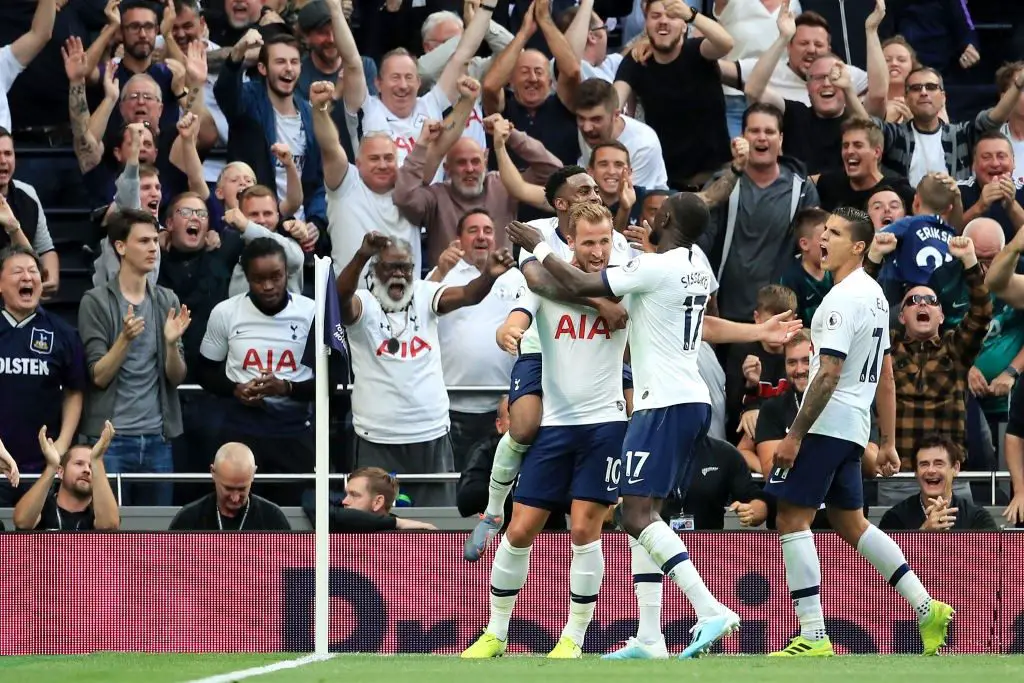 Berahino claimed that he was one of the best players in the team and Peace didn't want to lose out on him:
"And I, two times the team's top scorer, young international, twice the Young Player of the Year, was the most valuable asset of West Brom. That's why he didn't let me go. If he sold me, he could not sell the club for so much money.

"I didn't understand that and couldn't handle it. It was a selfish decision. I took it personally. I can now lay it to rest, but that took me years. I blamed others. It killed me."
Missed opportunity for Berahino
The striker was one of the rising stars in the Premier League during his West Brom days, and it would have been interesting to see how we could have used him alongside Harry Kane.
The current England captain was also making a name for himself at the club, and Mauricio Pochettino could have turned Berahino into a world-class forward too.
More Tottenham News
Tottenham haven't fared too badly, however, we could still do with some quality cover for Kane.