"Fantastic character", "Gutsy" – Several Tottenham fans impressed with the team after 2-1 win vs Southampton
Tottenham beat Southampton 2-1 despite Serge Aurier's red card
Tottenham picked up a priceless victory in front of their fans as they held off Southampton on Saturday. Spurs might have won the game 2-1 but they had to do a stellar job at the back after Serge Aurier was sent off for two yellow cards.
The Ivorian picked up his second booking in the 31st minute after Tanguy Ndombele had given us the lead.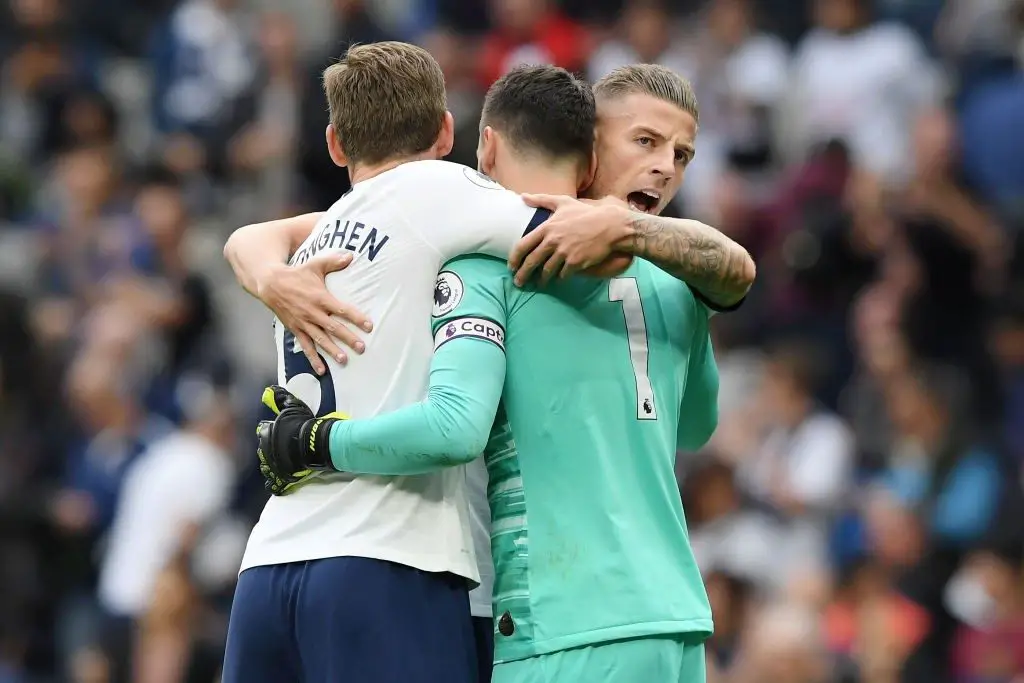 Danny Ings then made Spurs pay after Hugo Lloris' howler. The Frenchman tried to pass the ball from the box but fluffed his kick and the Southampton star bundled his effort into the net.
Tottenham weren't done yet and went ahead via Harry Kane, who produced a fine finish just before half-time. Southampton created some great chances in the second half and so did we, but the home side did enough to win the game 2-1.
Tottenham needed the win
Our season hasn't gone as planned, with some really poor performances from the side in the previous weeks. Spurs were coming off a shock loss to Colchester in the Carabao Cup and needed to get the win against the Saints.
We made it tough for ourselves with the red card but showed a lot of grit and determination to stay in the lead. Tottenham have lacked steel this season and hopefully, this win serves as a stepping stone for better things to come.
Many Spurs fans were relieved with the win and loved the fact that the team held on for the victory.
More Tottenham News