Ex-Tottenham star claims things aren't right at club despite win over Southampton
Jamie Redknapp claims all is not well at Tottenham despite win over Southampton
Former Liverpool and Tottenham midfielder Jamie Redknapp has claimed that all is not well at Spurs.
Tottenham had to fight hard for a 2-1 win over Southampton and did well after playing 60 minutes with only 10 men.
However, we haven't been at our best this season with some poor performances and mistakes at the back.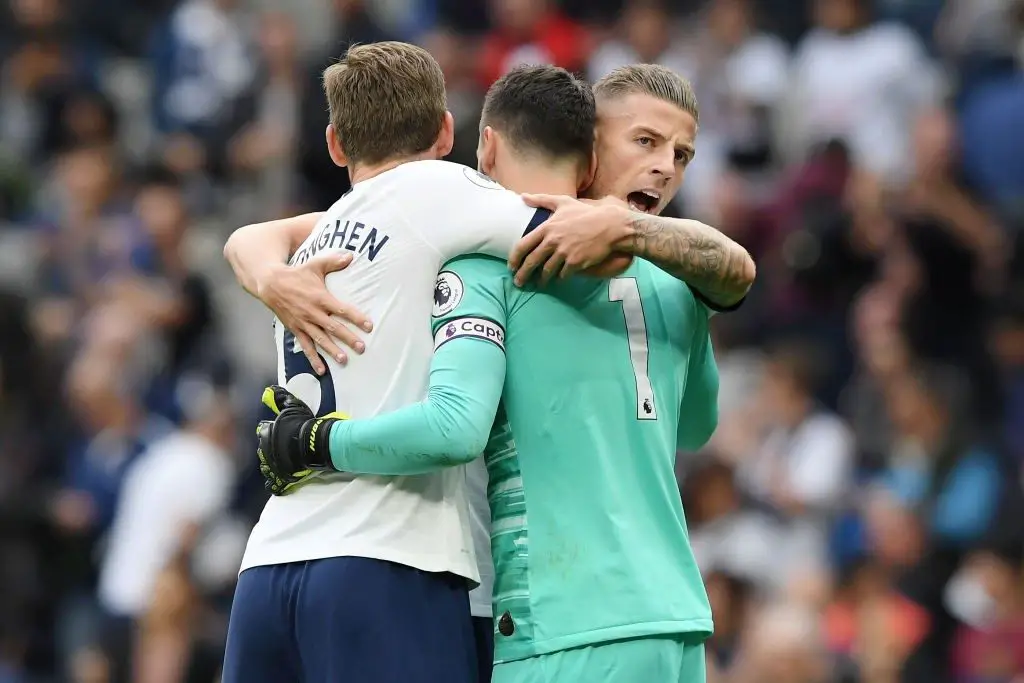 The Sky Sports pundit wrote on his Daily Mail column and wasn't sure that the future of some players could have caused some issues in the team:
"There is something not quite right at Tottenham at the moment. They fought well on Saturday to beat Southampton 2-1 with 10 men but this just does not look like the Mauricio Pochettino sides of old."
The Englishman added that this wasn't the first time players' futures were in doubt and added that there are several players who are unhappy:
"I just think there are a lot of unsettled players at Tottenham at the moment. Perhaps they feel uneasy about contract situations and players perhaps being moved on but there are a lot of players there that don't look happy."
Tottenham missing a spark
The former Tottenham star claimed that this team is missing the energy from previous sides under Mauricio Pochettino and also some creativity.
Christian Eriksen hasn't been at his best this season and Giovani Lo Celso is out injured till October.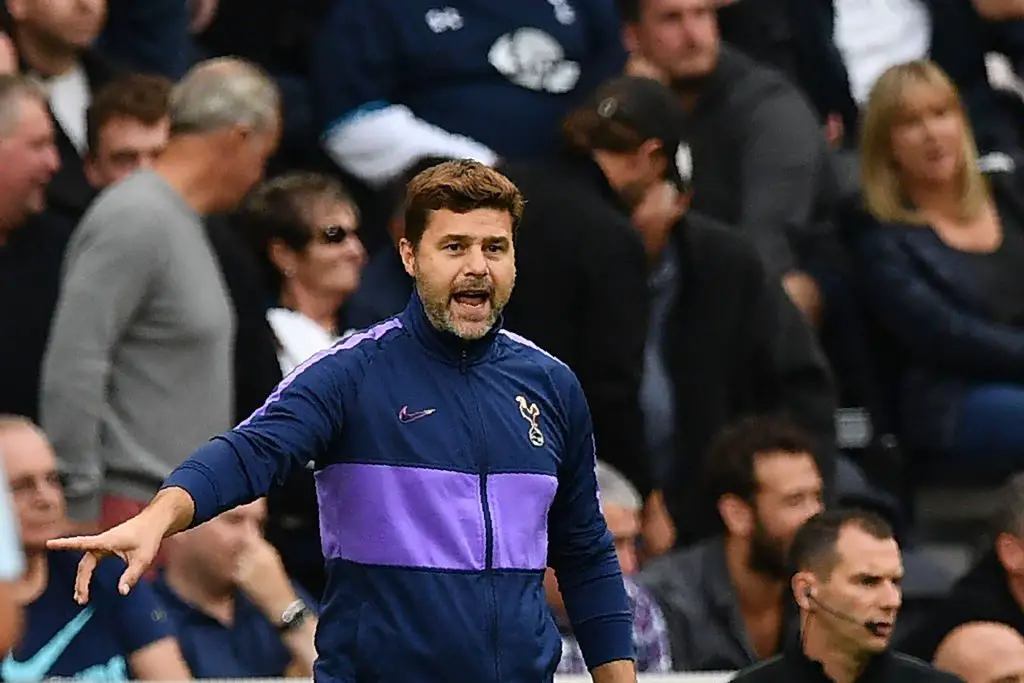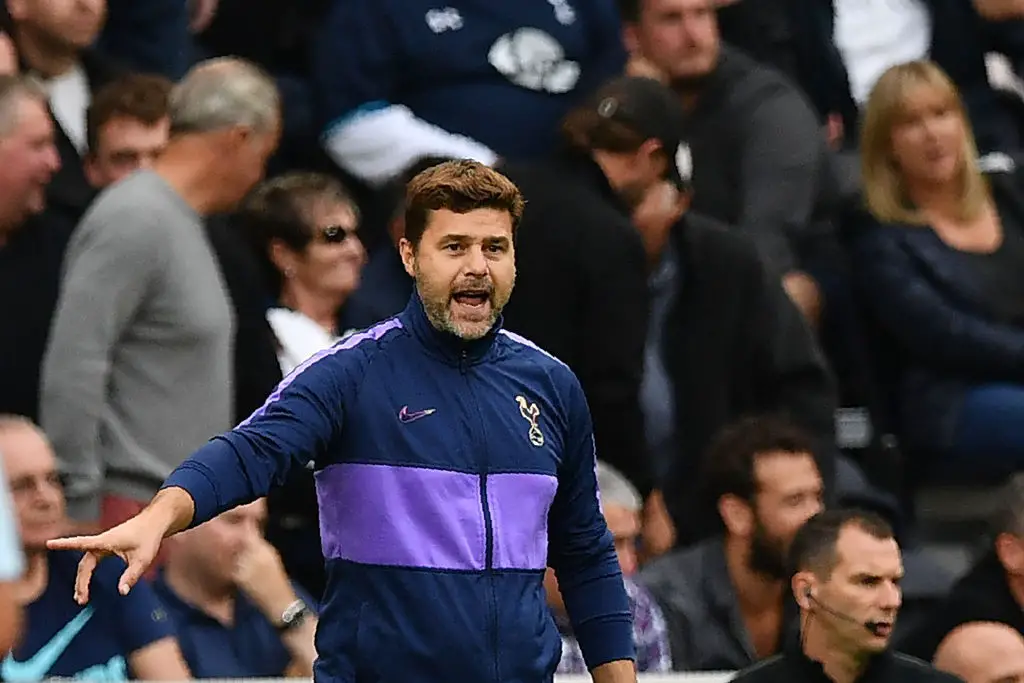 However, Redknapp added that Lo Celso could help them unlock teams once he returns. The Argentine hasn't started a game since joining, and hopefully, comes back stronger than ever from injury.
Redknapp is right in suggesting that something is amiss at the club and Pochettino has to weed it out sooner or later.
More Tottenham News
We have some tough games coming up with Bayern Munich visiting us on Tuesday. Tottenham need to be at their best against the Bavarians, and a win could get us back on track.