Why Mauricio Pochettino cannot shoulder all the blame for Tottenham's poor start to the season
Tottenham's players have to step up and start performing to save the season
The 7-2 hammering at the hands of Bayern Munich was a result that not many would have expected after the early exchanges.
Tottenham started the game brightly and after Son Heung-min scored, we should have controlled the game better. We had more chances than Bayern but two glorious finishes sent us trailing and reeling at half-time.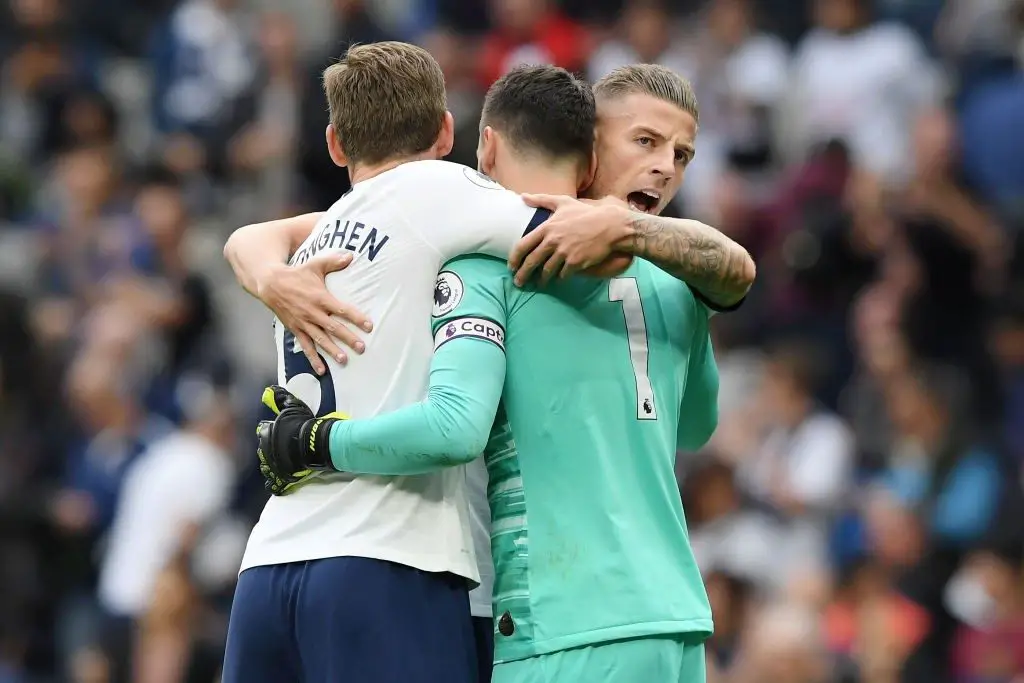 Of course, we should have done better in the second half and there is a lot of pressure on Mauricio Pochettino to get things back on track. This is essentially the same group of players that took us to the Champions League final, but we just aren't doing enough on the pitch.
Stars have to start performing
Tottenham have professionals with hundreds of games under their belts. Some poor results are acceptable but our inability to hold onto leads cannot be blamed on Pochettino alone.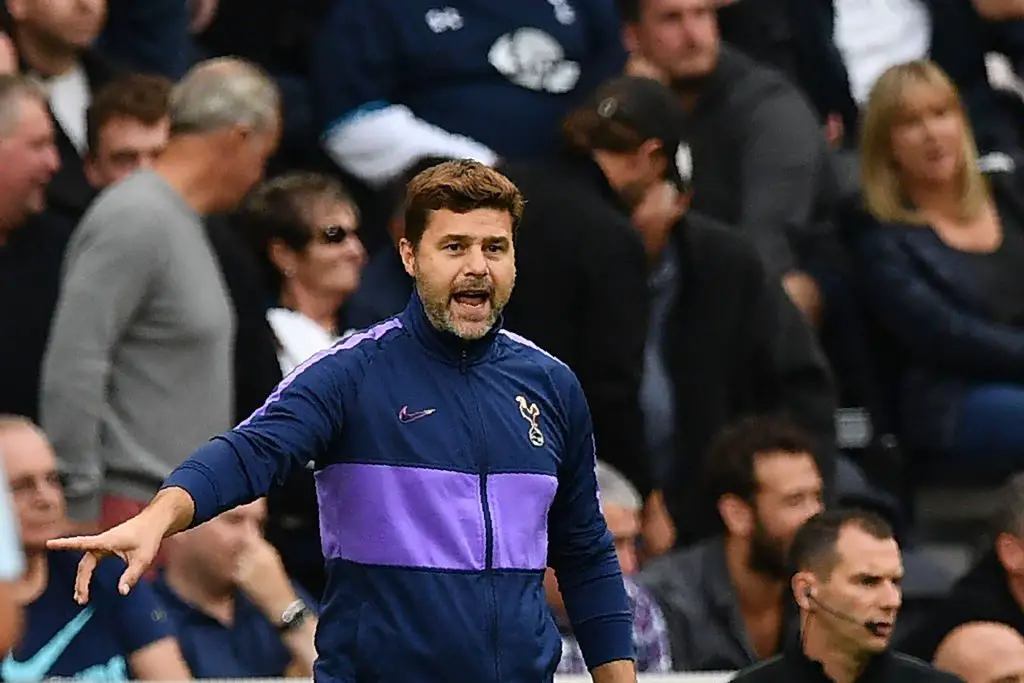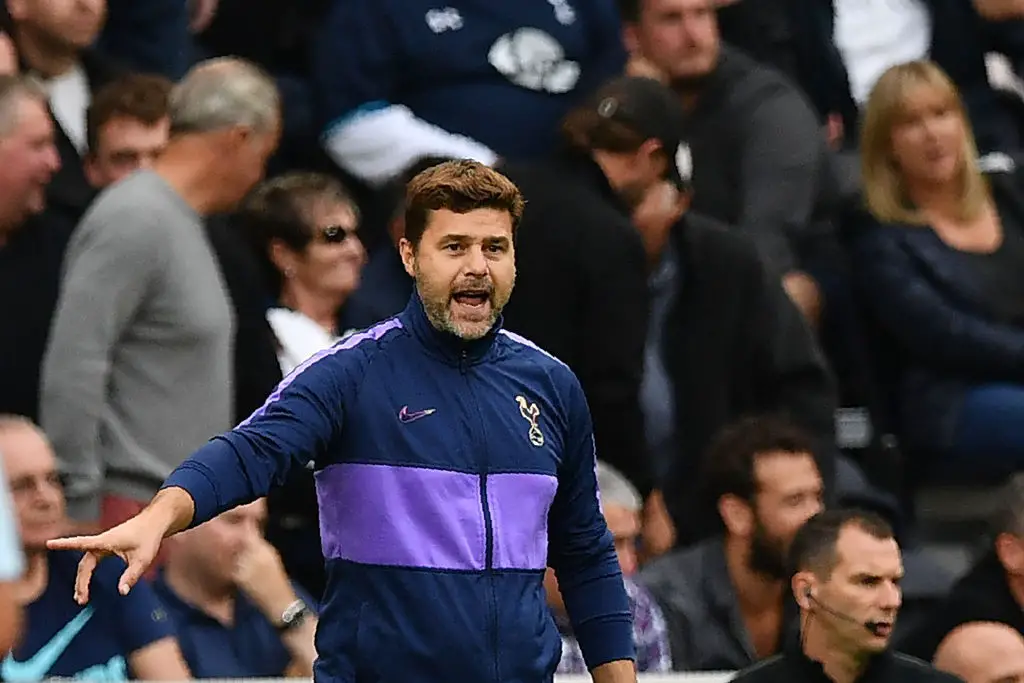 Our defending has been shocking at times, with our centre-backs failing to do enough to keep the attackers out.
The full-back positions are problematic, with both Danny Rose and Serge Aurier wanting to leave in the summer (h/t Guardian).
We aren't willing to hand Ben Davies a start while Kyle Walker-Peters and Juan Foyth have been out with injuries.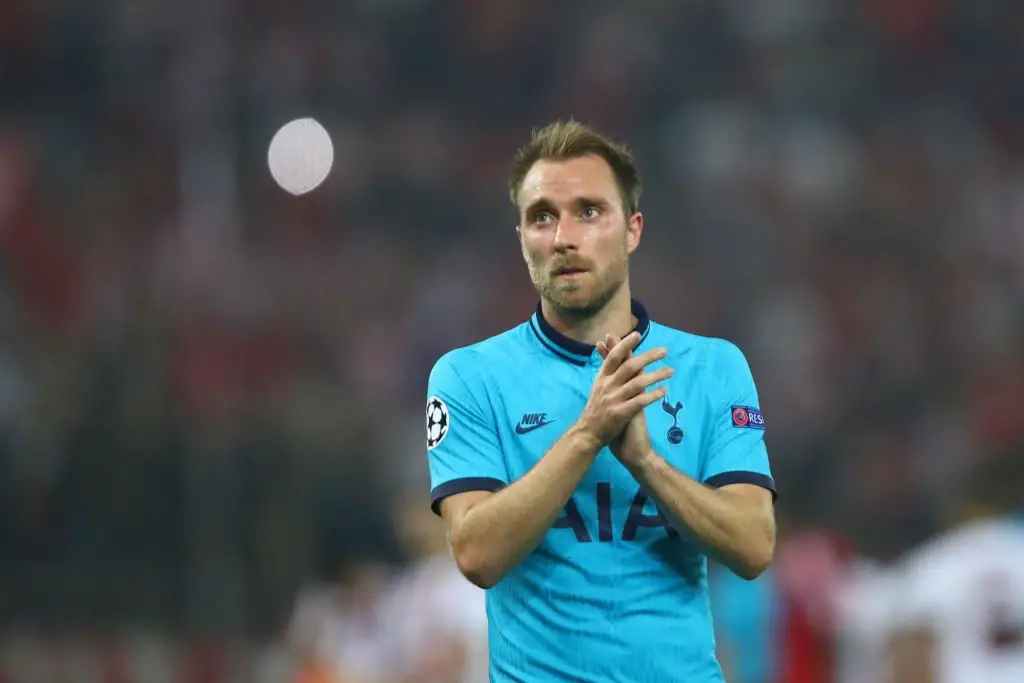 The midfield hasn't been able to control games either, even after landing Ligue 1's Tanguy Ndombele.
However, the bigger problem has been in the attack. Christian Eriksen hasn't gotten going this season at all but the same could be said about the others too.
Harry Kane has five goals in the Premier League but there hasn't been a lot of support for the English forward. Erik Lamela had a great start to the season with Lucas Moura but the pair is yet to kick on. Son Heung-min missed some games at the start of the campaign and is slowly getting back to his best.
Every forward step we take this season has been followed by a major step back. The 10-man win over Southampton should have been a turning point for us, but Bayern pegged us back.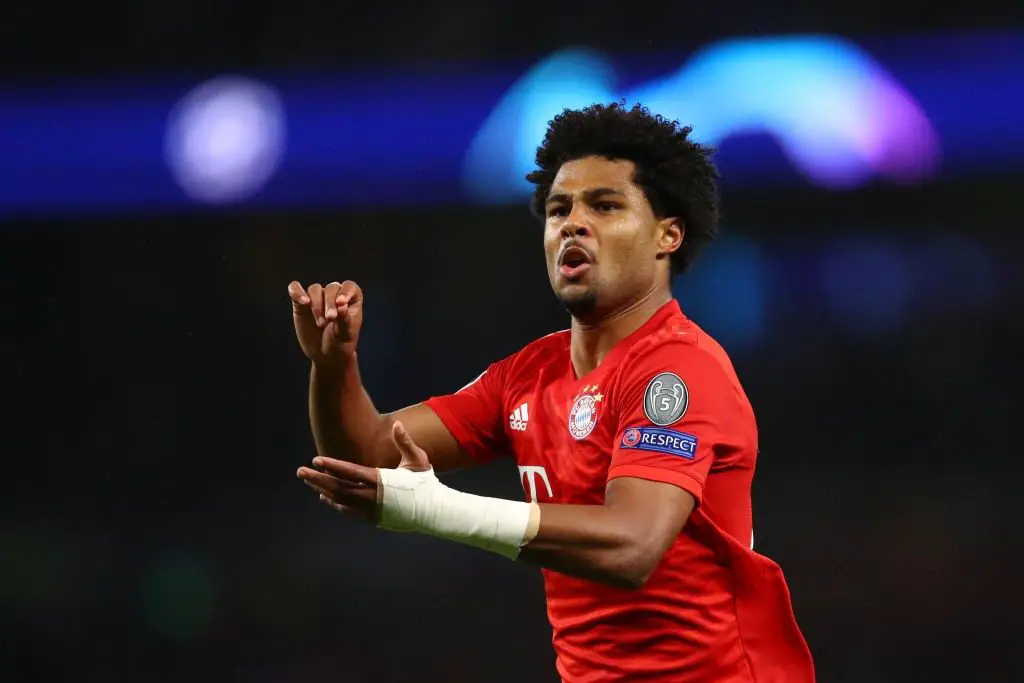 Pochettino spoke about different agendas in the dressing room which are affecting results, but that should not be an excuse for the players. They are seasoned professionals and if they are harping for a move away, they need to pull up their socks and perform.
The transfer window won't open until January and that gives them a couple of months to show their best to possible suitors.
Several players are in the final year of their contracts, and a part of the blame falls on the club for having this situation.
More Tottenham News
However, the players are the ones who are out on the pitch and need to sort things out before the season spirals towards a disaster.