"The team has lost confidence": Pochettino opens about the team's condition and claims criticising the players won't help
Mauricio Pochettino doesn't think that criticising the players will help situation
Tottenham have made a wretched start to the season and were convincingly beaten by Brighton at the weekend.
This result heaped more pressure on the team and players, especially after the mauling handed down by Bayern Munich in the Champions League.
Mauricio Pochettino has to get things in order at the club, but the Argentine is away at a conference in Qatar.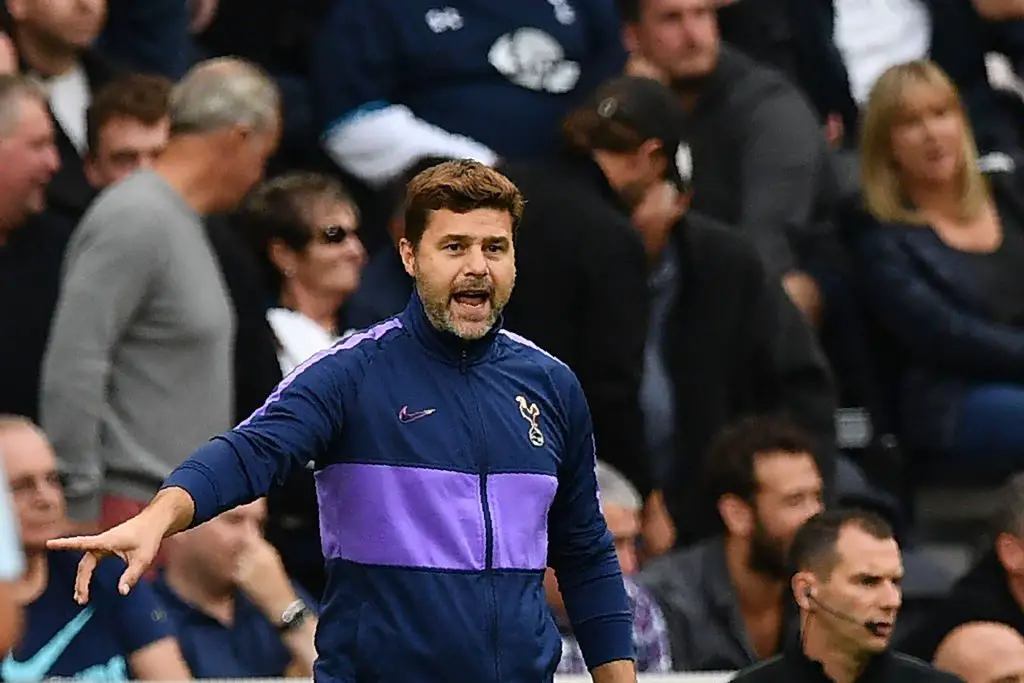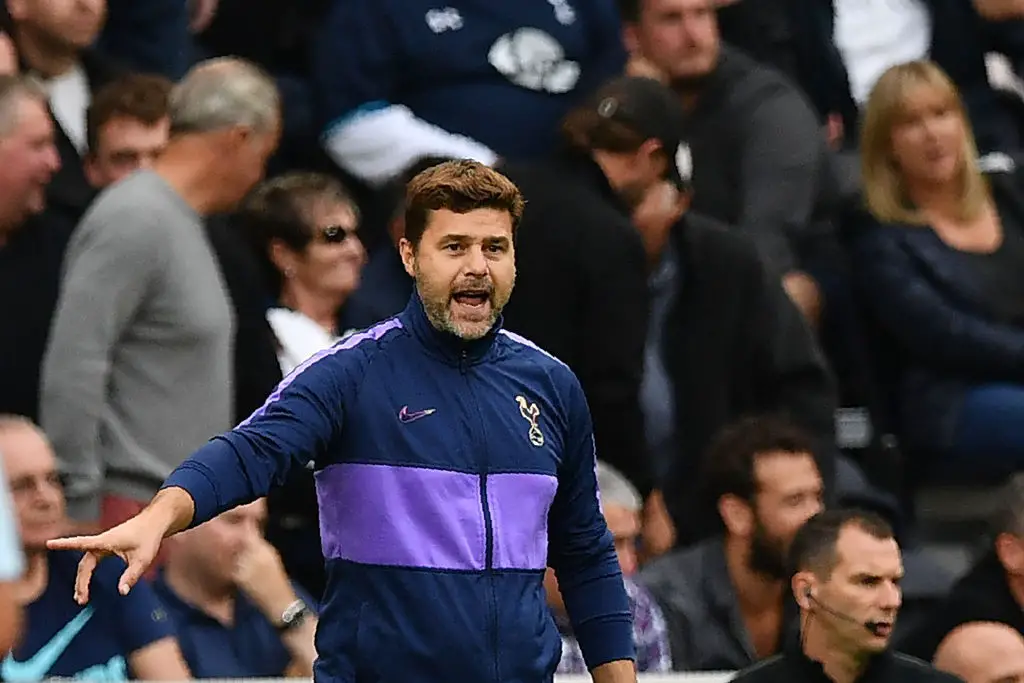 The manager recently spoke about the situation at Spurs, claiming that the players need to get their confidence back, but you can't pinpoint the blame on individuals (h/t Sun):
"The team has lost confidence. We have to work to win that trust again.

"We talk to the players. We tell them that we have lost by mistakes, but we must try to forget them.

"The best way to help the player is not telling him that he has done s***.

"You can't hide. You have to share the responsibility."
Tottenham need to find their mojo
The international break will give Pochettino the time to fix things, and it will be interesting to see how he goes about that. The Argentine has never seen his team face such a situation, and we need to get over the poor form quickly.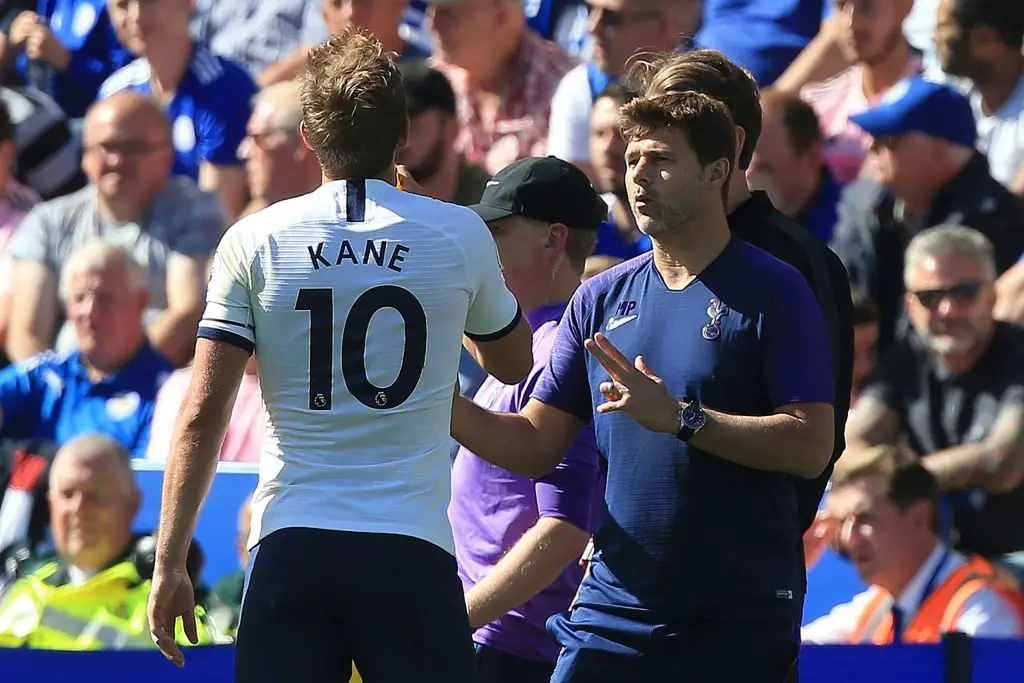 It is only eight games into the Premier League season and we are already 13 points behind leaders Liverpool.
A Champions League spot should be the least we need this season, and we lie two points behind fourth-placed Leicester.
More Tottenham News
Tottenham's next clash is against Watford and we have to beat the Hornets. We then have the Champions League game against Red Star Belgrade and travel to Anfield for a clash against the Premier League leaders on 27th October.