Serie A boss interested in signing Tottenham star as his contract runs out
Antonio Conte interested in signing Tottenham star Jan Vertonghen
Former Chelsea manager Antonio Conte is interested in signing Jan Vertonghen, according to Sky Italia (h/t Calciomercato).
The Belgian is out of a contract at the end of the season and the report claims it is unlikely he will sign a new deal.
The 32-year-old is one of the Tottenham stars struggling this season and didn't feature in our 2-1 loss to Liverpool.
Vertonghen had his issues at the start of the season too when he was dropped from the side by Mauricio Pochettino.
Inter keen to sign Vertonghen
The report claims that Inter Milan want to sign the Belgian either in January or in the summer. Landing him at the end of the season would allow them to sign him for free, but we would get nothing then.
A move in January could be the best option given Vertonghen's struggles, however, we would require a replacement. Davinson Sanchez has also struggled this season while Juan Foyth is yet to feature regularly after returning from an injury.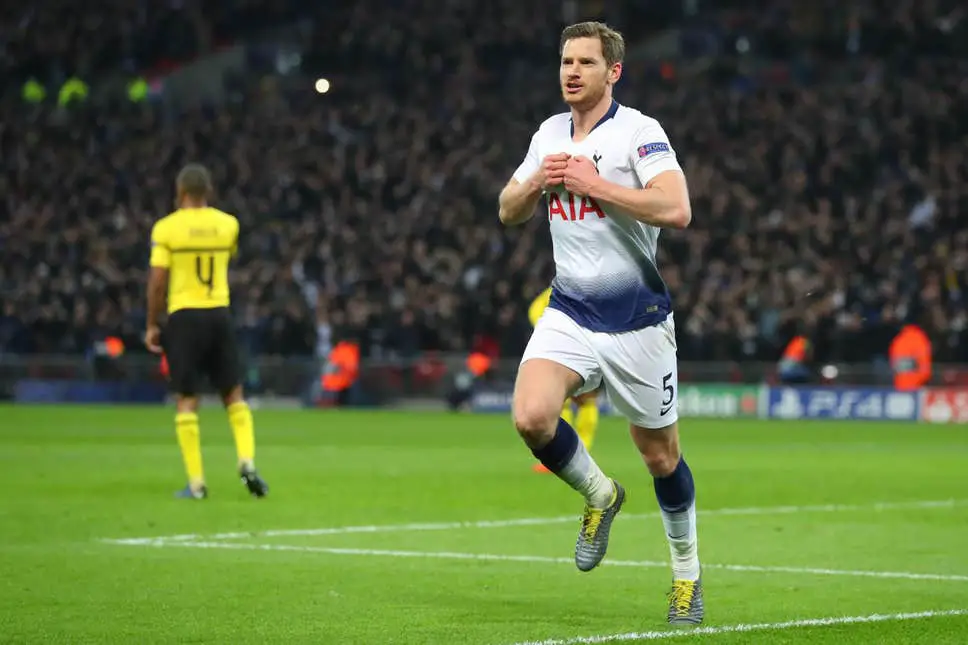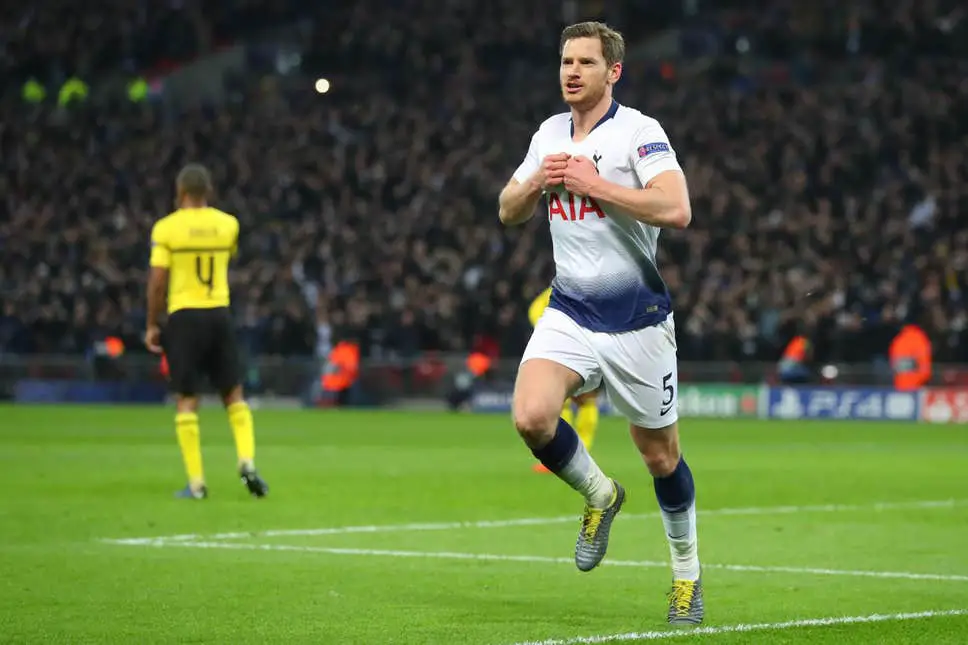 Toby Alderweireld is also a free agent at the end of the season and we might need to make several changes to our defence next season.
More Tottenham News
Vertonghen has been a great servant to the club since joining from Ajax, however, a move to the slower Italian league could suit him now.