"I think I am happy" – Pochettino happy with Tottenham star despite poor season so far
Mauricio Pochettino is happy with Serge Aurier's season so far
Tottenham had another tough outing in the Premier League and lost to Liverpool 2-1. The game started well for us as Harry Kane scored after just 45 seconds but it was all Liverpool for the next 45 minutes.
We reached the break 1-0 and should have tried to build on the lead and Son Heung-min came close to scoring after the break.
However, Danny Rose missed the ball as Jordan Henderson equalised and Serge Aurier was caught out by Sadio Mane and gave a penalty away.
The Ivorian made a poor decision as he tried to kick the ball but ended up smacking Mane on the calves. Aurier's season has been far from great and Mauricio Pochettino was asked about the right-back's campaign.
However, the manager claimed he was happy with the Ivorian and backed other players too (h/t Football.london):
"I think I am happy with him. Of course today he's not happy and nobody would be happy, it's normal when you give away a penalty. Of course I understand that as well as anyone. You feel like you're guilty but it's not like this.

"Of course nothing to say about him or the squad. I am behind our squad, supporting them. We have 29 players, they will all have the opportunity to play and nothing to say. After five years and a half at Tottenham it is a time to all be together and show our support."
Pochettino has a tough task ahead of him
It is never right to blame the player in the press for a horrible mistake or even a poor season but Pochettino has to be more frank with the staff.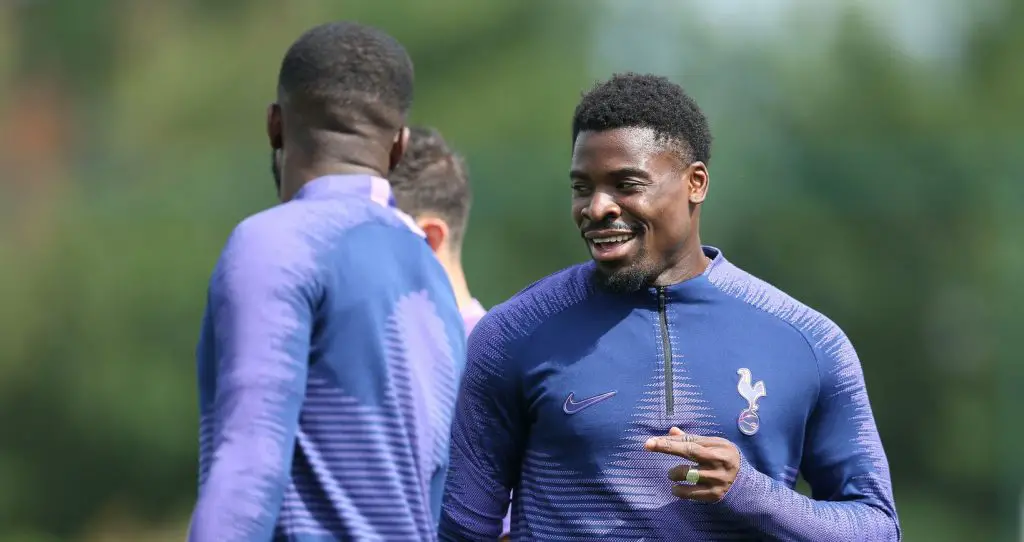 Aurier has been below average this season and even if he had nothing special to tell him, he could have skirted the question like he has done in the past on other topics. The Ivorian isn't the only one who went missing against the Reds, but he should have avoided that tackle on Mane.
More Tottenham News
Hopefully, we get to turn things around fast and our next game is at Merseyside again, this time against Everton.