Mourinho interested in bringing 38-year-old former La Liga hitman to Tottenham
Jose Mourinho interested in moving for Zlatan Ibrahimovic
Jose Mourinho is interested in landing former Manchester United striker Zlatan Ibrahimovic, according to the Telegraph.
The Swede is available on a free transfer in January after his spell with the LA Galaxy ended.
Mourinho has worked with Zlatan in the past during their times at Inter Milan and United. The 38-year-old was signed by the new Tottenham manager in 2016 at Manchester and scored 26 goals for them.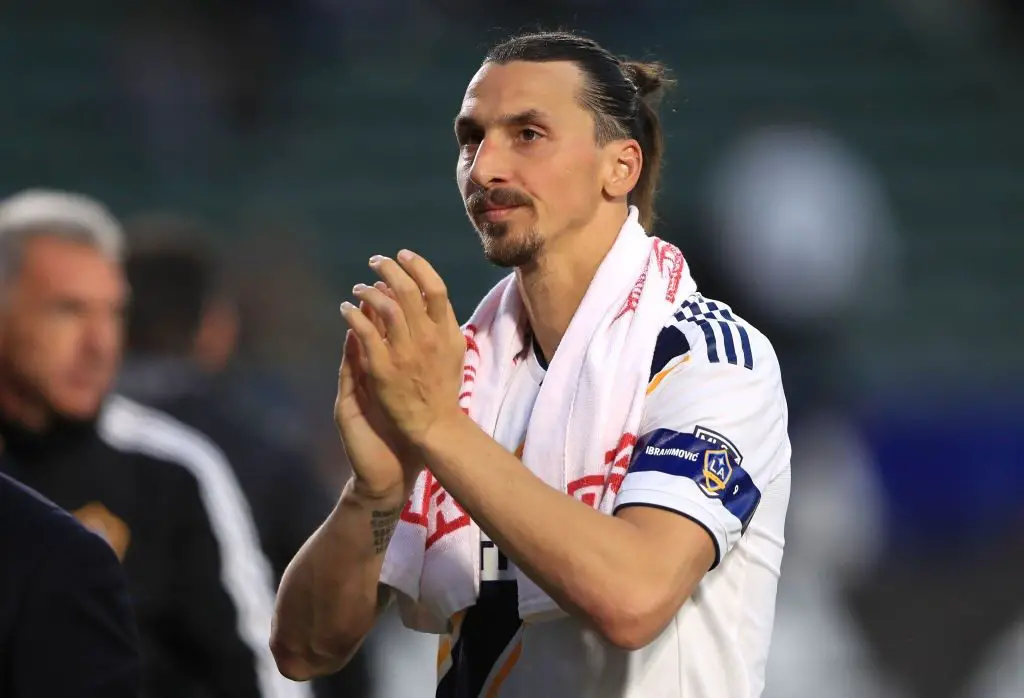 The Telegraph adds that such a move could suit Zlatan, given that we didn't replace Fernando Llorente in the summer.
We don't have a back-up for Harry Kane, however, there is interest from several Italian clubs for the Swede too (h/t Telegraph).
Zlatan only a short-term option
Tottenham see Ibrahimovic as a short-term solution and may not offer him the 18-month contract he desires (h/t Telegraph).
There are also concerns regarding his wages and Tottenham don't want to damage their pay structure at the moment (h/t Telegraph).
However, Ibra could be tempted to join the club as he could help us land a trophy with Mourinho by his side (h/t Telegraph).
We didn't win anything under Mauricio Pochettino and it will be interesting to see if Mourinho can turn things around for us quickly.
Spurs could do with the talented Swede coming in, however, he is a tough character to deal with. Mourinho can work with that but Ibra would have to be on the bench for most games as Kane is our first-choice forward.
More Tottenham News
The Swede has a ton of experience of playing for top clubs and has represented Ajax, AC Milan, Juventus and Barcelona during his illustrious career.