Tottenham confirm application approval to increase new stadium capacity from 62,214
Official: Tottenham Hotspur to increase stadium capacity by 89 seats
Tottenham Hotspur will add 89 more seats to the Tottenham Hotspur stadium, bringing its capacity to 62,303.
The club released a statement saying that the Haringey Council has approved an application to increase the stadium capacity.
"We can confirm that Haringey Council has approved our application to increase the official capacity of our stadium to 62,303"
The statement went on to say that these 89 new seats will be occupied by season ticket holders.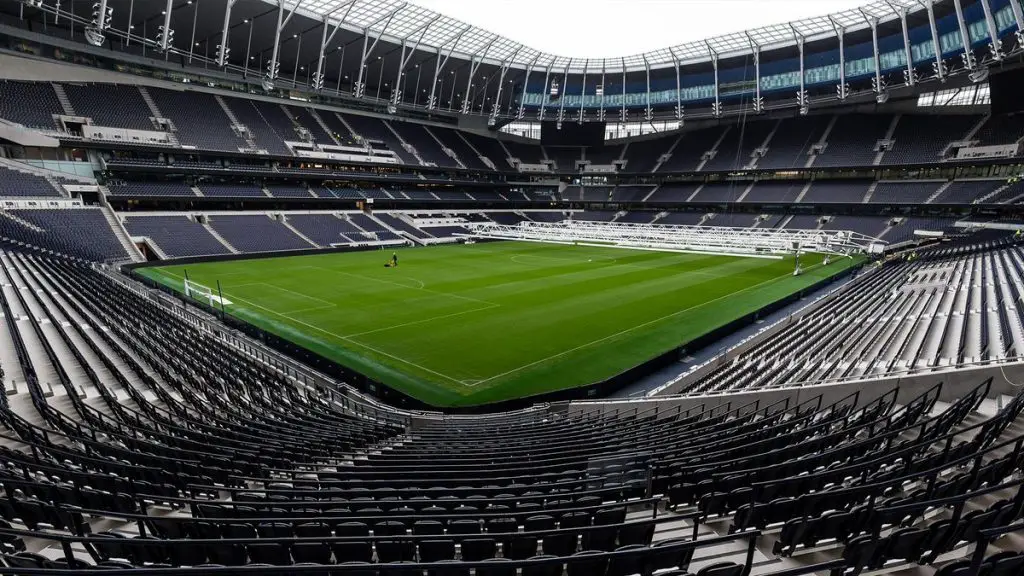 "Supporters who have registered their interest will now be contacted in waiting list order with the offer of a Season Ticket. "
Spurs' impressive new home was opened in April with an initial attendance of 62,062 and 148 seats were added to the North and South stands in August, increasing the capacity to 62,214.
Designed as a multi-purpose stadium, it features the world's first dividing, retractable football pitch with a synthetic turf pitch underneath for NFL London Games. The name "Tottenham Hotspur Stadium" is temporary, with the intention being to sell the naming rights to a sponsor.
The official record attendance at the stadium is 60,407 for the season opener against Aston Villa. The stadium recorded the highest attendance for a Women's Super League match with 38,262 in the match against Arsenal Women in November.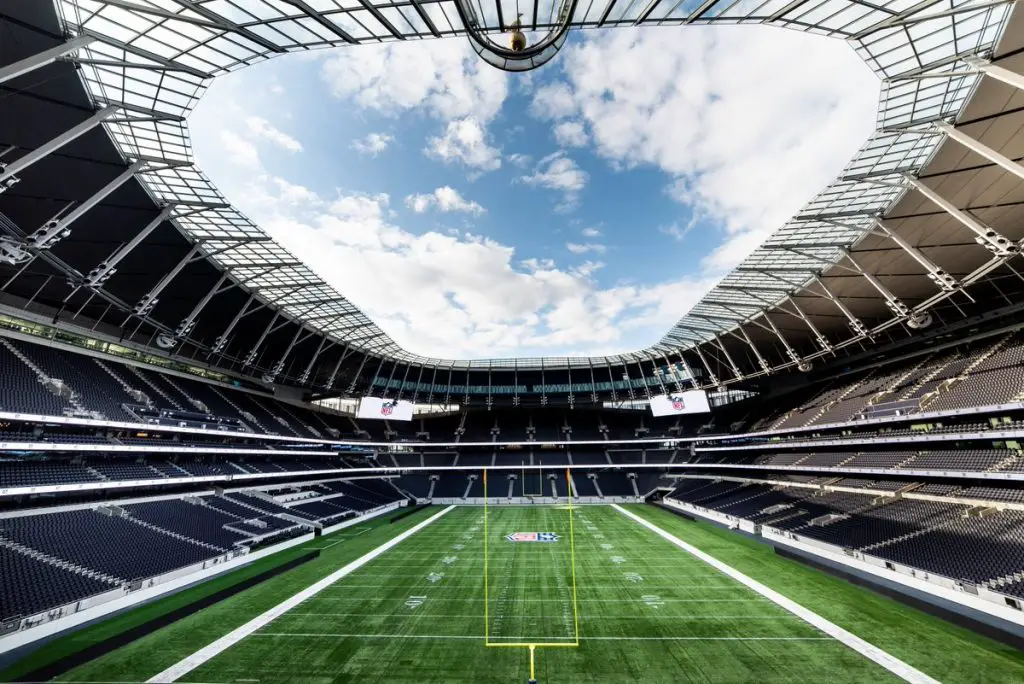 More Tottenham News
The 2021 Heineken Champions Cup and European Challenge Cup rugby union finals will be held here. The Tottenham Hotspur Stadium also puts us ahead of rivals Arsenal whose capacity is only 60,260.