Tottenham prepared to hand new contract to this 25-year-old after Alderweireld
Eric Dier to be handed a new contract by Tottenham Hotspur
Eric Dier, who has enjoyed a new lease of life under Jose Mourinho, is set to be offered a contract extension by Tottenham. (h/t Telegraph)
The 25-year-old, whose contract runs out in 2021, could become the second player after Toby Alderweireld to commit his future to the North Londoners this month.
A regular in the squad under Mourinho, Dier had missed a large chunk of the 2018-19 season due to multiple injuries. He found his chances extremely limited until the arrival of Mourinho.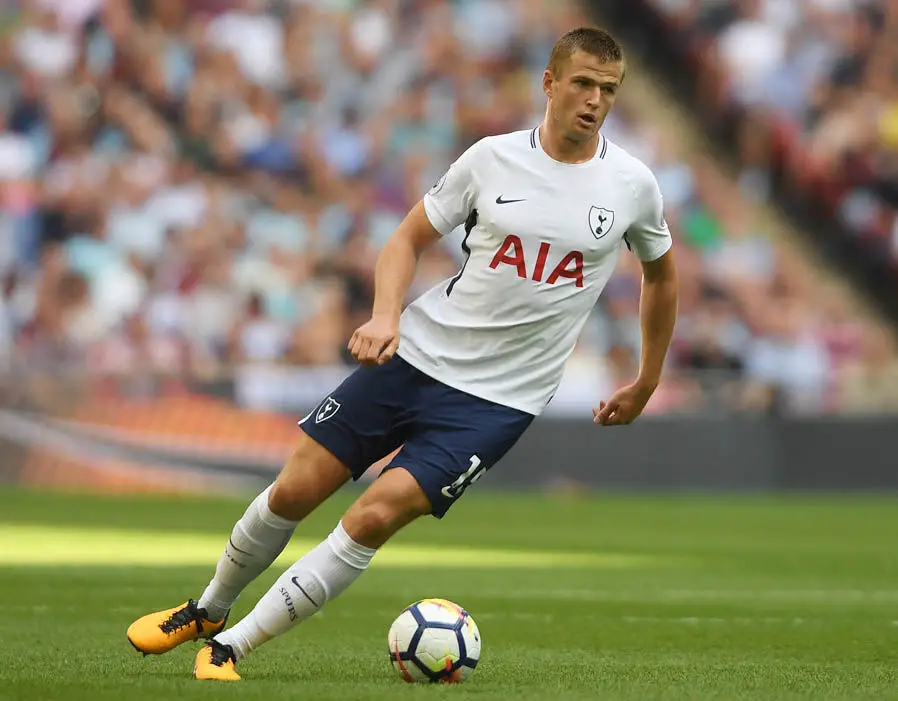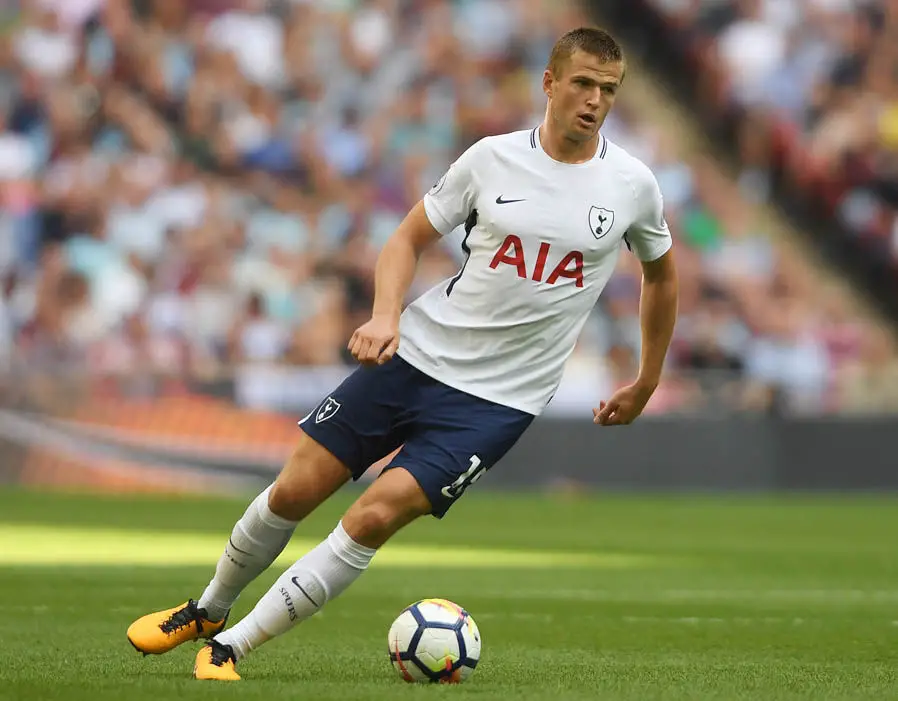 Since moving to Spurs in 2014, Dier has been a mainstay in the Tottenham midfield and has made 219 appearances for the club. His performances have also seen him earn 40 caps for England.
Versatility – a boon
Apart from being a senior member of the squad, Dier also has the ability to play in the centre of defence, which offers Mourinho greater flexibility.
The 25-year-old is underutilized as a freekick taker and should be encouraged to take set-pieces more often, thus adding another dimension to the attack.
More Tottenham News
Real Madrid are prepared to sell Isco and bring in Eriksen
Ex-Spurs winger Gareth Bale could return to Tottenham Hotspur
Tottenham need to be less predictable and play to their strengths
With star players like Christian Eriksen and Jan Vertonghen staring at uncertain futures, it is important that we learn from our mistakes and tie-down our players to long-term deals.
Dier's potential extension will also help Mourinho focus on bringing in reinforcements in other positions that need it more.