Tottenham issue response to Antonio Rudiger's comments regarding racist chants
Tottenham issue response to Antonio Rudiger's comments regarding racist chants
According to a report by Football.london, Tottenham Hotspur have issued a response to Antonio Rudiger's comments after allegations of racist chants during the clash against Chelsea.
Although our London rivals walked away with all 3 points, the game was further marred when Rudiger alleged that a section of Tottenham fans had made racist chants (h/t Football.london).
The report adds that a fan was arrested for hurling racial abuse at Son Heung-min but despite poring over CCTV footage, Spurs and the Metropolitan Police failed to find any such comments directed towards Rudiger.
That did not go down well with the Chelsea defender, who came out and claimed that racism had won.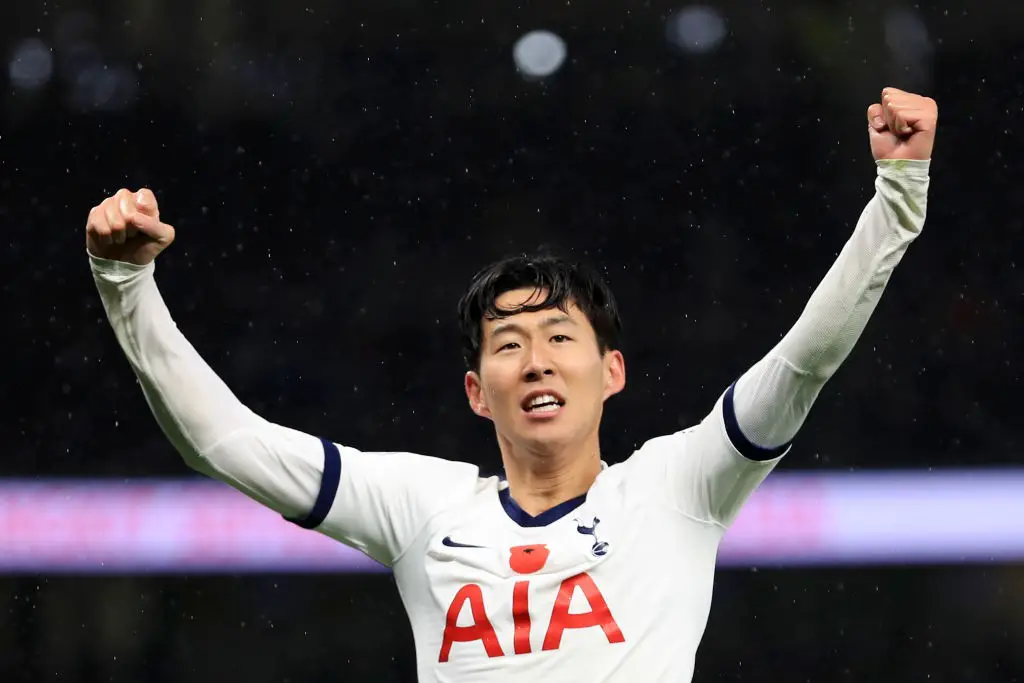 As a result, Tottenham have come out and issued a statement.
"The club should like to reiterate that we fully support the action that Antonio Rudiger took in this situation and we would encourage any player to do the same if they too are faced with this scenario in the future," said a club spokesman (h/t Football.london).
He went on to add (h/t Football.london):
"An exhaustive investigation was undertaken with the Metropolitan Police at the time following the player's allegation and we remain open to revisiting this should any new information come to light."
It is disheartening to learn that such acts of racism are still rampant in the beautiful game. Let's hope the police are able to resolve this once and for all. Considering how poorly we've been performing, the last thing we need is an escalation of matters.