Tottenham instruct journalists to take Coronavirus questionnaire before press conference
Tottenham instruct journalists to take Coronavirus questionnaire before press conference
According to a report by Evening Standard, Tottenham Hotspur have instructed journalists to fill out a coronavirus questionnaire ahead of Jose Mourinho's pre-match press conference.
Considering the drastic outbreak, this safety measure is a responsible move by the club. Evening Standard reports that three new cases of COVID-19 were announced just yesterday and that the virus was passed on in Italy and Tenerife.
The report further claims that some 7,690 people have been tested in the UK to date. Out of those, 16 tested positive while eight were able to get discharged from the hospital.
The coronavirus outbreak has turned into a global disaster and it is reassuring to note that Tottenham are taking steps to remain cautious.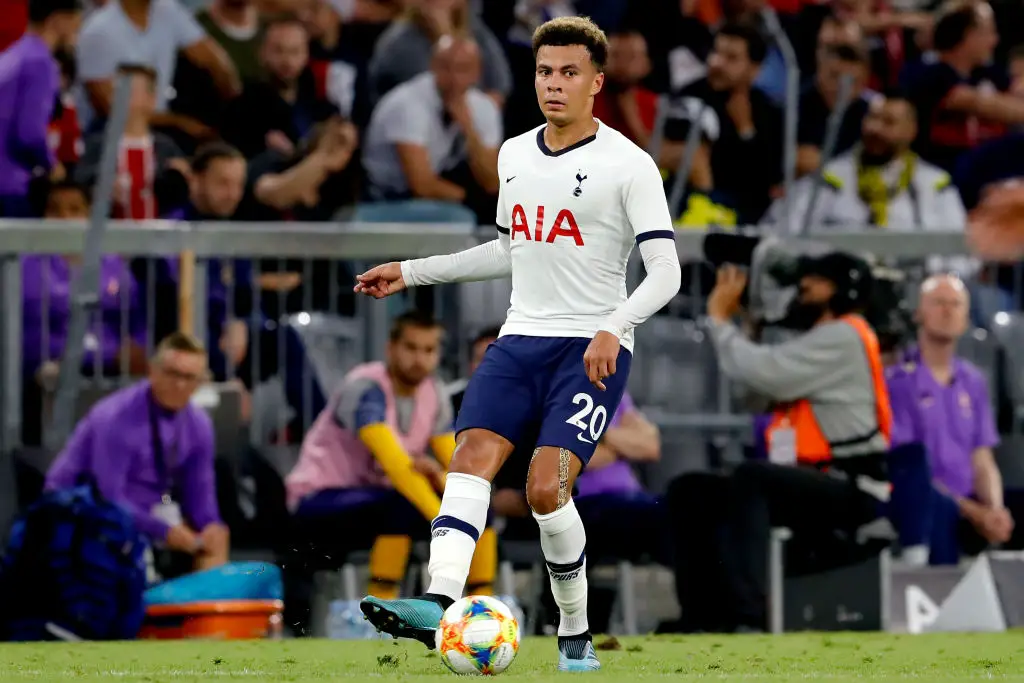 Our club has been in the news lately, with Dele Alli being charged by the FA for uploading a distasteful coronavirus video on his Snapchat account (h/t
Evening Standard
).
And to make matters worse, our performances on the field have been far from satisfactory. We are currently placed 6th in the standings and are 4 points behind fourth-placed Chelsea. We face Wolverhampton Wanderers next on Sunday and that will be a do-or-die situation for us considering that the race for the top-four is heating up.
More Tottenham Hotspur News
Wolves are just a point behind us in 8th place and we simply cannot afford to lose this match. If the results don't go our way, we might as well kiss our chances of securing a Champions League spot goodbye.