Tim Krul reveals how he outplayed Tottenham starlet during penalty shootout in FA Cup loss
Tim Krul reveals how he psyched Troy Parrott during penalty shootout in FA Cup loss
According to a report by Daily Express, Norwich City goalkeeper Tim Krul has revealed how he prepared ahead of the FA Cup fifth-round clash against Tottenham Hotspur.
The 31-year-old has been in fine form this season despite Norwich's struggles at the bottom of the table. And he put in yet another impressive performance between the sticks as we lost to the Canaries last night.
The penalty shootout did add to the tension in the air but Krul kept calm and delivered some stunning saves to see his team through to the next round.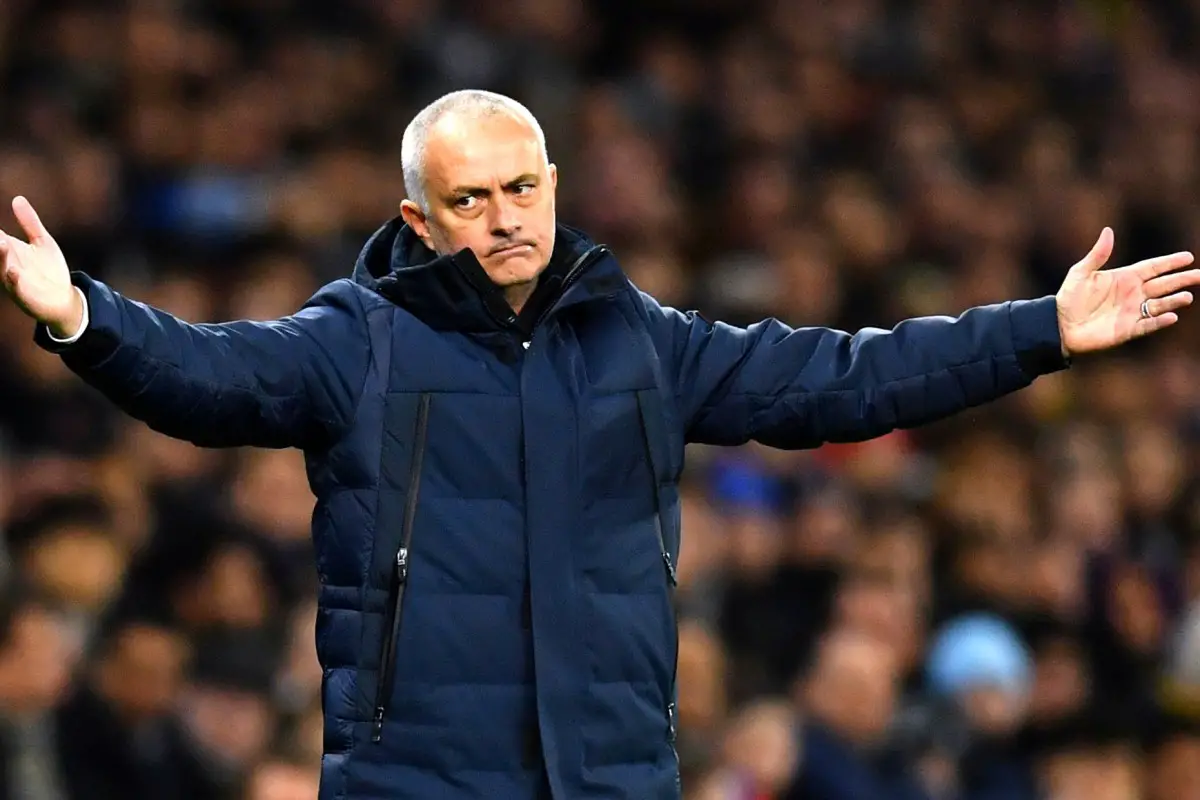 The report adds that the player extensively studied the Tottenham penalty-takers on his iPad and even noted down on a water bottle the sides they aim at.
Speaking about Troy Parrott, whose shot he saved, Krul said:
"With the young lad Parrott, I played a little bit with his head. I said: 'I haven't seen many penalties from you on my homework' – and he was looking at me."

"I hadn't seen any of his penalties. This is when you have to forget everything and go back to what you've learned, and from your experience," he explained.
It pays to do homework ahead of a colossal clash like this. And Norwich certainly reaped the benefits as we slumped to our fourth consecutive defeat in all competitions.
A goal from Jan Vertonghen placed us in the driver's seat but our defence failed to keep Norwich's attackers at bay. And as far as the penalties are concerned, Krul was simply unbeatable between the sticks.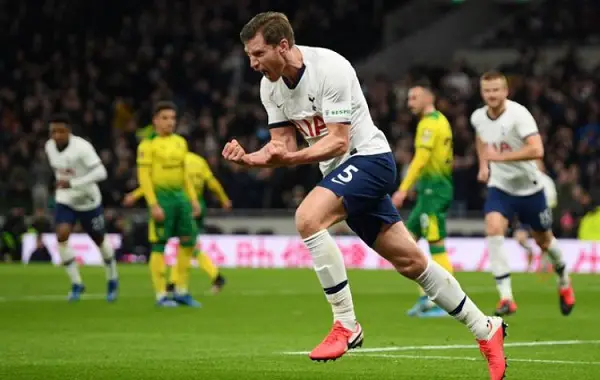 More Tottenham Hotspur News
Experience and quality go hand in hand but on such a huge stage, sometimes luck plays a role as well. Nevertheless, it is back to the drawing board for Mourinho and his men ahead of a demanding Champions League clash against RB Leipzig.