Former Tottenham boss reveals the big task Mourinho has on his hands this summer
Harry Redknapp claims Jose Mourinho has a huge job to do at Tottenham
According to a report by Sky Sports, former Tottenham Hotspur manager Harry Redknapp has claimed that current boss Jose Mourinho has a big job to do at the club.
The Portuguese ace was appointed as our manager following the decision to sack Mauricio Pochettino last year. After a long-term spell, the Argentine left us and in came Mourinho to take his place.
After an initial spell of short-lived success, he has struggled to make things work on his return to the Premier League, having managed Manchester United last.
Tottenham are on a losing streak as of now and Redknapp believes that Mourinho has his work cut out for him. Speaking to Sky Sports News, he said:
"They've got a bit of work to do to get back to where they were a few years ago. The last year or so they have gone backwards quite a way in all honesty – Jose has a big job to do in the summer."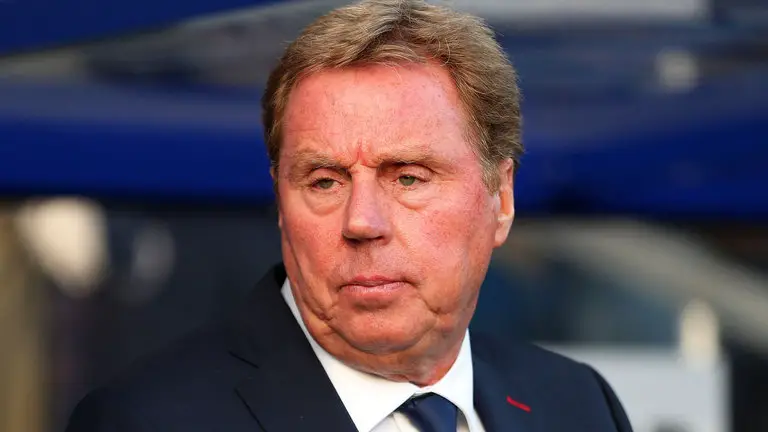 "He needs some good recruitment, a couple of new players and see where they go next year," Redknapp concluded.
The latest taste of defeat came at the hands of RB Leipzig, as we crashed out of the Champions League. We failed to score in both legs of the tie. During the first leg, we fell to a 1-0 defeat and in the second, RB Leipzig scored three more.
More Tottenham Hotspur News
Redknapp is right and Mourinho must pull up his socks and do better if he is to lift our club. Mourinho has proven himself in the past but at Tottenham right now, the squad is visibly down. It is his job to lift the players up and a little winning streak would surely put us back on the right track.