Dele Alli's former manager backs him to reach potential at Tottenham despite tough times
Karl Robinson backs Dele Alli to reach his potential at Tottenham
According to a report by Sky Sports, Dele Alli's former manager Karl Robinson has backed the midfielder to reach his true potential at Tottenham Hotspur.
Having worked with Alli during their time together at MK Dons, Robinson believes that the player will get better due to the experiences he has endured over the last year or so.
Prior to Jose Mourinho's appointment as the Tottenham manager, Alli had endured a severe dip in form. As a result, he fell down the pecking order in Gareth Southgate's England squad as well.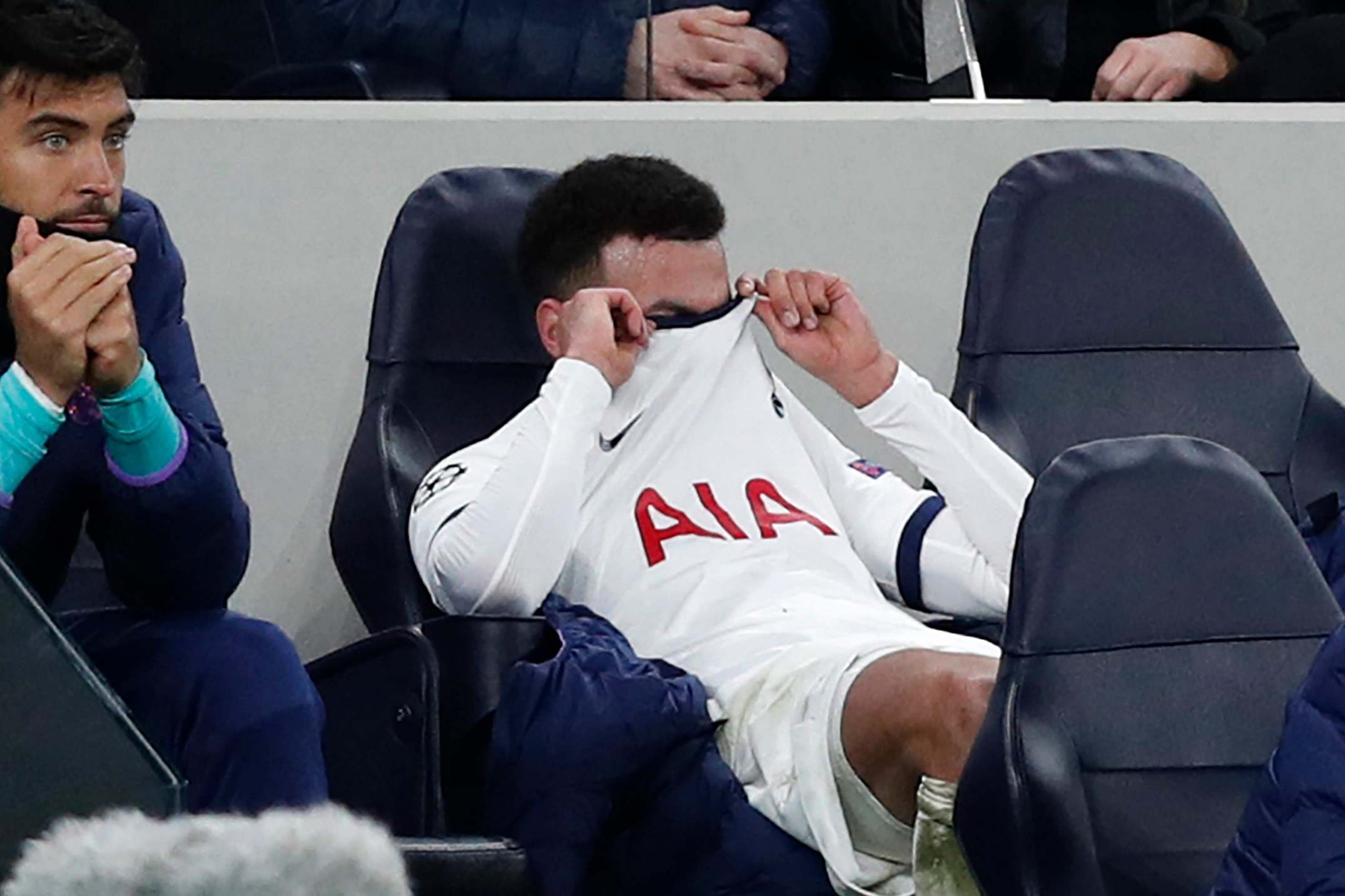 In addition to an on-field slump, Alli also landed in hot water for posting an insensitive video about the ongoing coronavirus pandemic on his social media.
Currently managing Oxford United, Robinson did not hold back when asked about his former player. Speaking to Sky Sports News, he said:
"Dele was a talented individual and very free with what he did on a football pitch. It was like watching a young player watching five-a-side anywhere across the country."
Lavishing praises on Alli for his easy-going personality, the manager went on to add,
"He has not reached his potential yet. There is a lot more to come. His age tells you that and the experiences he has gone through over the last year will maybe make him a better player."
More Tottenham Hotspur News
Alli has easily been one of our better players over the years. Despite being quite young, he established himself as a force to reckon with under the watchful eyes of Mauricio Pochettino. Things haven't been all that great for him lately but he certainly has the potential to reach bigger heights – as advocated by Robinson.